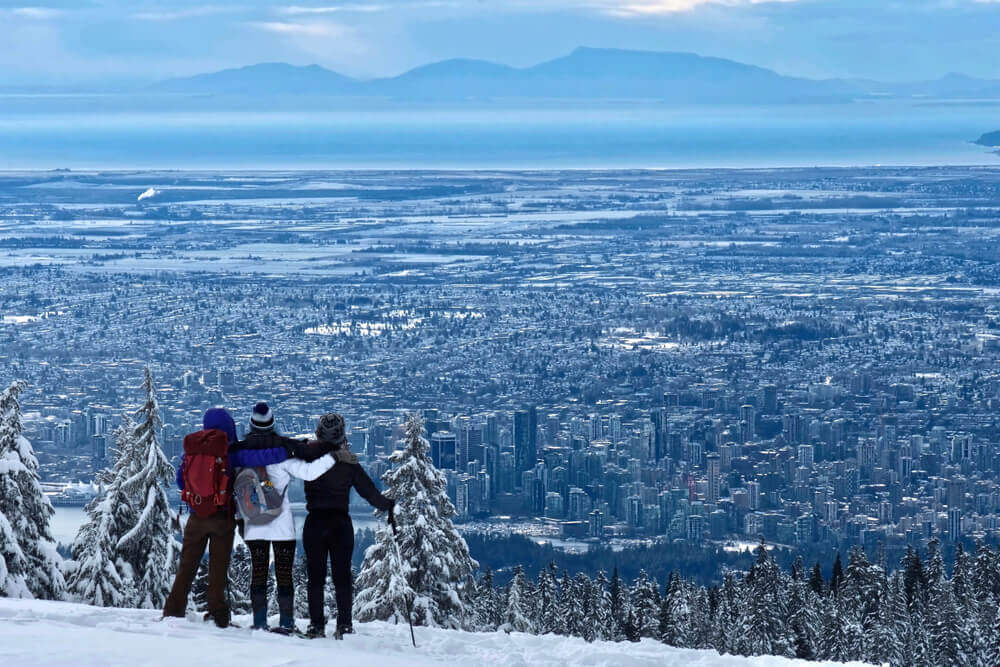 Top 7 Things to do in Vancouver in the Winter
If you tend to hibernate during the winter months in an effort to escape the cold, we have good news for you! Vancouver is actually surprisingly warm in comparison to the average Canadian climate.
With temperatures usually spanning an average of 6 to 9 degrees between November and January, winter is well known for being bearable this time of year. This means that as long as grab a coat, guests at the L'Hermitage Hotel Vancouver can still enjoy a lot of the natural landscape and city sights without getting too cold.
So, whether you're visiting for a business trip in January or settling in with the family over the Christmas holiday, there's an abundance of activities you can enjoy during your stay. Below are just some of the best events and attractions to enjoy this season.
Christmas at Canada Place
Christmas at Canada Palace is one of the best spots in the city for that Christmas feeling. Whether you're visiting for the bars or the Christmas markets, Canada Place hosts a world-class mix of festive frivolity and classic Bavarian wood huts, all lit up by sparkling Christmas lights.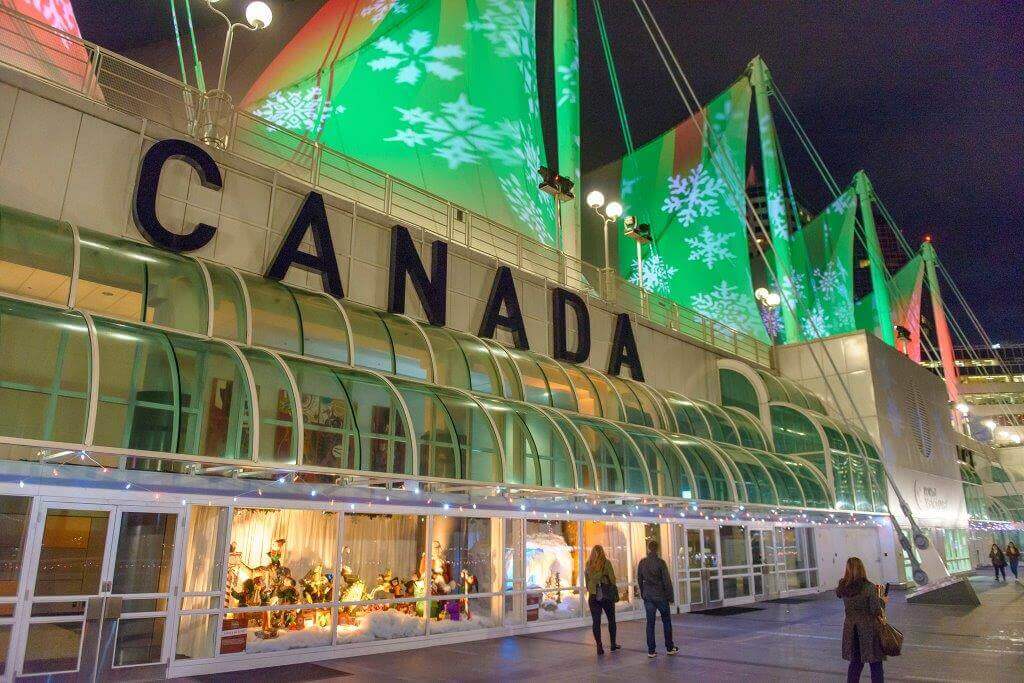 The perfect spot to look for that last-minute stocking filler, Jack Poole Plaza at Canada Place promises more than just gift ideas.
New Year's Eve Vancouver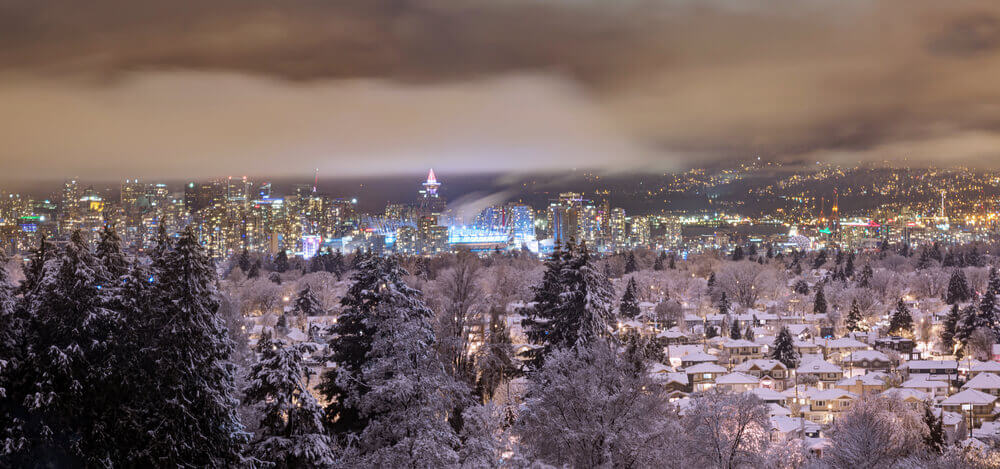 Culminating with a dazzling firework spectacle, New Year's Eve in Vancouver is one of the highlights of the year. This winter, guests at Vancouver accommodation downtown will be in prime position to experience this magical annual event, full to the brim with music, Christmas lights and excited crowds. With a collection of different viewing sites scattered across the city, this is definitely a winter event not to miss.
New York Rangers vs Vancouver Canucks
Ice hockey is (of course) huge in Canada. That's why you can't miss the winter season's main sporting events.
With a capacity of just under 19,000, Rogers Arena is one of the top sporting stadiums in British Columbia, if not the whole of Canada. Guests at luxury hotels Vancouver won't want to miss this one, hurtling through the city on the 4th of January. The New York Rangers will face off against the world-famous Vancouver Canucks in a game that's sure to get the new year off to a heart-racing start.
Knowshow Winter 2020
For shopaholics staying in Vancouver this winter, make sure you don't miss the biannual trade show Knowshow. Hosting the leading sporting, fashion and lifestyle brands in Canada and taking place on the 14th of January, Knowshow is a must for the best products in 2020.
Lunar New Year Festival
With the 25th of January bringing in the Lunar New Year for Chinese Calendar followers, this festival will take over Vancouver's Chinatown. With a range of parades, market stalls and restaurants festooning lanterns and Chinese dragons, the Year of the Rat is looking very promising indeed.
Quarry Rock Hike
Hiking in Vancouver might not be the first thing you think of during the colder months. Thankfully, Quarry Rock is quite an easy one at just under 4 kilometres in total length, but a Vancouver winter packing tip from us: definitely bring a scarf with you!
Keen to experience Vancouver this winter?Book your stay at L'Hermitage now! And, for more tips on what to see and do in the city, keep up with our blog