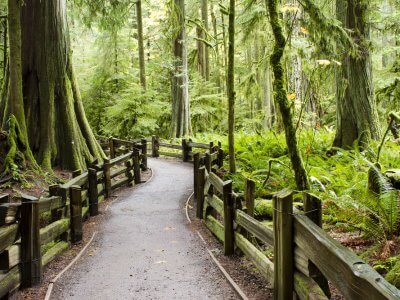 Vancouver offers a lot to any kind of traveller. Whether you travel alone, with a partner, parent or with your young family, there is something...
Continue Reading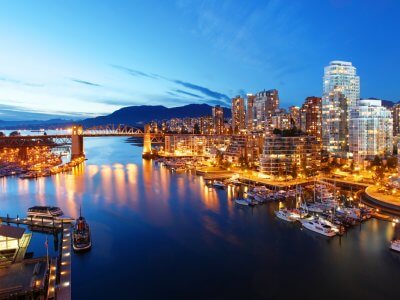 There is so much to love about Vancouver that whether you plan to visit here for a long weekend, a week or even a few...
Continue Reading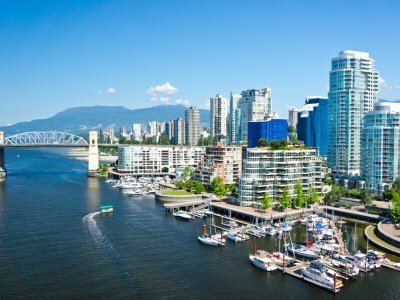 If you are taking a trip to Canada this year, come rain or shine, this place has it all. One particular favourite for many people...
Continue Reading