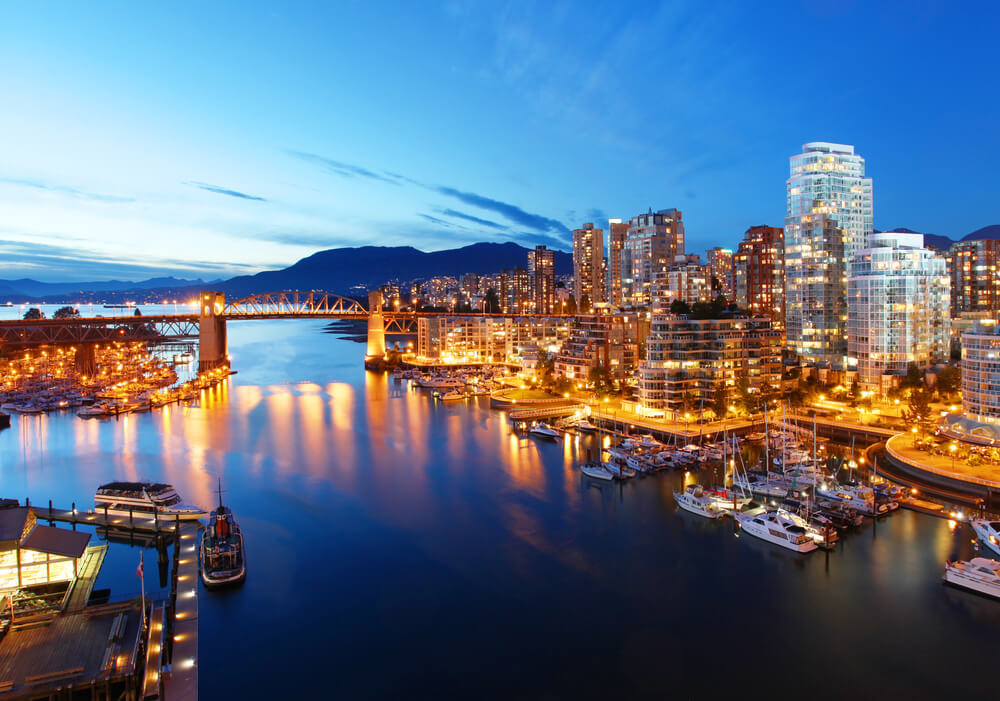 Top reasons to visit the infamous Vancouver
There is so much to love about Vancouver that whether you plan to visit here for a long weekend, a week or even a few months, you won't be short of things to do. Here are just some of the reasons we love Vancouver:
The People
Canadians are known for their hospitality and friendliness and when you visit this area you won't be disappointed with how lovely Vancouverites are too! Many people think Vancouverites are hipsters who love their yoga, but this warm culture is rich and diverse and strangely attractive.
Mountains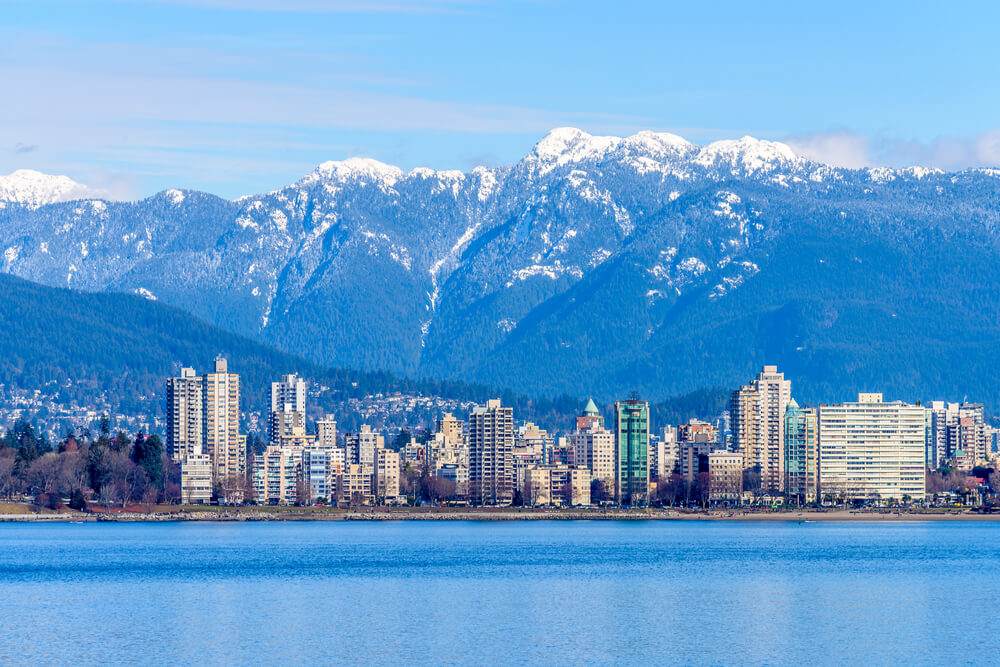 The British Columbia Mountains are beautiful, especially in the winter. Why not enjoy them in their glory and head to one of many ski resorts that are easily accessible from downtown Vancouver. You can stay in one of the hotels here to make the visit last a little longer. There are various downtown hotels in vancouver bc, such as L'Hermitage, which is situated on the corner of Robson and Richards Streets in the very heart of Vancouver's  shopping, financial and entertainment district. L'Hermitage Hotel Vancouver is a 60-room, luxury hotel in Vancouver combining Parisian chic and West Coast style.
The Sea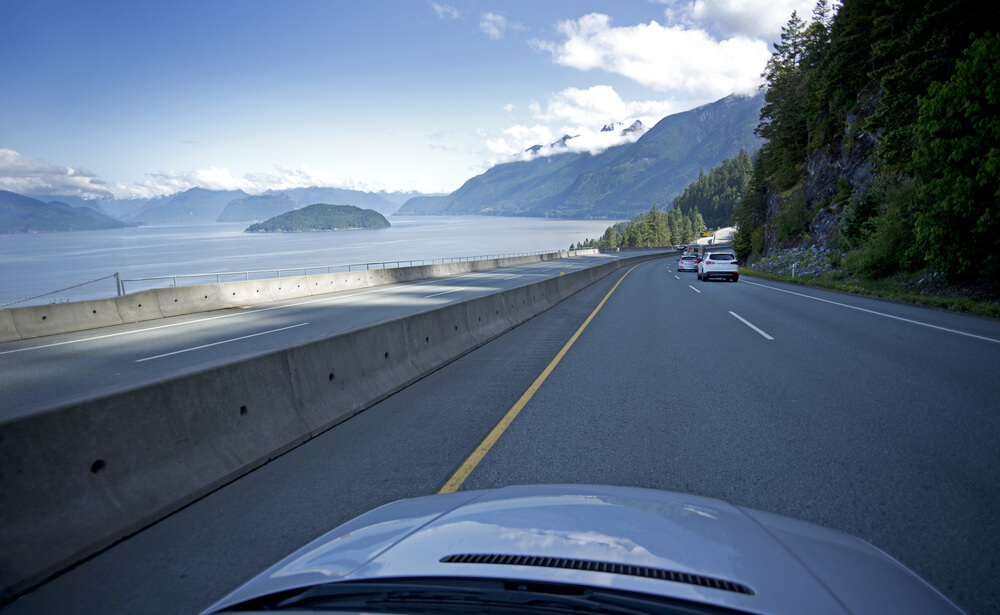 The Pacific coastline is pretty amazing and offers stunning views as well as a wealth of animals to explore. Why not drive along the Sunshine Coast or visit Vancouver Island.
Downtown Vancouver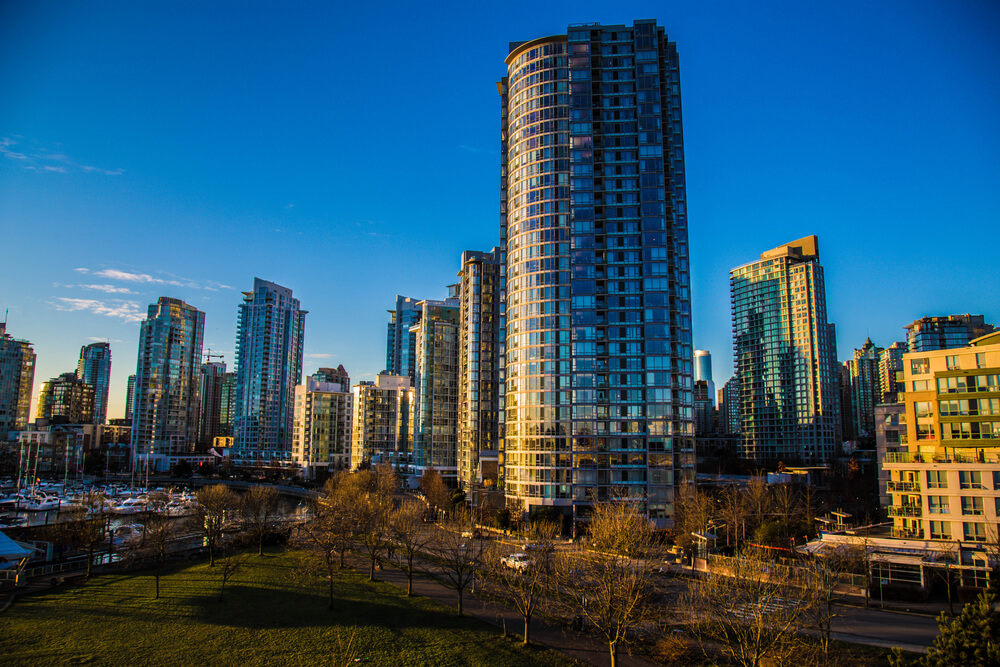 Downtown Vancouver is known as the city's hub, thriving with locally-owned boutiques, antique shops, and other stylish stores. You can spend days here and still not fully explore the pace. A trip to Vancouver would not be complete without a visit to this area!
The Food
The food in this place is as diverse as the many different people living here. You can get sushi, steak, seafood and anything in between. You can get Korean, Chinese, Mexican, Ecuadorian, Italian, Greek, or German cuisine, whenever you like! Some favourite restaurants include Marcello on Commercial Drive, Stepho's on Davie or Robson Street, Samurai Sushi and La Casita on Cordova Street.
The Parks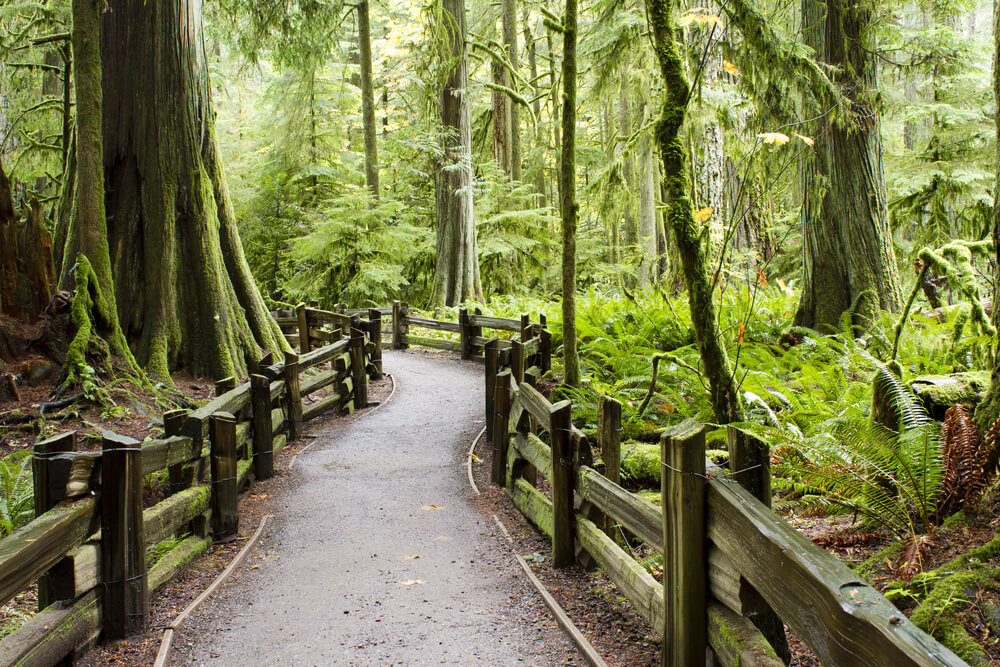 Stanley Park is a great place to go if you want some peace and nature. This is a 400-hectare rainforest, which also gives you beautiful beaches, wildlife, and restaurants. This is one of the top rated parks IN THE WORLD! So you definitely have to come and visit this place. You can spend an entire day in Stanley Park. Take a tour of the park by bike, walking or horse-drawn carriage.
The Weather
You may have heard that it rains often in Vancouver. This is true but it is also a very mild temperature so it is enjoyable to walk around this place any time of year.
The mild weather also makes for an enjoyable winter. The city rarely receives any snowfall, but if you love the cold just go for a short drive into the mountains to experience a snowy winter wonderland.
The Sea Wall
Stanley Park Seawall is quite a sight and should not be missed! It is nearly 100 years old and it is the world's largest uninterrupted seaside path, totaling 28km. It starts at Canada Place, then wraps around Stanley Park, past English Bay and then False Creek, and then ends at Spanish Banks in Kitsilano.
The most asked question among people
What is the best time to visit Vancouver?
The best time to visit Vancouver and Victoria is during the warmer and drier months of April through October. But with their moderate, sunny summers and mild, rainy winters, both cities welcome visitors year round, especially Victoria, which receives about half as much rain as Vancouver. Source: see here