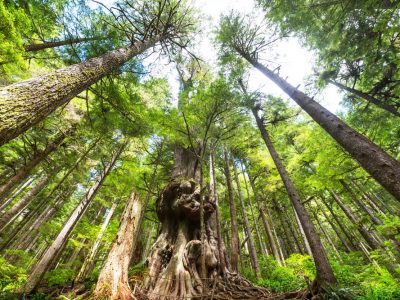 From Whistler to the Buirrard Inlet, Vancouver is teeming with stunning national parks. The mountainous, canyon riddled and lush green landscapes of Canada's western coastline...
Continue Reading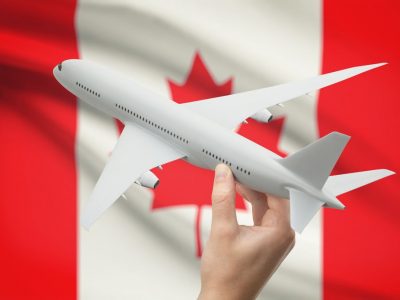 Canada is a huge country, 9.9 million square kilometers, which means there are many options for entering the country. With a diverse landscape of snowy...
Continue Reading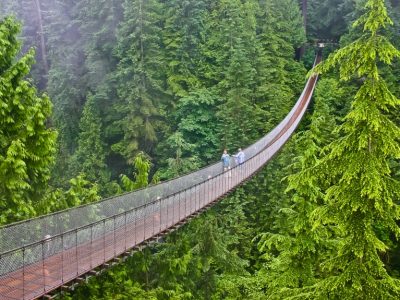 Vancouver, on the West coast of Canada, is not only the owner of a beautiful cityscape and 4 star hotels in Vancouver Downtown, but many...
Continue Reading