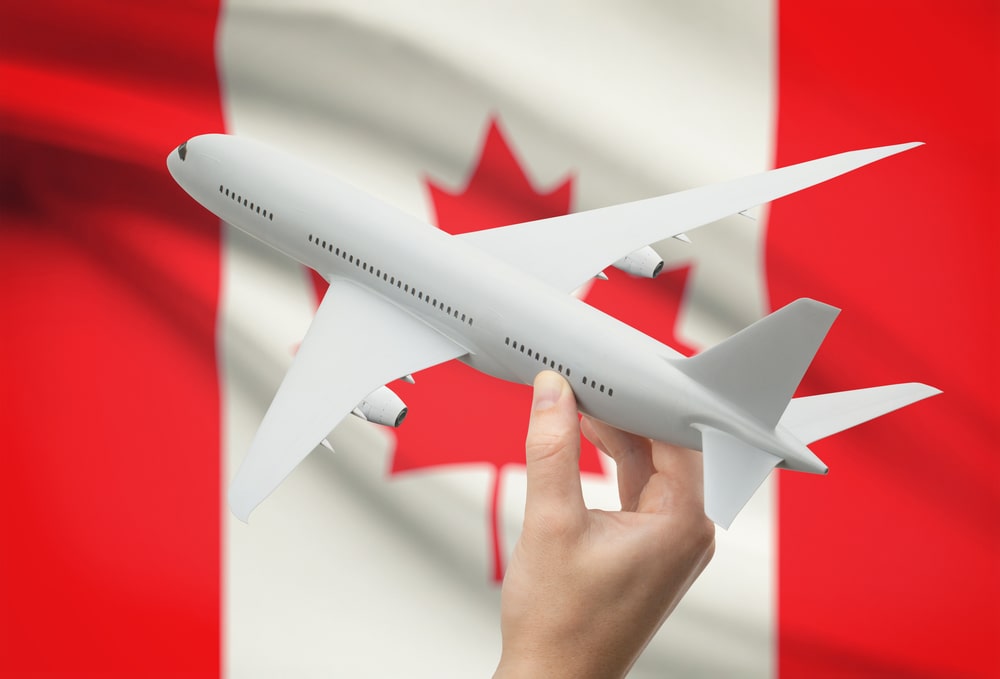 Thinking Of Flying To Canada? Here Are The Best Airports
Canada is a huge country, 9.9 million square kilometers, which means there are many options for entering the country. With a diverse landscape of snowy peaks, fertile forests and beautiful coastlines, Canada's beauty is just one of the reasons that tourists book at hotel suites in Vancouver.  
But getting there is a whole different kettle of fish. The immense size of Canada means that there are a lot of different options, even within one region. Whether you're staying in business hotels in Vancouver or hostels in Montreal, there are many options for travel. This blog will explore some of the most practical and comfortable airports in the country, providing visitors with great options for their visit.
Toronto Pearson International Airport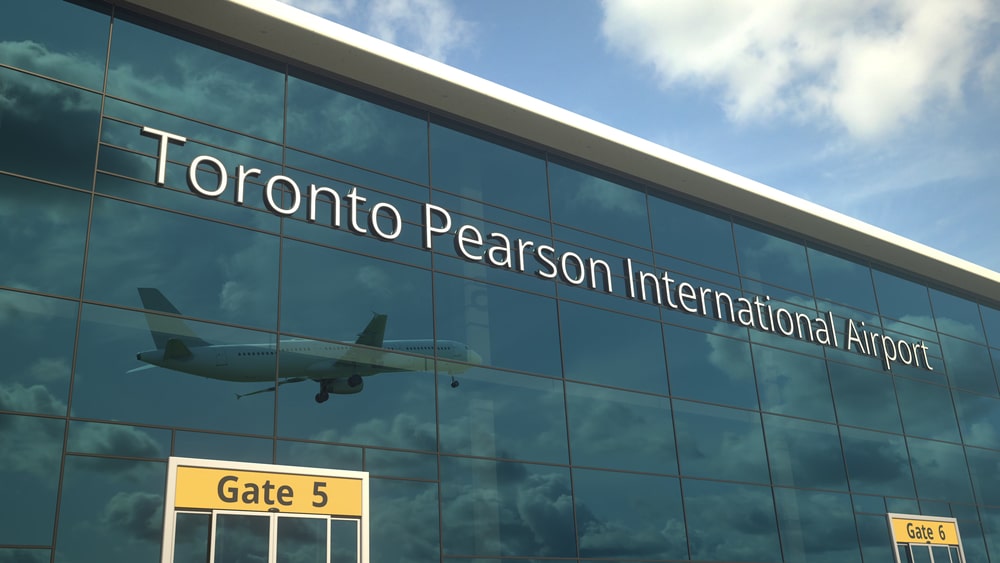 Toronto Pearson International Airport is the largest in the Toronto county area, bringing in tens of thousands of visitors every day. Well designed and focused mainly on long haul flights, thuis stress-free airport is the perfect gateway into Central Canada's most largest city.
Vancouver International Airport
If you're visiting Vancouver for holiday, then Vancouver International Airport is the perfect introduction to the Western part of the country. Vancouver International Airport is full of amenities to rival even the L'Hermitage afternoon tea Vancouver, whilst the views from the airport will provide a picturesque backdrop to your entrance into and exit from Vancouver. Vancouver International Airport is located on Sea Island in the Richmond area, so you'll be able to enjoy the stunning mountains bounding the city to one and the Fraser River on the other, which pretty much sums up the diverse scenery of Vancouver. 
Ottawa McDonald Cartier International
Whilst other cities may be better known than Ottawa, it's actually the capital city of Canada and is located in the eastern Quebec region of the country. Named after two of the founding fathers of Canada, Ottawa International is a functionally slick airport with famously friendly staff. For kids, the play area will keep them happy during long waits and flight delays.
Montreal Pierre Elliott Trudeau International Airport
A long name for a large airport, Montreal International is one of the best airports for duty free shopping, which isn't really a surprise when you factor in the cultural hub and style icon that the Montreal area has become. Montreal Airport has great eateries to match too, so you'll never get hungry before boarding.
Victoria International Airport
Though Vancouver isn't far away, this airport doesn't actually serve the city but the beautiful rural island across the Burrard Inlet – so think twice before booking if you're planning a stay at L'Hermitage Hotel! As the only airport on the island, it can get pretty busy, but you'll hardly notice as you browse the duty free gift shops, seafood eateries and local craft beer bars.
Calgary International Airport
This tech-savvy airport is one of the most popular in the western Alberta province of Canada, and has a baggage carousel like no other – a modern, energy efficient conveyor belt that makes it easier to track your bags as they move round the conveyor belt. Though airplane food might be famously terrible, airport food needn't be, as exemplified by the wide variety of fine dining options in Calgary International's new terminal.