The Ultimate Guide to Vancouver's Neighborhoods
Vancouver, situated on the west coast of Canada, is a city renowned for its natural beauty, diverse culture, and vibrant neighborhoods all over the world. Each district in Vancouver boasts its own unique charm and character, making the city a delightful place to explore. In this guide, we'll take you on a tour of some of Vancouver's most iconic neighborhoods. To conveniently explore these gorgeous neighborhoods in Vancouver, book yourself a stay at the luxurious L'Hermitage Hotel Vancouver. Its ideal location, thoughtful amenities and warm hospitality will make your stay as comfortable and memorable as it can be.
Downtown Vancouver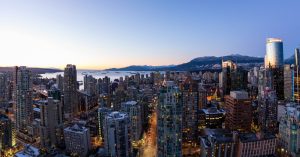 This is the bustling heart of the city, where towering skyscrapers meet the tranquil waters of Burrard Inlet. This vibrant district offers world-class shopping on Robson Street, entertainment at the historic Orpheum Theatre, and access to Stanley Park, one of the world's most famous urban parks.
Coal Harbour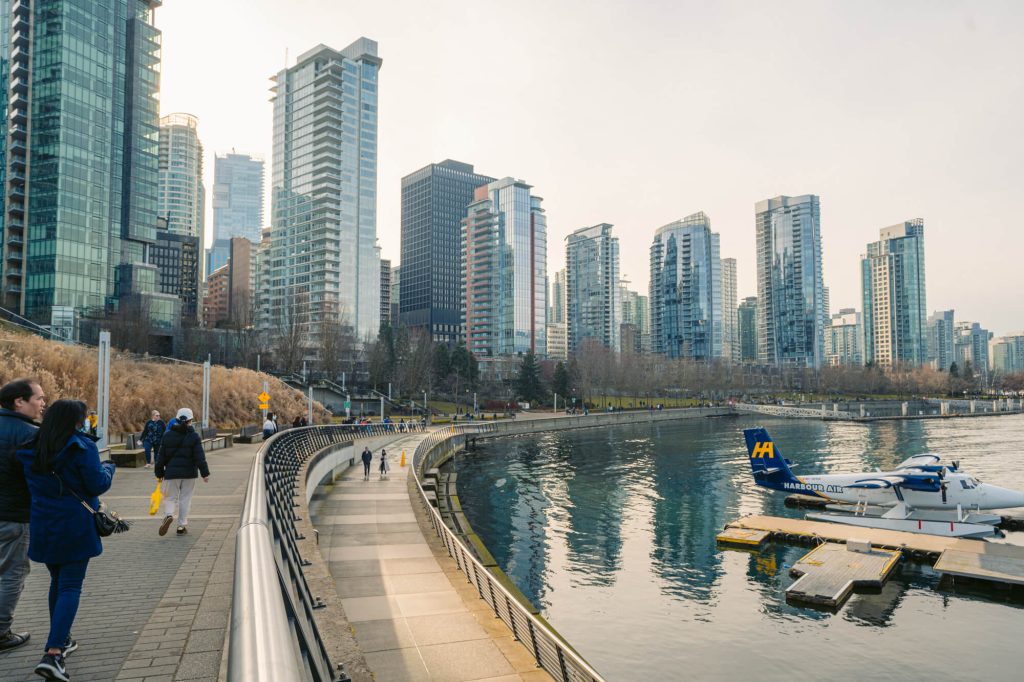 Adjacent to downtown lies Coal Harbour, a picturesque neighborhood featuring marinas filled with luxury yachts and the famous seawall promenade. It's a serene escape with stunning views of the North Shore Mountains, making it a favorite among joggers, cyclists, and those who love to simply stroll along the waterfront. This scenic view can be enjoyed from hotel suites in Vancouver.
Chinatown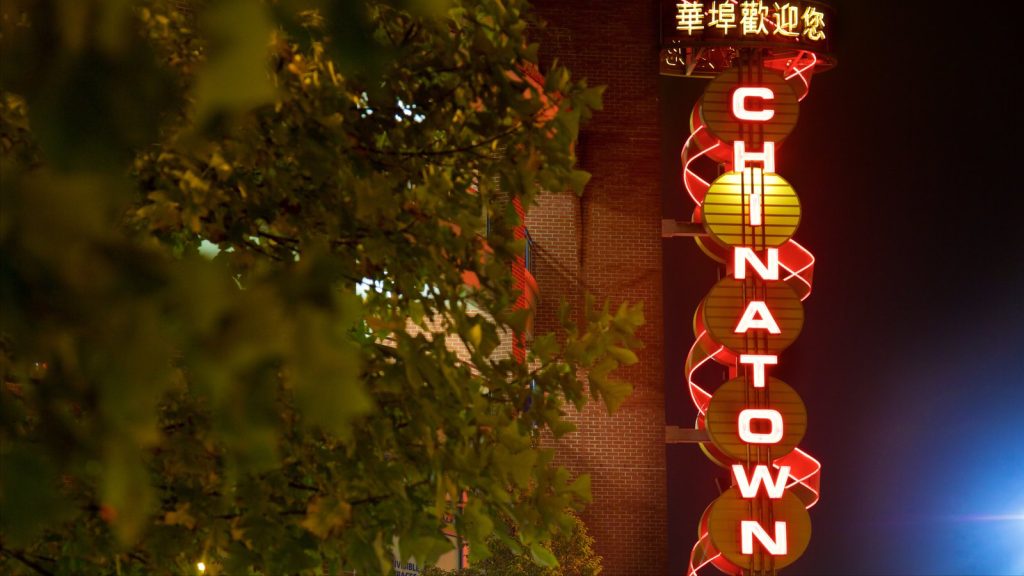 Chinatown is one of Vancouver's most culturally rich neighborhoods. The historic streets are adorned with ornate lamp posts, and the air is filled with the tantalizing aromas of Chinese cuisine. Explore unique shops, herbal medicine stores, and the beautiful Dr. Sun Yat-sen Classical Chinese Garden.
Gastown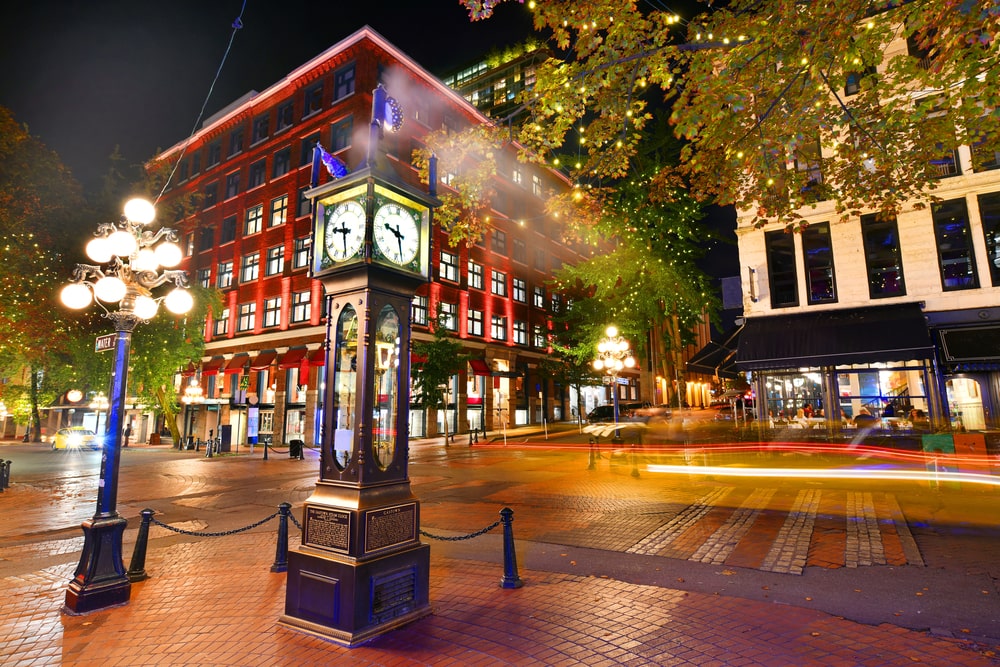 Step back in time when you visit Gastown, Vancouver's oldest neighborhood. Known for its iconic steam clock, Gastown is a cobblestone paradise filled with boutique shops, art galleries, and some of the city's best restaurants. It's a must-visit spot for history enthusiasts and foodies alike. This vibrant area is easily accessible from Vancouver boutique hotels.
Yaletown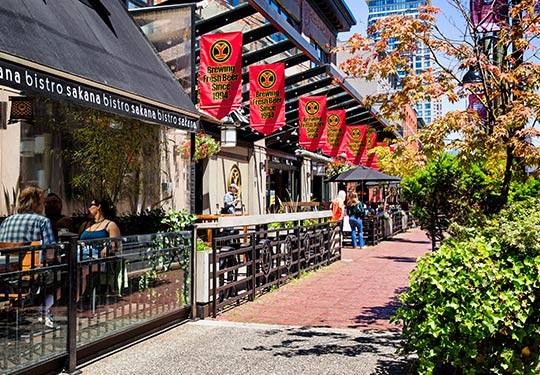 Let us introduce to the city's trendy, upscale neighborhood known for its former warehouse district transformed into sleek residential buildings. The area boasts a thriving food scene, vibrant nightlife, and beautiful parks along the seawall. Don't miss the unique boutiques and galleries that line the streets.
West End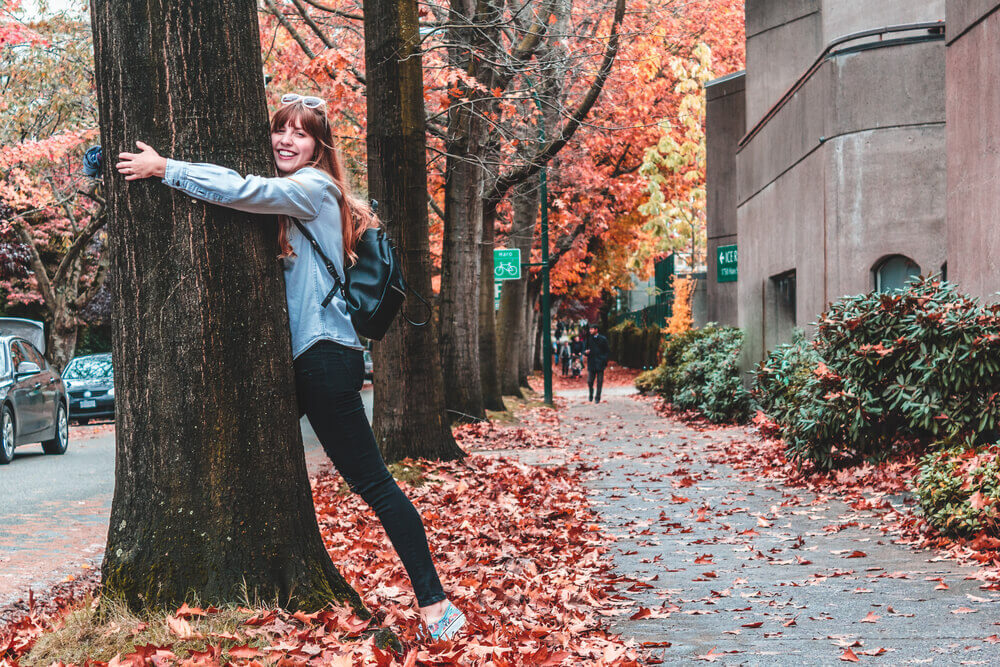 The West End of Vancouver is an eclectic mix of culture and nature. This densely populated neighborhood offers stunning oceanfront views, picturesque parks, and the world-famous English Bay Beach. The diversity of cultures and cuisines here is reflected in the wide range of restaurants and cafes.
Kitsilano (Kits)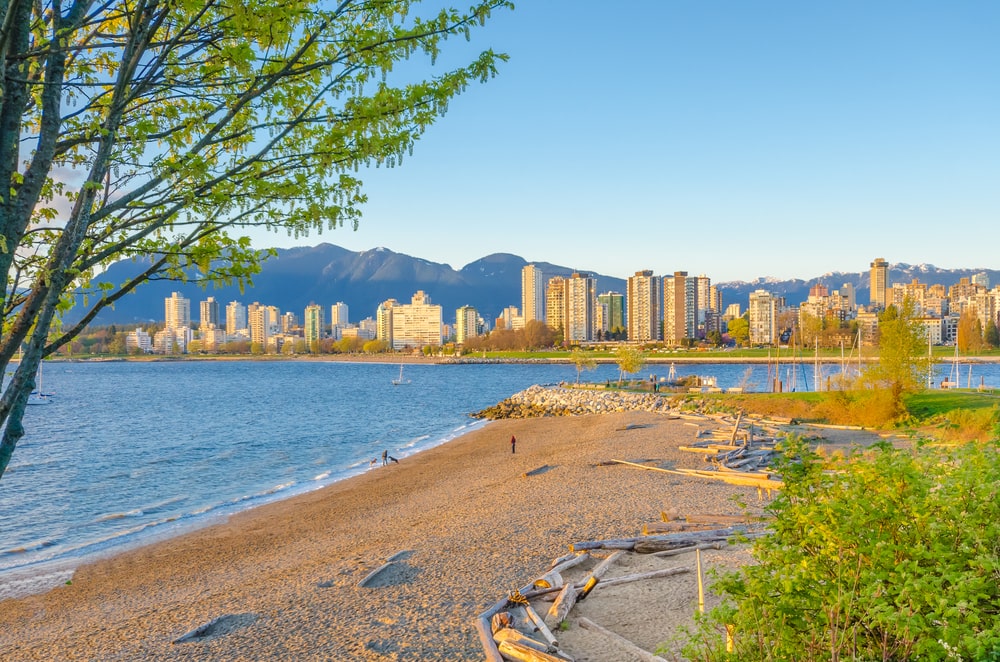 Kitsilano or Kits as it's affectionately known, is a laid-back beachside community. With its sandy shores, waterfront restaurants, and boutique shops, Kits is a haven for outdoor enthusiasts. Rent a bike and explore the scenic Seaside Greenway or visit the famous Kitsilano Pool for a refreshing swim. If you are looking for a nature escape within the city,  this is where you have to be.
Commercial Drive
Commercial Drive, often referred to as "The Drive" by locals, is a vibrant and eclectic neighborhood. Known for its bohemian spirit, this area is lined with cafes, independent boutiques, and multicultural dining options. It's a lively hub of arts, culture, and community events.
Granville Island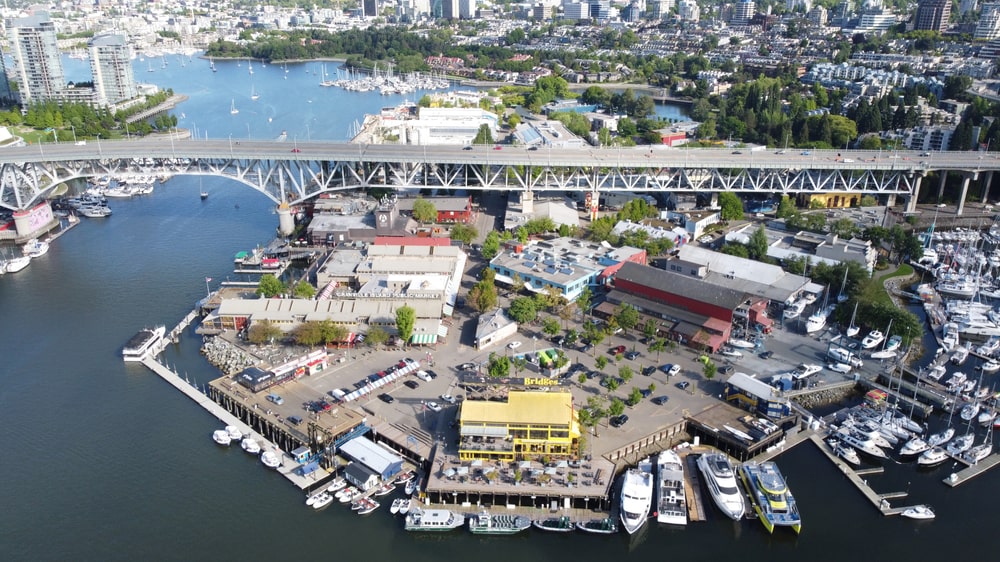 This is a unique and creative neighborhood located beneath the Granville Street Bridge. This former industrial area has been transformed into a cultural haven, featuring artisan shops, galleries, theaters, and a bustling public market. It's a fantastic place to enjoy local art and indulge in delicious food.
No matter which of Vancouver's neighborhoods you choose to explore, you'll find a city bursting with diversity, natural beauty, and a warm welcome from its residents. Vancouver offers a rich tapestry of experiences that make this city a truly special place to visit. Have all the neighbourhoods easily accessible by making L'Hermitage Vancouver your luxurious base in the city.
So, grab your walking shoes, embark on a journey through these distinctive neighborhoods, and discover the unique character and charm of Vancouver. Whether you're a history buff, a foodie, an outdoor adventurer, or an art enthusiast, there's something for everyone in this magnificent Canadian city.