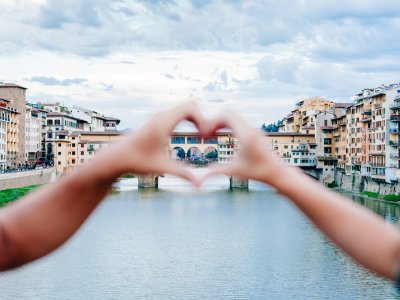 We all need a bit of romance from time to time and Vancouver is the place for it. With an eclectic selection of neighbourhoods that...
Continue Reading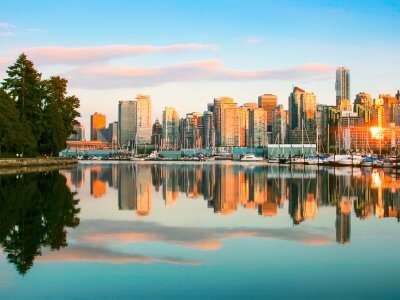 Canada is a place that attracts millions of visitors every year due to its beautiful natural diversity and eclectic cities. Vancouver is a firm favourite...
Continue Reading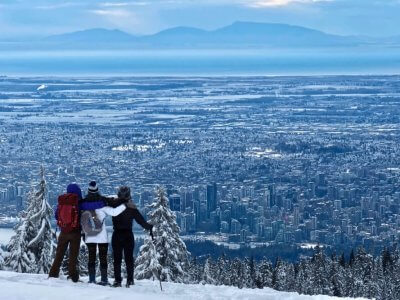 Vancouver offers any winter lover a wonderful combination of mild climate coupled with breath-taking scenic views of alpine mountains. Whether you're looking for a snowy...
Continue Reading