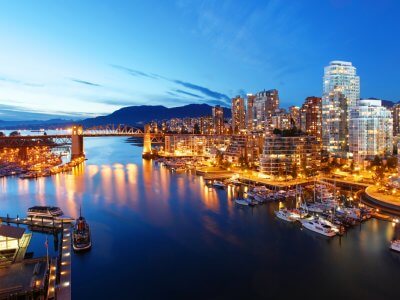 Canada is home to some of the best tourist spots in North America, with millions of visitors travelling to the country annually. Vancouver probably tops...
Continue Reading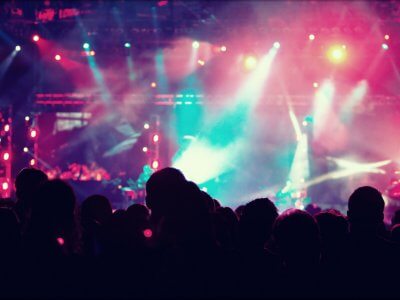 Vancouver, in British Columbia, is one of the finest tourist destinations to visit in North America. A cosmopolitan city, it has a plethora of events,...
Continue Reading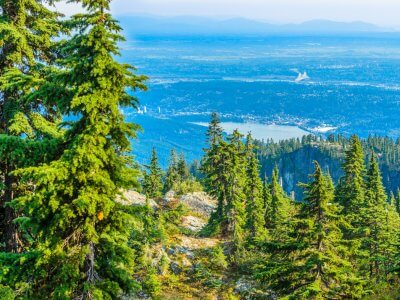 Vancouver is a fantastic city offering the Pacific Ocean and rainforest as backdrops. The landscape looks alluring with large green open spaces, refreshing ocean breeze...
Continue Reading