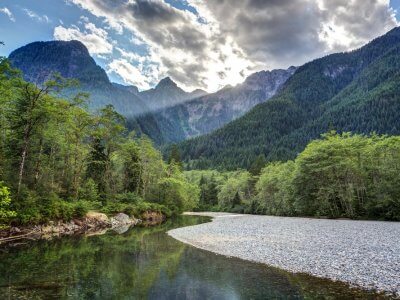 Vancouver has the distinction of consistently retaining its position among the best five cities on the planet for the quality of life and livability. That...
Continue Reading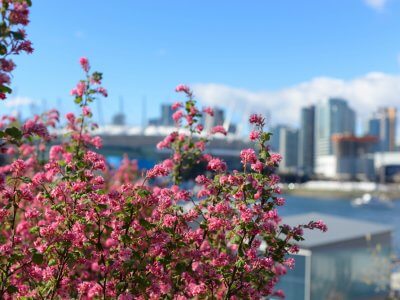 After the long and freezing winter of British Columbia, the spring season is a time for rejuvenation and rebirth. It is a period when Vancouver...
Continue Reading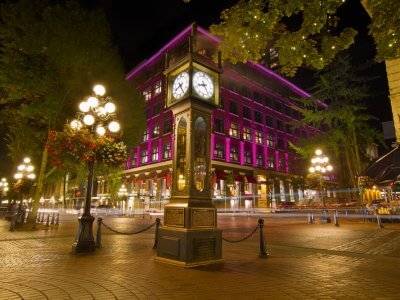 The hub of Vancouver is metropolitan Vancouver, which spans 2,865 square kilometres and comprises of 21 municipalities. It has plenty of diversity, exciting events, entertainment,...
Continue Reading