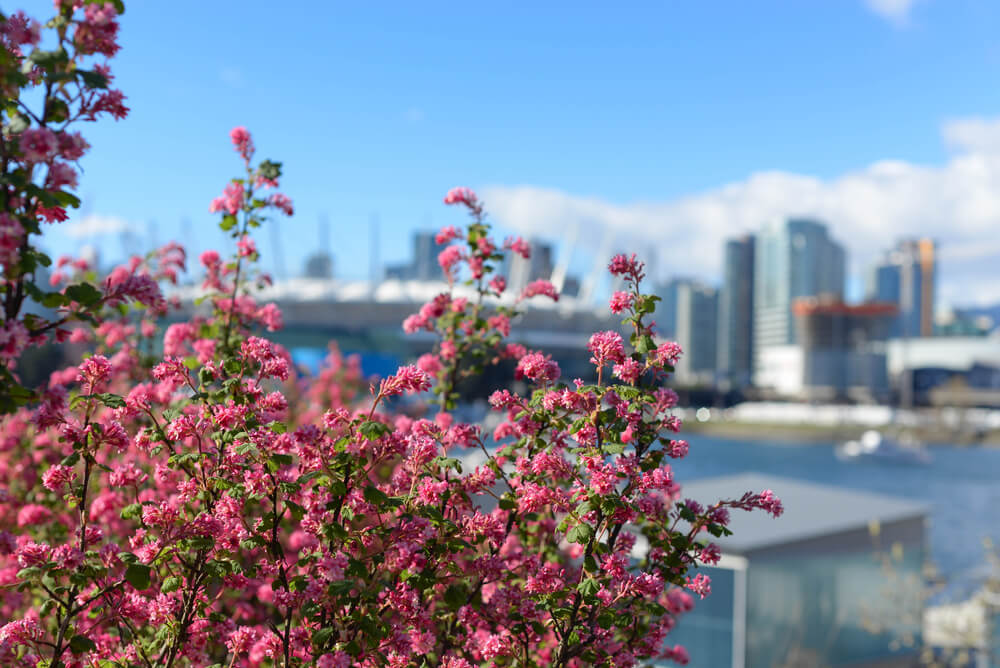 Fun things to do in Spring in Vancouver
After the long and freezing winter of British Columbia, the spring season is a time for rejuvenation and rebirth. It is a period when Vancouver is abuzz with activity and events. With gardens in full bloom, people heading outdoors and lots of fun and frolic, it is the perfect time to head to Vancouver for a well deserved holiday. One of the most cosmopolitan cities of Canada, Vancouver offers the best of the outdoors, shopping, dining and all-round entertainment.
There are plenty of excellent hotels in Vancouver, BC. There cater to different types of travellers ranging from business travellers to backpackers.
If you are looking for a good location to stay on holiday the downtown hotels in Vancouver are ideal as they are close to some of the best tourist locations in town.
Some fun things to do in Vancouver in spring are:
Enjoy its beautiful gardens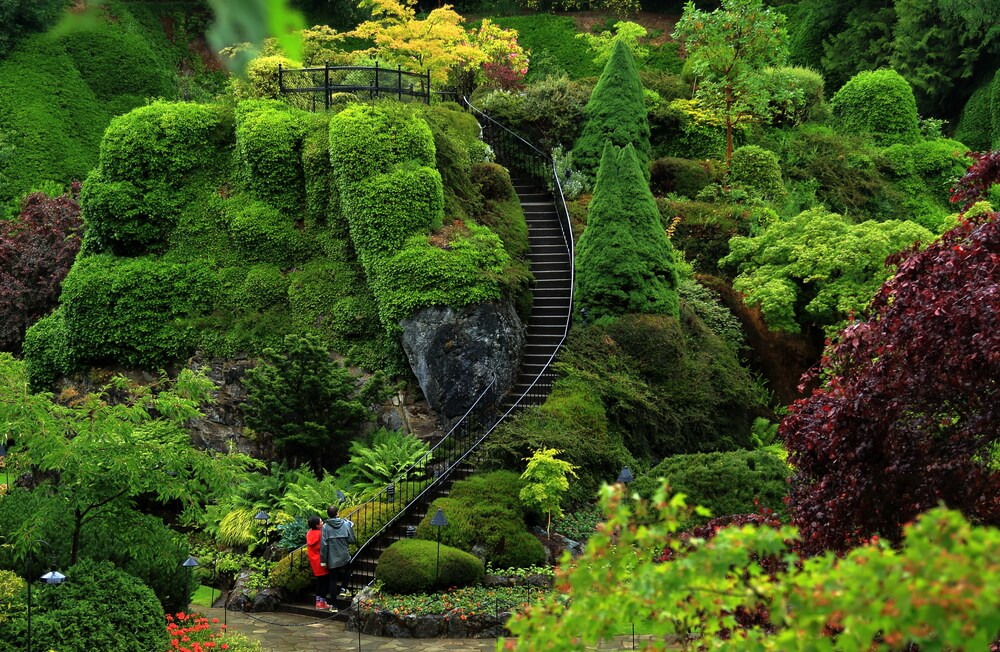 Vancouver has some of the finest public gardens, which are a riot of colour in spring. Stanley Park Garden is among the best with its famous rose garden that peaks from March to the early period of April. The month of May is the time to visit the park's popular Ted & Mary Greig Rhododendron Garden with more than 4,000 hybrid species of azalea and rhododendrons. Other impressive gardens worth a visit include Dr Sun Yat-Sen Chinese Garden and the enchanting Van Dusen Botanical Garden. If you have the time Queen Elizabeth Park with its unique quarry gardens are another fine place to drop in.
Try some alfresco dining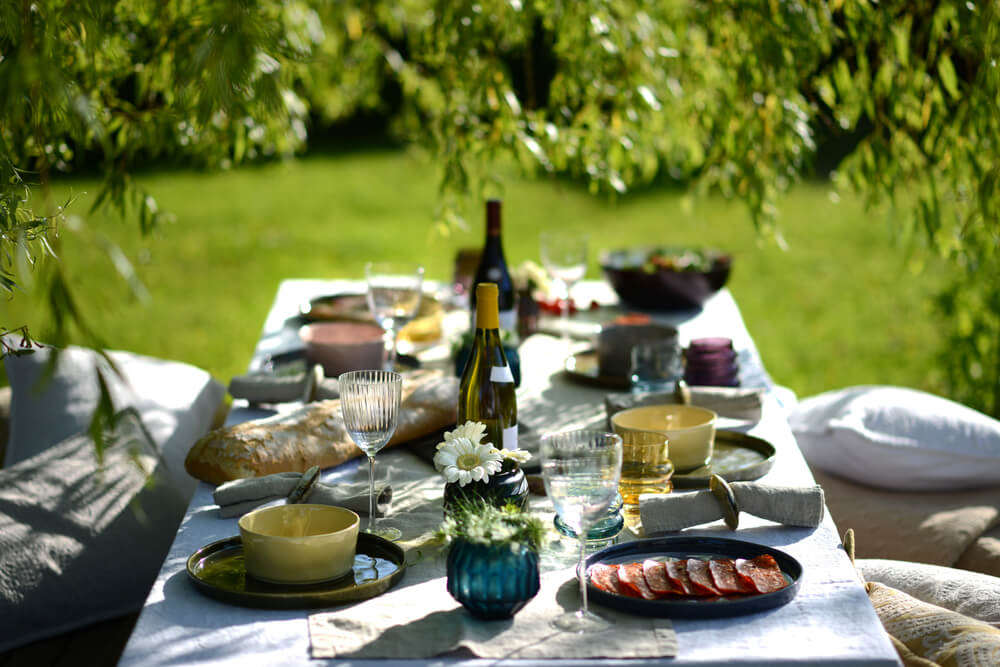 What could be better than to enjoy a fine meal in the outdoors in spring? There are a host of dining spots all across town, where you enjoy patio style dining while watching the world go by. From upscale restaurants to cafes, there is a plethora of dining venues offering alfresco dining options. Take your pick and dine in a beautiful outdoor setting with family or friends for a change!
Go on a shopping spree
Vancouver is a shopper's delight with trendy boutiques, shopping malls, flagship stores and more. For some of the best Canadian designers' fashion wear Main Street, 20-22 Avenues are the place to head. The area of Gastown is popular for avant-garde fashion. For the best brands, Robson Street is your destination.
Enjoy a spot of whale-watching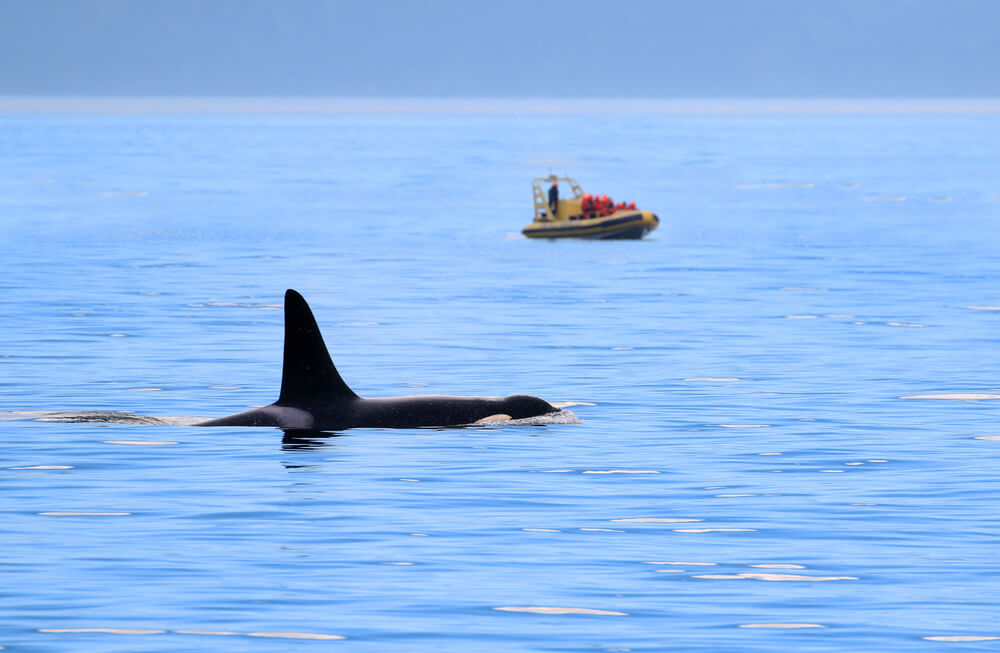 Wildlife lovers can enjoy whale-watching, which kicks off in March and continues through spring. A humbling sight to behold, watch these magnificent creatures of the deep up-close-and-personal by joining any of the whale-watching tours. These include the gigantic Grays and smaller Orcas on their migratory route to the north, in their natural habitat. An awesome experience if there was ever one!
Visit False Creek
Its location in the centre of the city makes it popular with locals and visitors to enjoy kayaking in spring. There are special tours on offer to see the incredible wildlife in the area and get some of the finest views of Vancouver's downtown district.