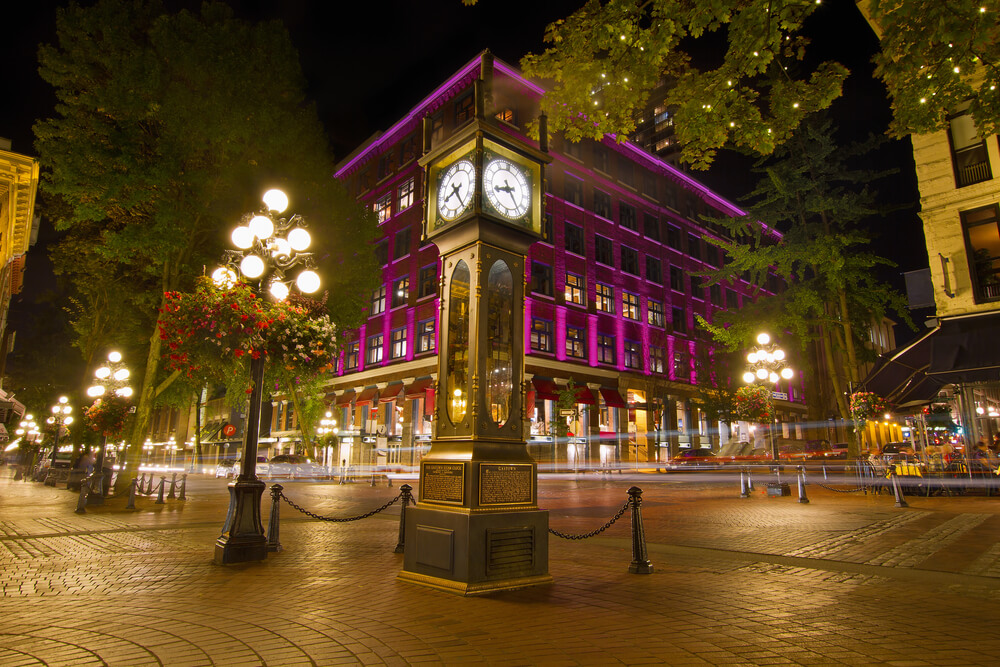 Spots to visit on the weekend in Vancouver
The hub of Vancouver is metropolitan Vancouver, which spans 2,865 square kilometres and comprises of 21 municipalities. It has plenty of diversity, exciting events, entertainment, shopping, dining, culture and culinary delights. The great thing about Vancouver is it is not limited to skyscrapers making it another concrete jungle. Heaps of parks, gardens, green open spaces, waterways and beaches make it ideal for outdoor exploration. Despite remaining in the city you are never far from nature!
These features have added to its appeal and made it a major holiday destination in North America. The best place to stay on a trip is in the downtown area. The downtown Vancouver boutique hotels offer the best of facilities and amenities at a competitive price.
If you are looking for a top-notch boutique hotel in the heart of downtown, the L'Hermitage Vancouver hotel is ideal for families and business travellers.
Some of the best spots to drop in on a weekend are:
Tour the Farmers' Markets: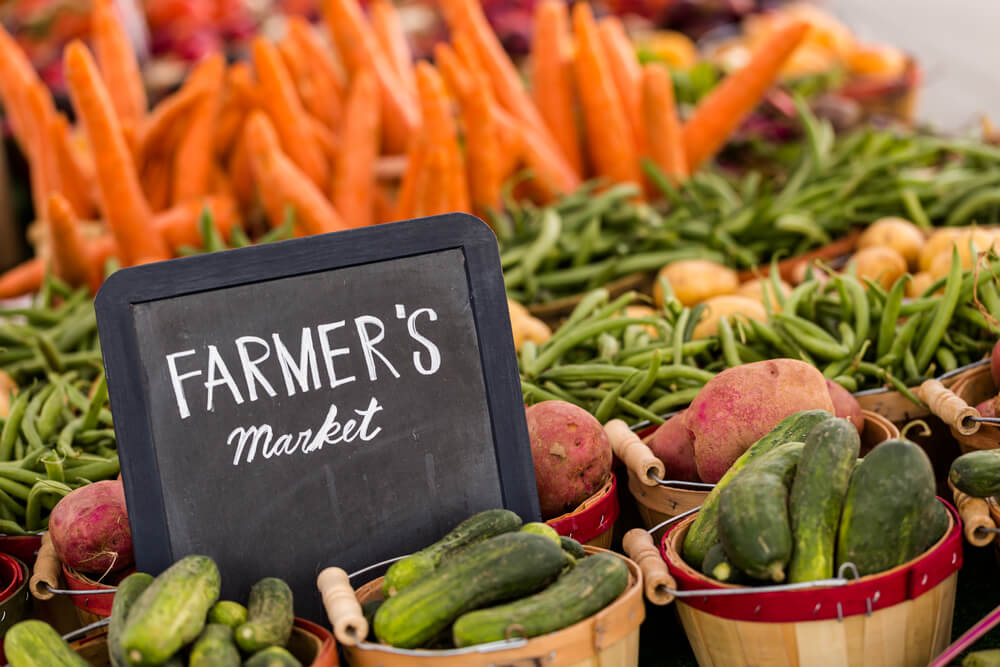 If you want to experience the local culture of the city, the local farmers' markets are a great location. Begin the morning with some fresh croissants and a refreshing coffee and wander the market to shop for pre-made delicacies, fresh fruits and other goodies. The best way to find a market close to you is to check the local guidebook or ask the hotel staff for references. One of the best is the Trout Lake Farmers' Market, which opens on Saturdays (May –October). Along with shopping for an eclectic variety of items there is live entertainment from local musicians.
Visit historic Gastown and its famous attractions
If you want to shop at some of the best spots in Vancouver, the section of historic downtown known as Gastown is the place to browse and shop. It is home to a varied selection of shops selling designer wear, accessories, jewellery and more. Denim lovers will love to explore DutilDenim famous for its vast collection of ethnically sourced denim. While in the area if you have a taste for exotic cheese, visit the award-winning Les Amis Du Fromage in the area.
Shop for interior accessories
If you have a passion for stylish interiors the best place to head to in Gastown is Inform Interiors. Walking in is like visiting an interior design museum more than an interiors' store.  Whether you pop in just to see the latest interior trends or to marvel at the exquisite furniture, it is well worth a visit.
Visit iconic Leo's Camera Supply
Photography enthusiasts will enjoy a similar experience at Leo's Camera Supply. Located on Granville Street Leo's has been in the photography business more than six decades. A short jaunt from Gastown it is a must for photography enthusiasts.
Enjoy a meal at Cambie Gastown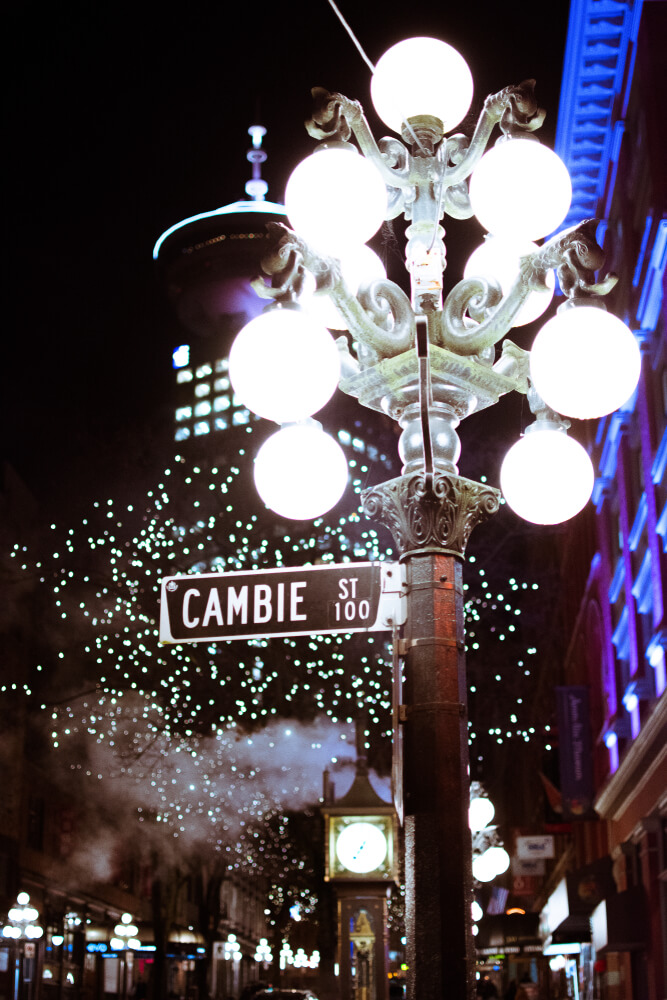 After hopping across shops in the area make a beeline to Cambie Gastown. A bar and grill pub it offers a lip-smacking menu, affordable in price and a chance to socialise with locals over drinks. A great place to enjoy a fantastic meal at a very reasonable price!