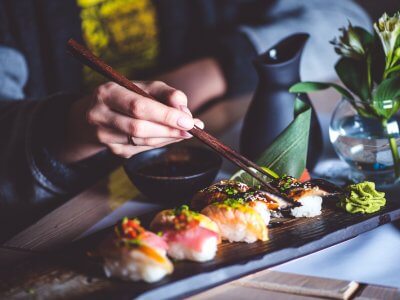 The city of Vancouver is a city of immigrants that have left an indelible imprint on the culinary offerings of the city. Located in British...
Continue Reading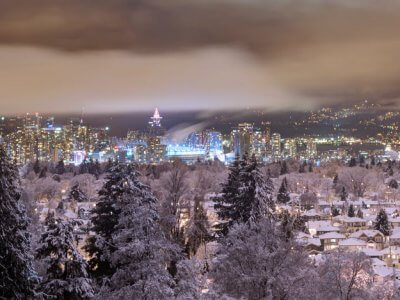 If you plan a visit to Vancouver this Christmas with the family, there is plenty to keep everyone occupied. New Year's Eve is when Vancouverites...
Continue Reading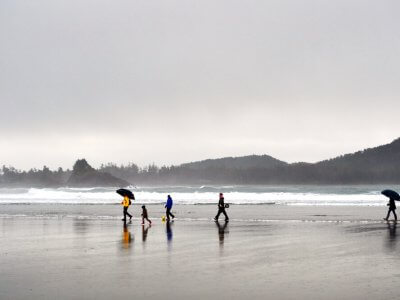 One of the most family-friendly holiday destinations in North America, Vancouver is a fabulous holiday spot. It's warm and friendly residents combined with its stunning...
Continue Reading