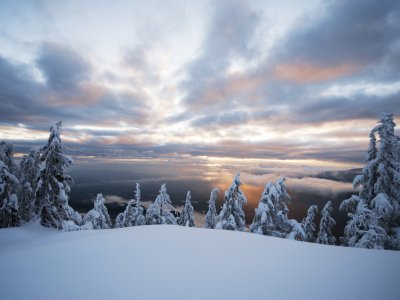 Canada is popular all around the world for its stunning winters. Most parts of the country are wrapped in pure white snow. An ideal location...
Continue Reading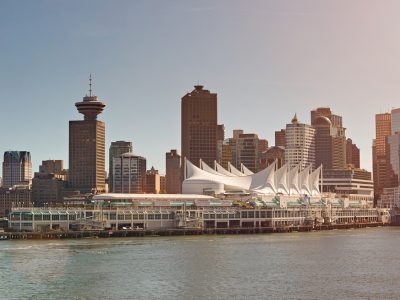 Planning a trip to a new city or country can be a lot of hard work. All the bookings, planning searching for best things to do...
Continue Reading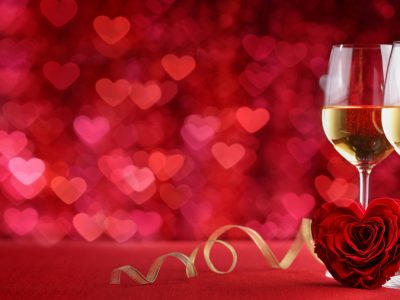 The most romantic month of the year is around the corner. So, it's the perfect time to plan a love-filled trip with your special one...
Continue Reading