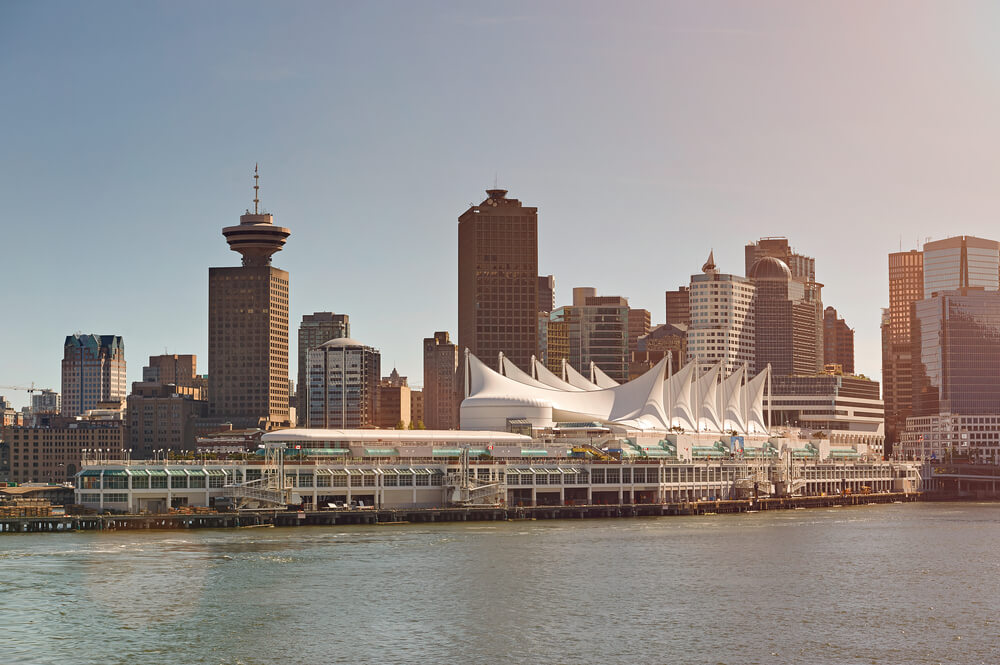 All You Need to Know When Planning a Trip to Vancouver
Planning a trip to a new city or country can be a lot of hard work. All the bookings, planning searching for best things to do in Vancouver can get very stressful. If you are planning a trip to Vancouver, here is a quick guide that will help you have a relaxed holiday and avoid the tourist traps.
Once you have decided to visit the buzzing city of Vancouver and to explore the best places in Vancouver, the next best thing to do is book yourself a luxurious and comfortable hotel. Whether you are visiting Vancouver for a romantic getaway, a family holiday or for work the L'Hermitage hotel in Vancouver is ideal for you. This hotel provides unmatched facilities and amenities that will make your stay in the city as comfortable as it can be.
This luxury boutique hotel of Vancouver offers complimentary services like Wi-Fi, newspaper to your room and bicycles for touring the city, and is located close to the beautiful Stanley Park. With the perfect blend of comfort and luxury, the spacious rooms of the hotel are designed in a very modern and contemporary way. Located in the heart of the city, booking your stay in the hotel keeps you close to some prime attractions, shopping destinations and public transport facilities.
Here's a quick guide to help you plan the most perfect holiday to Vancouver:
Best things to do in Vancouver and Vancouver sightseeing
1. Exploring the city by car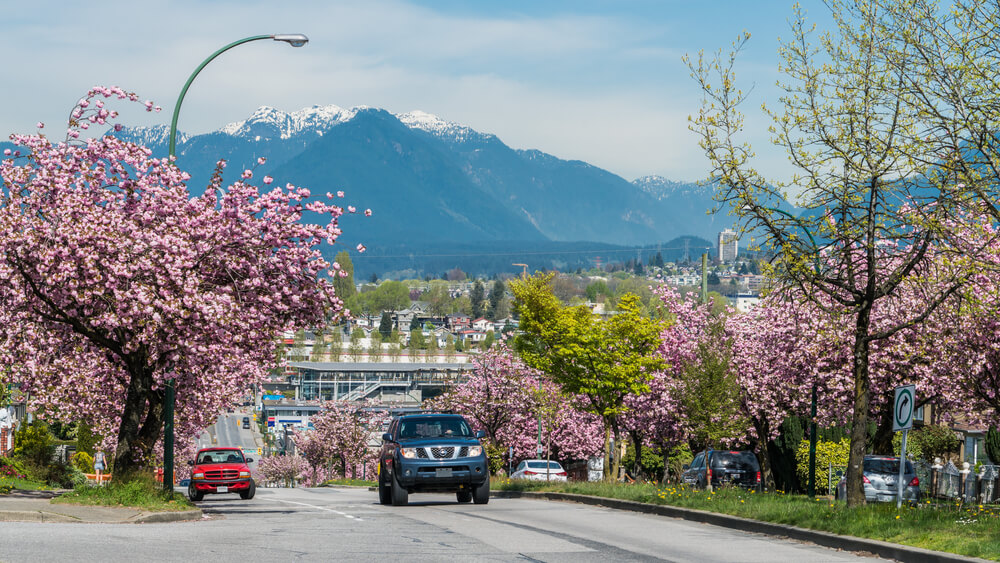 It is always best to explore a new city by foot, but if that is not what you want then you can always rent a car in Vancouver. Renting a car in this city is easy and gives you the advantage of stopping and enjoying at any place you like; your views are not restricted, and you can easily put your carry-along in the car. While the city can easily be explored via public transport, renting a car comes handy if you wish to visit places outside of Vancouver.
2. Exploring the city via public transport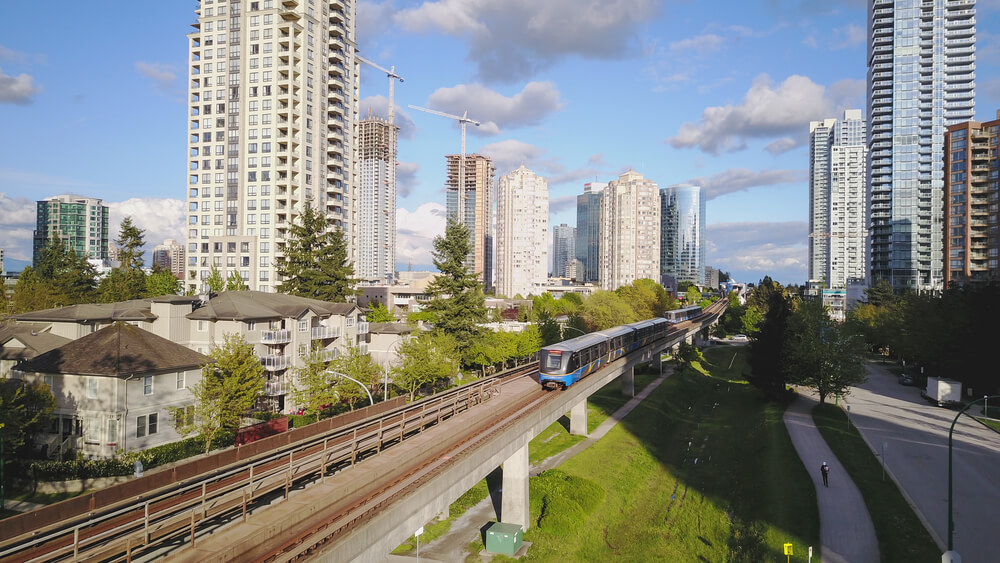 The most tourist-friendly thing about Vancouver sightseeing is that it has an excellent public transport system comprising of trains and buses operated by Translink. They operate the SkyTrain subway, buses and the Sea Bus Ferry. These transport facilities are very fast and reliable. Plus, a single fare is valid for 90 minutes and one ticket works on all modes of transportation. It's easy to buy tickets from self-service kiosks installed at all train stations. Exploring the city in its local public transport gives you a chance to live in the city like locals do. With this, you also become more aware of how the city works and get to feel the real character of the city.
3. Best time to visit the city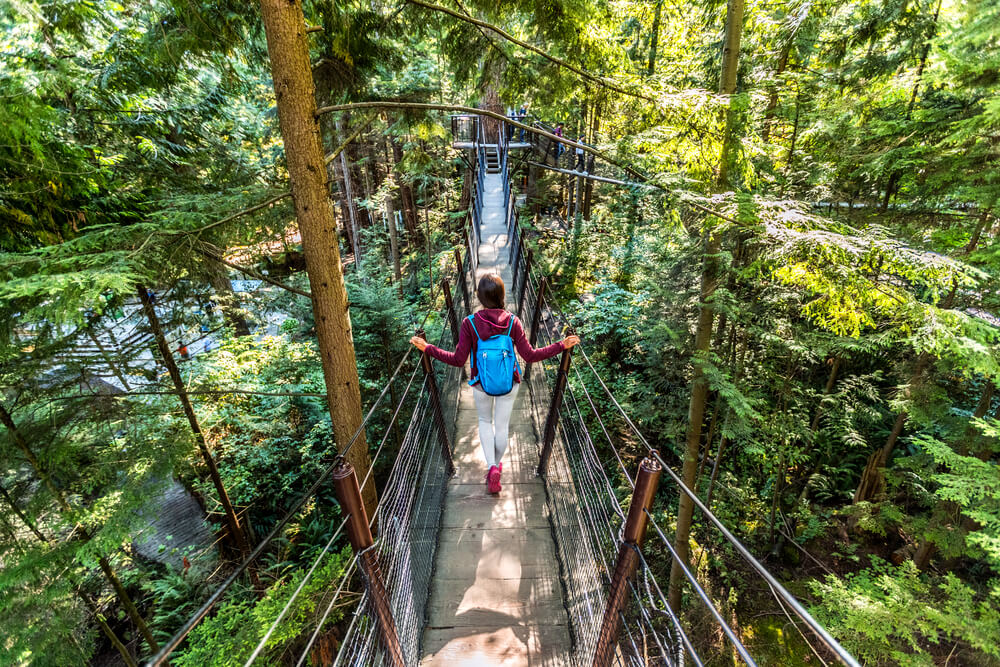 Vancouver is one of the warmest cities of Canada, so you will not get snowed-in here. But the city experiences a lot of rains throughout the year. So, the most ideal time to visit Vancouver are the warm and dry months of April and October, and autumn is simply breath-taking here.
4. Essential things to pack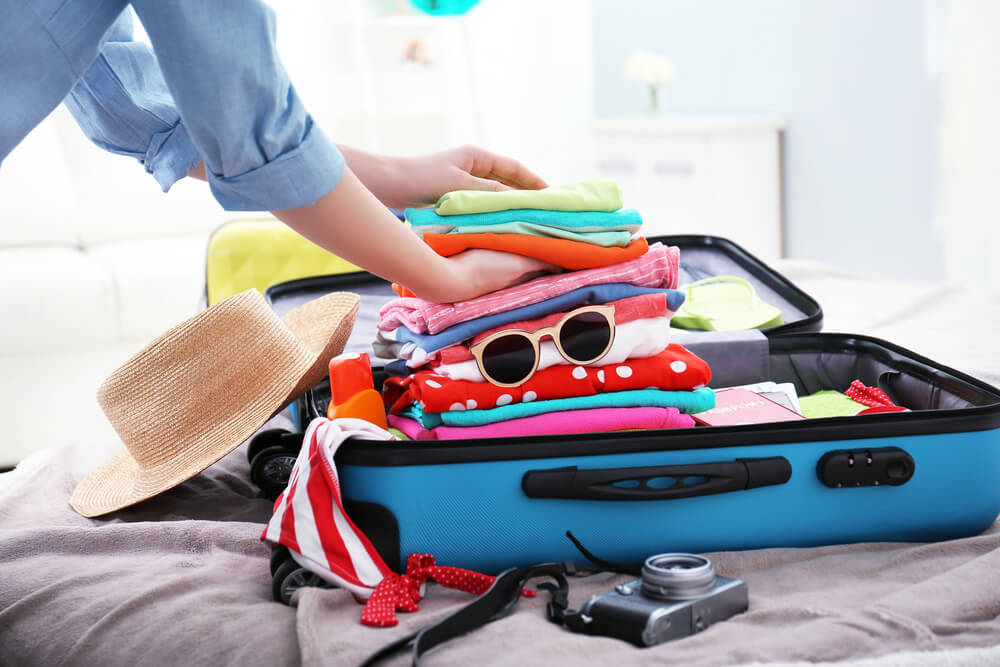 Rains are predicted anytime here so it's important you carry your rain gear with you. The vibe of the city is casual and active, so you can pack your clothes accordingly. Make sure you wear comfortable shoes while you are walking and exploring the city.
FAQs
What is the best time of year to visit Vancouver Island?
The favorable time to visit Vancouver Island is March-May and September – November. There is already a chance of mild rainfall almost all the seasons of the year. The favorable time to visit the best places in Vancouver is during Spring or in Autumn.
What is the rainiest month in Vancouver?
The frequent rainfall occurs in the month of October. The maximum rainfall occurs in the month of December. Vancouver is beautiful in all shades of the season, so plan your vacation and sightseeing in Vancouver accordingly.
What is the best way to get around in Vancouver?
Public Transportation in Vancouver is very useful. The available eco-friendly transport services are:
Buses, The Seabus Ferry, The sky train.
Apart from the public transportation, there are taxi services as Vancouver Taxi, MacLure's cabs, Black Top and Checkered cabs.
Is there Uber service in Vancouver?
No, there are no Uber cab services in Vancouver, But there are Uber Eats services in the town.
What are the best attractions to visit in Vancouver?
Vancouver has many attractions to visit. Read here to explore the best attractions in Vancouver.