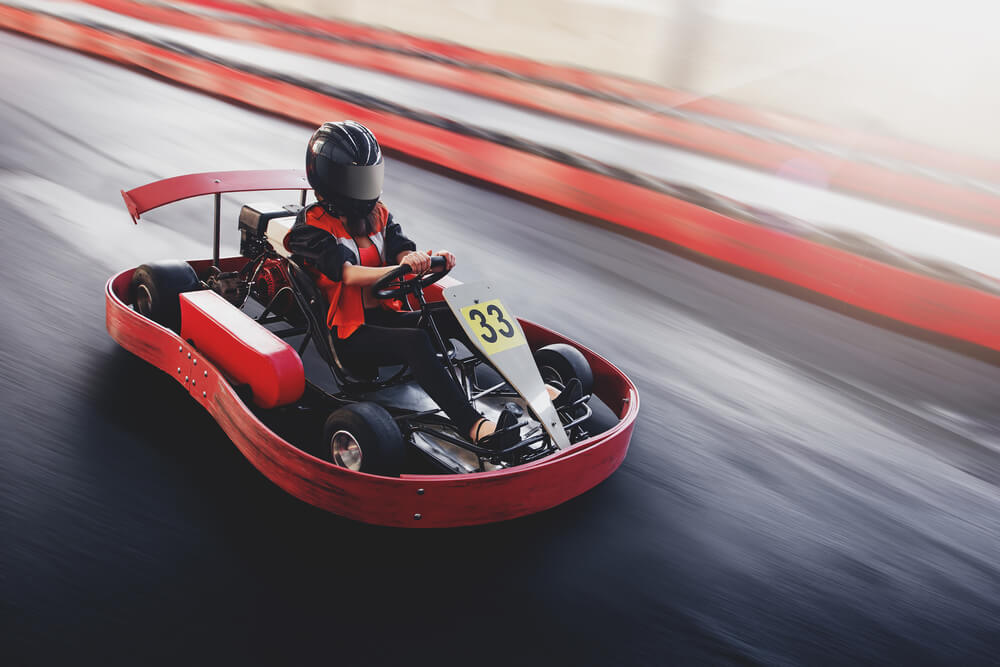 Activities for a rainy day in Vancouver
Vancouver is a fantastic city to spend a holiday with the family. Located in the picturesque area of British Columbia, Vancouver is a popular destination with travellers and visitors from across the world. The city offers great shopping, terrific entertainment, the best of arts, culture etc. Vancouver is a city that offers people of all ages and interests a variety of options to stay engaged on a holiday.
Visitors looking for accommodation will find some of the best Vancouver hotels located in the downtown area.
There are quite a few luxury hotels in Vancouver, BC, which offer premium facilities and world-class service to enjoy a luxurious stay.
The L'Hermitage Hotel is one of the best hotels in the downtown area close to the best of shopping, entertainment and attractions in town.
If you are in Vancouver in the winter, when there is bound to be quite a lot of rain, don't let the weather dampen your spirits. Instead of hibernating and staying indoors because of the rain, check out the cool spots in town to spend an exciting afternoon indoors such as:
Enjoy the thrill of Go-Karting
Visit Speeders at Crestwood Place where you can spend a rainy afternoon go-karting indoors with family or friends. Whether you have experience or a novice it does not matter, as they offer a training session for newcomers. In between go-karting, there are other games to keep you busy. Head to Speeders, when the weather is rainy and dismal outdoors!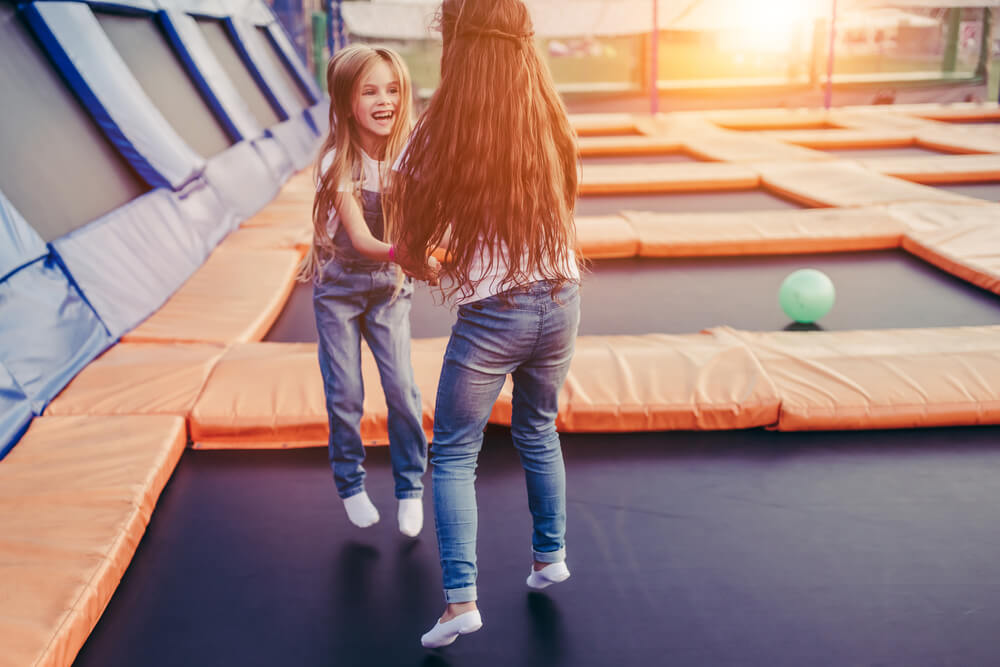 Hit the trampoline at Extreme Air Park
Bouncing off a trampoline is fun and Extreme Air Park offers two cool indoor locations in Vancouver to have a blast. Try zero gravity basketball, jump around the trampoline or play 3-D dodgeball, to spend an exciting afternoon.
Visit the flea market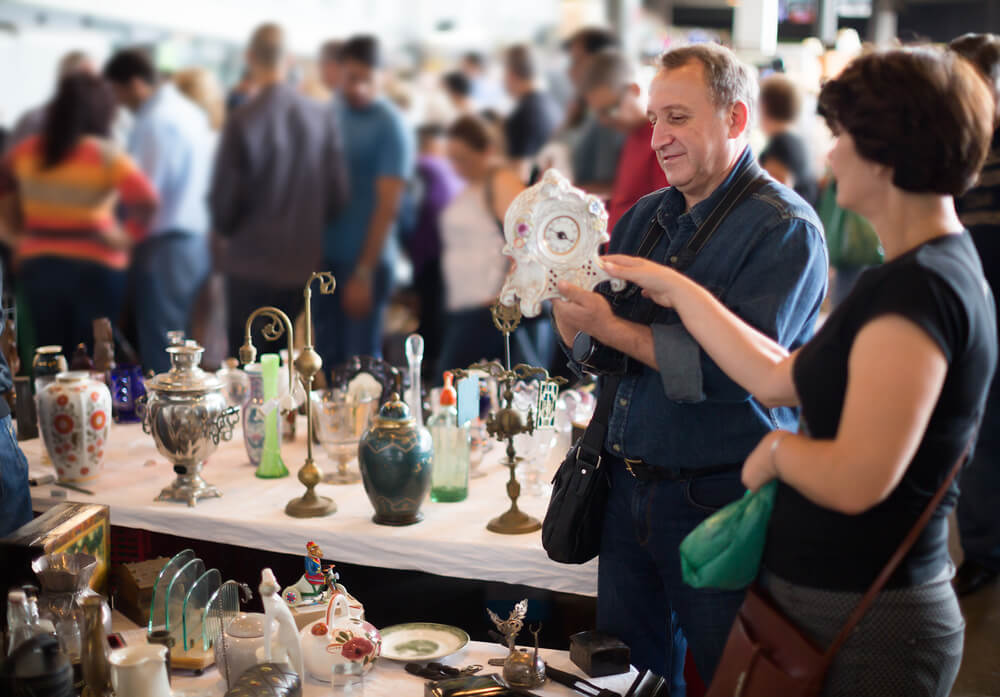 The great thing about visiting a flea market is you never know what treasure you might stumble across or strike up a fabulous deal. If there is any place in Vancouver that allows you both to shop and booze at the same place, the East Side Flea Market is the spot. It opens on weekends and is a wonderful place to explore when there is rain outdoors. There are plenty of vendors selling an assortment of goods, great to browse and even shop if anything catches your fancy.
Get creative over wine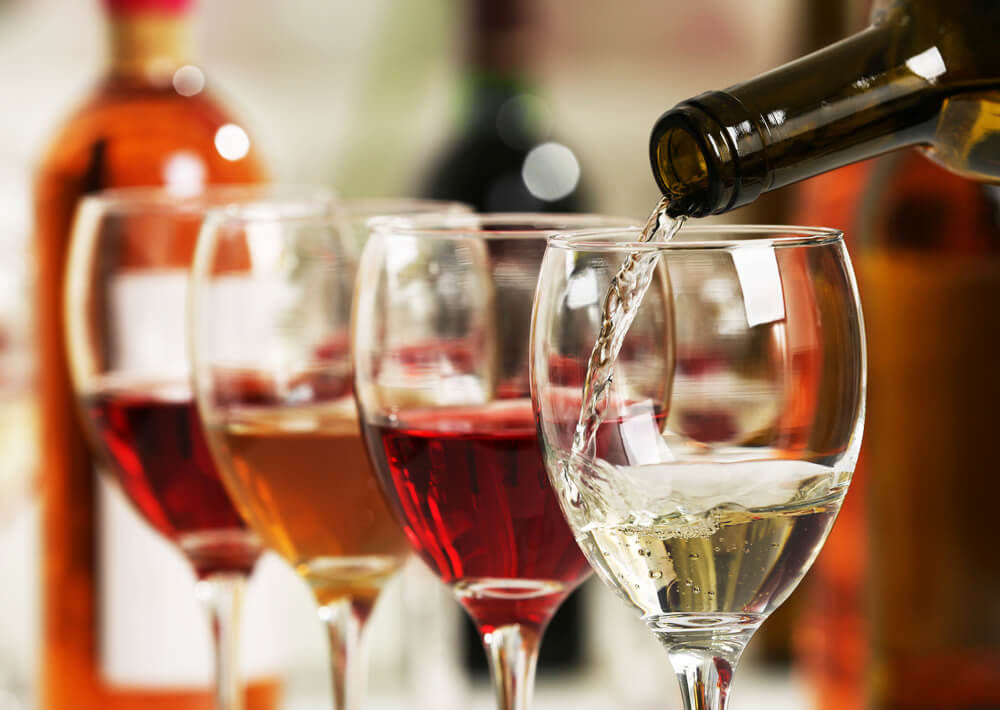 One of the more unique concepts growing in popularity in North America and Canada is Wine & Paint. Enjoy an evening schmoozing with new people, or come with your partner, enjoy some fantastic wine options and get creative. Tippling on wine is a great way to shed any pre-existing inhibitions, get social and helps to stimulate those creative juices.
While you may not end up creating a masterpiece, you certainly will have an engaging experience!
Try an Escape Room experience
If you want to do something different, try an Escape Room! There are a variety of themed escape rooms, so select the genre that interests you and take up the challenge to beat the clock and get out in time. Lockdown Escape in Richmond is a fabulous place to test your calibre as an escape artist.
FAQs
What to do in Vancouver when it's rainy?
There are lot of indoor activities and attractions in Vancouver to visit in Vancouver like
Visit the Museum of Anthropology. …
Crawl the craft breweries in East Vancouver. …
Go shopping on Main Street. …
Spend the day in Steveston. …
Cafe or bar hop on Commercial Drive. …
Eat authentic Chinese food in Richmond.
What can kids do in Vancouver on a rainy day?
Rainy day activities in Vancouver for children will be to visit the Vancouver Aquarium, where children can enjoy seeing belugas and around 70000 other creatures. Visit the Vancouver Maritime Museum.