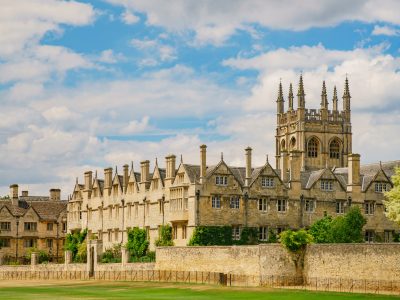 Vancouver is well known for its long and fascinating history. Before it was an independent country, Vancouver had been home to aboriginals for thousands of...
Continue Reading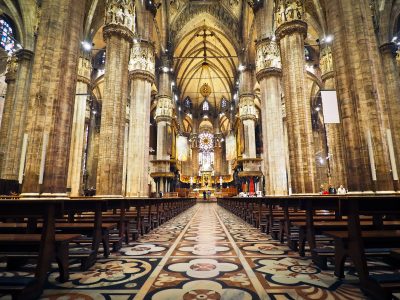 As one of the most diverse cities in Canada, Vancouver offers visitors a wealth of different cultures to explore during their stay. From the aboriginal...
Continue Reading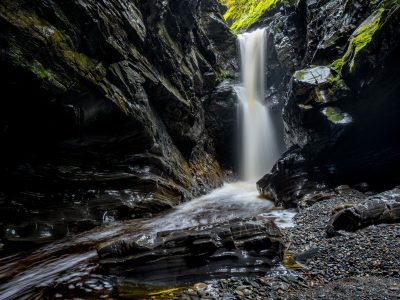 Vancouver is a city surrounded by beauty. From Stanley Park and the Burrard Inlet to the surrounding mountains, nature loving visitors are spoilt for choice...
Continue Reading