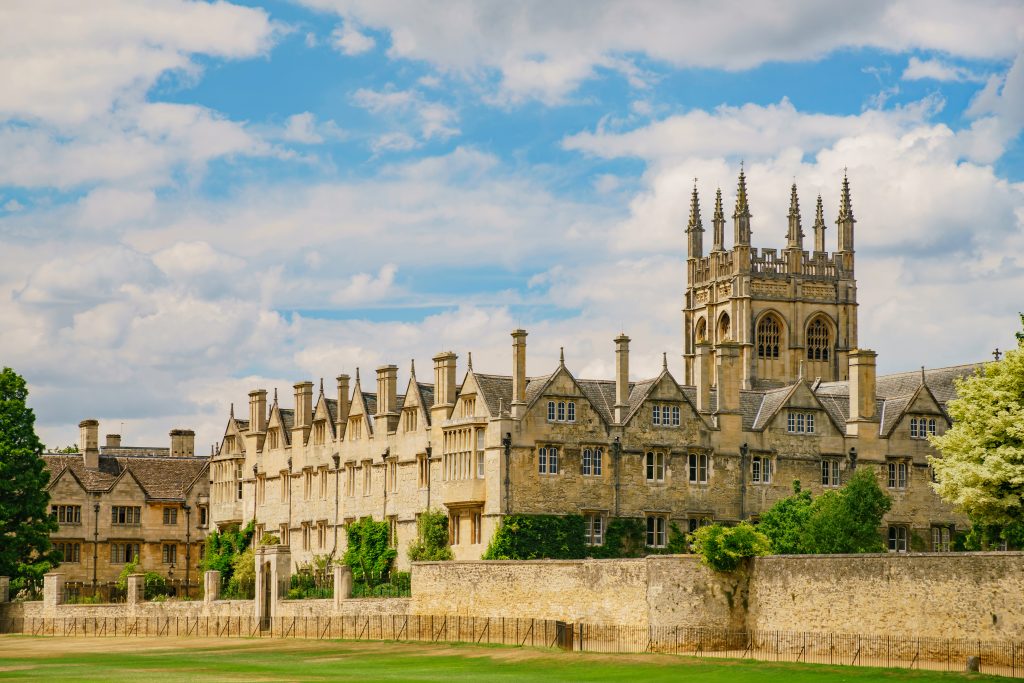 Vancouver's Christian Heritage – The Churches That Make The City
Vancouver is well known for its long and fascinating history. Before it was an independent country, Vancouver had been home to aboriginals for thousands of years before it was explored and colonized by French and British expeditions. This is when the country's Christianity rooted itself and all across Canada, you'll find examples of Catholic and protestant churches that are rooted in history. This is especially so in the cities and guests of the downtown hotels of Vancouver can explore a vast collection of historic churches.
Boasting versatile designs and fascinating stories, the churches of Vancouver are well worth seeing. Easy to find and large in number, the churches of the city make for fascinating insights into the history of the city. Guests of hotels with pools in Vancouver have many of these architectural marvels to explore, and below, you'll find some of the best of the bunch – or congregation!
Christ Church Cathedral
The first church ever built in Vancouver, Christ Church Cathedral dates back to 1889 when the basement began being built. The gothic style and stunning stained glass windows exemplify a Victorian architectural tradition and an influence from Celtic Christianity. That being said, Christ Church Cathedral also utilizes the emblem of salmon and a whorl pattern that was inspired by the native Salish people. This historic church on Burrard street then, has a foot in both sides of Canadian heritage and holds its progressive values with pride through its official blessings of same sex marriages.
Holy Rosary
This French Gothic Cathedral is located on Richards Street and dates abc to December 1900. Designed by local architect firm Julien and Williams, the building is made of a beautifully blended mixture of sandstone and granite and takes the shape of a large cross. Guests of the L'Hermitage afternoon tea Vancouver hotel are literally a stone's throw from the Holy Rosary, it being just a three minute walk away. With stained glass windows  depicting the lives of Saints and its own Holy Family window, the Holy Rosary provides an air of authenticity as a classically designed church. Indeed, the bells, shipped from France and returned in England to be reinstalled in 1906, are even rung by hand.
First Baptist Church
With its history as a bar-come-place of worship, what was once Blair's Saloon and Sunday School venue became a bonafide church after a fire destroyed the area in 1886 and the Canadian Pacific Railway bought the land. The small church had to be rebuilt on Hamilton Street, and was rebuilt in 1910 after a fire once again laid waste to the church. The First Baptist Church has an exceedingly unlucky history and was a victim of fire in the mid-30s so now its interior reflects its refurbishments.  Fortunately, there have been no more incidents since before WW2 and this relaxing, stately church still stands today, welcoming religious locals and guests of hotel suites Vancouver alike.