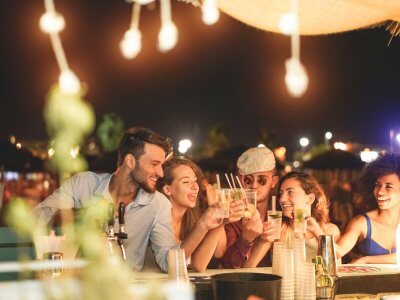 Hotspots can be a very off-putting term for some. Not everyone visiting the Vancouver family-friendly hotels are after a big night out with pumping music...
Continue Reading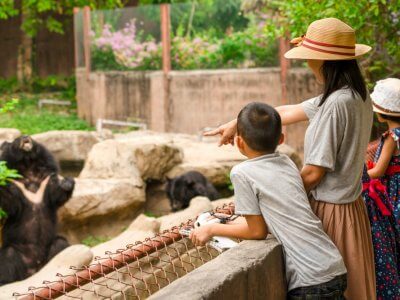 With a beautiful landscape spanning forests, mountain ranges, and ocean inlets, Vancouver has one of the most varying terrains in all of North America. With...
Continue Reading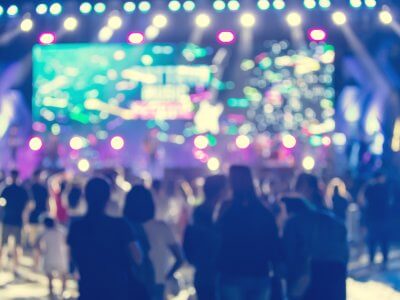 Vancouver's beautiful surroundings make it the perfect place to enjoy at any time of the year. Whether you're visiting the L'hermitage Hotel Vancouver for work...
Continue Reading