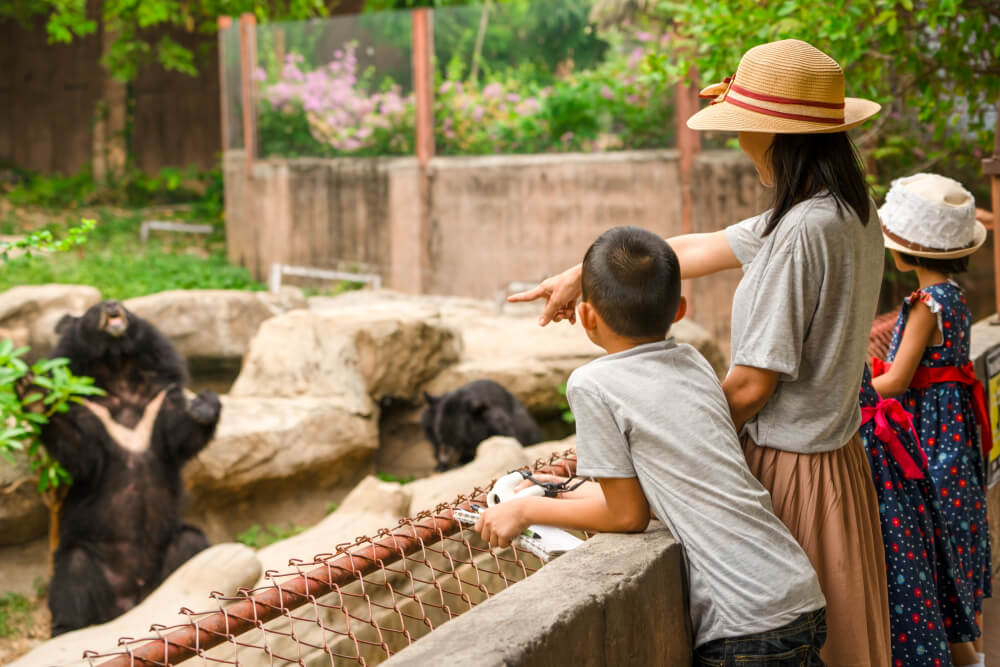 Unique Animal Spotting in And Around Vancouver
With a beautiful landscape spanning forests, mountain ranges, and ocean inlets, Vancouver has one of the most varying terrains in all of North America. With its historic identity of being a temperate rain forest, lush with conifer and maple trees, the area has seen many changes throughout the centuries. With that in mind, the natural wildlife has also seen a shift, but whilst the city might be one of the largest in Canada, spanning 114 square kilometers, there is still a lot of natural beauty and wildlife to be found during a stay at the boutique hotels in Vancouver BC.
From astounding sea life to wild forest creatures, the area around Vancouver is a keen fishing and birdwatching site. Alongside its avian and sea-based animals, there are plenty of other creatures to spot during a visit to False Creek, Burrard Inlet and the woodland nature reserves around Vancouver.
Chipmunks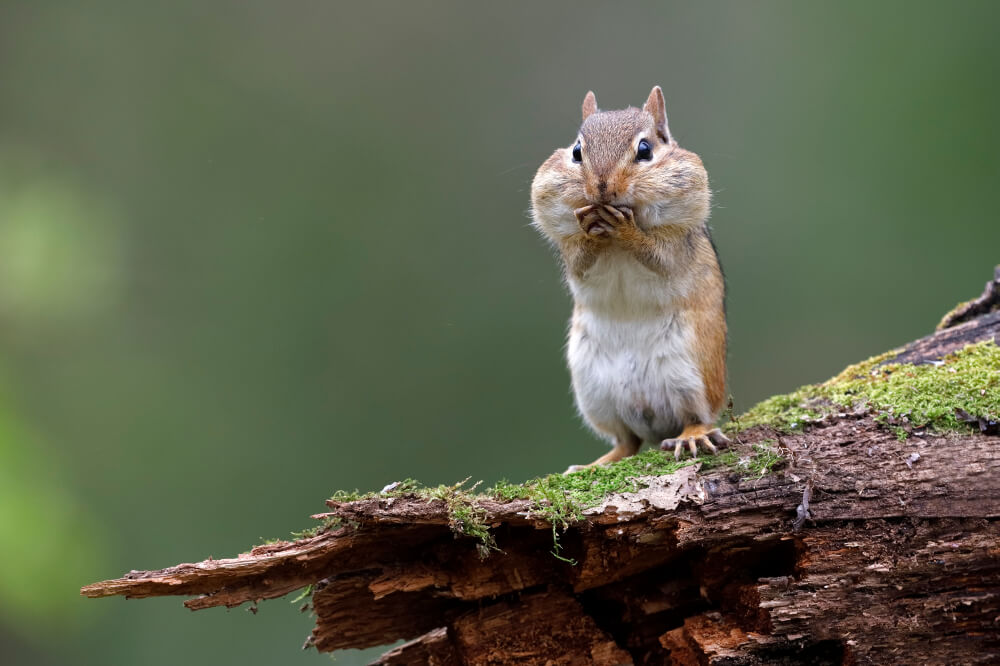 Chipmunks are well known in the Vancouver area for their abundance in and around the more forested areas. Being slightly larger than squirrels but of the same family, chipmunks are not as common but can often be spotted in the Eagle Bluffs and Horseshoe Bay nature reserve and the surrounding trees.
Bears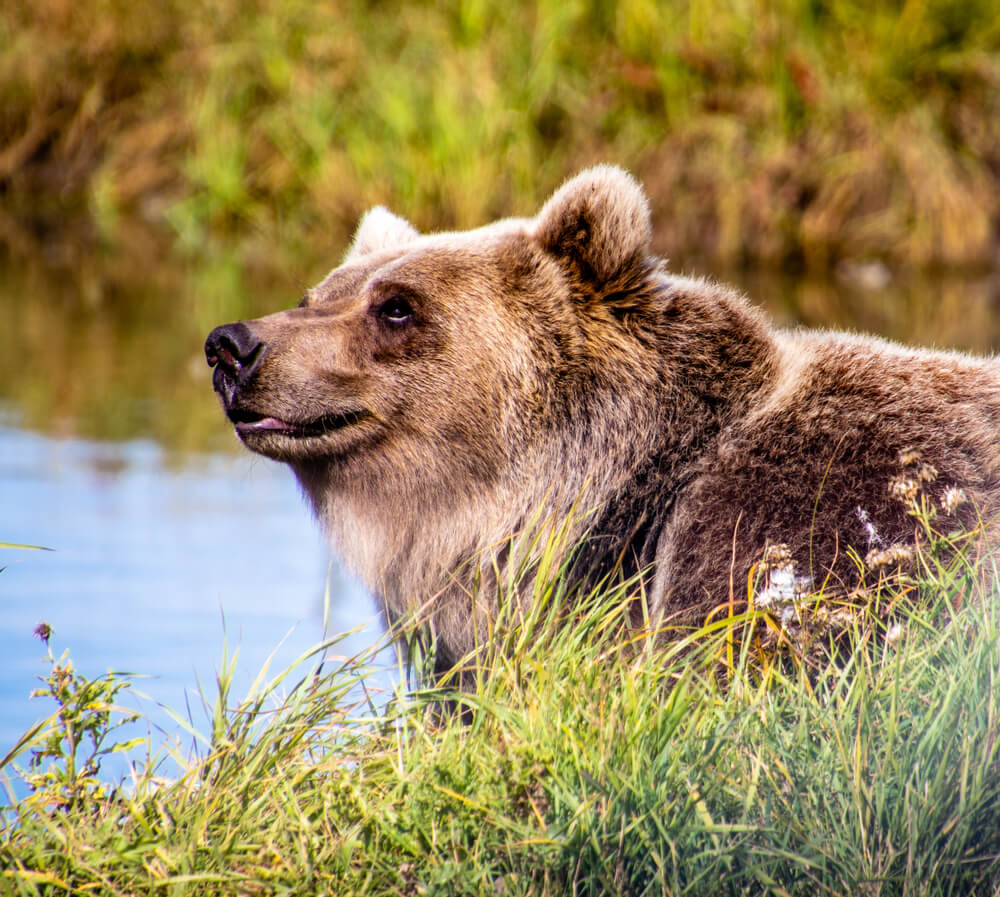 Grouse Mountain is based in the North of the city and is probably the best area in which to spot black bears, whilst grizzlies can also be found across the city, though less abundant than their black cousins. The furry creatures can be quite fierce, and so it's best to keep your distance if you spot them during a ski holiday or woodland ramble. Furthermore, black bears are also seen as quite the pest in urbanised areas, where they often destroy front lawns by eating from trash bins!
Salmon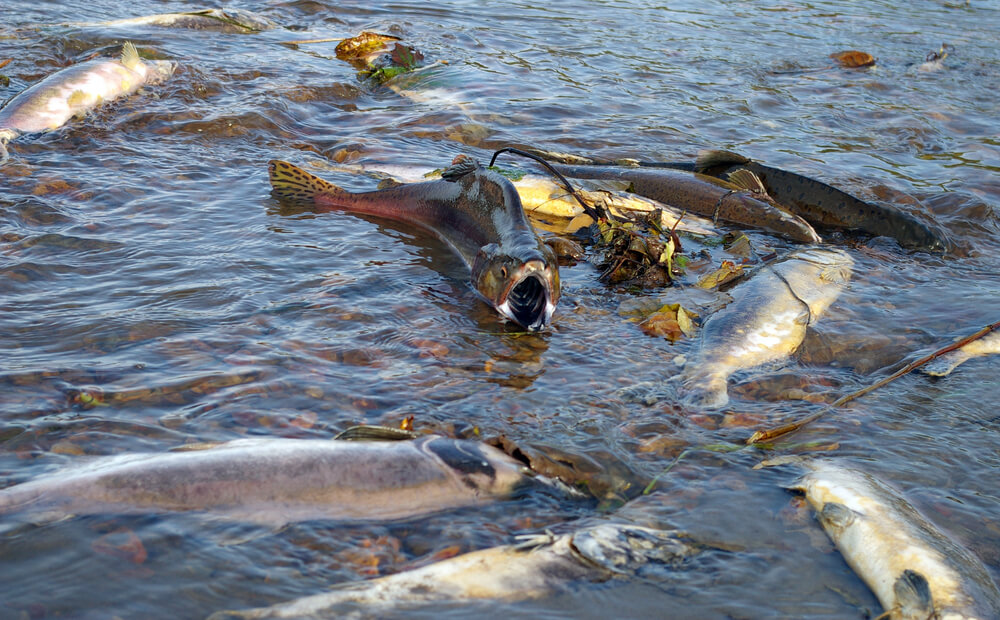 Salmon may be a delicacy across the world and indeed at the l'hermitage restaurant, but the waters of British Columbia are rife with them and even have their very own fish hatchery in Capilano. For guests visiting the city, the best areas to spot wild salmon is in the Lower Mainland rivers as well as the Squamish area of Vancouver.
Seals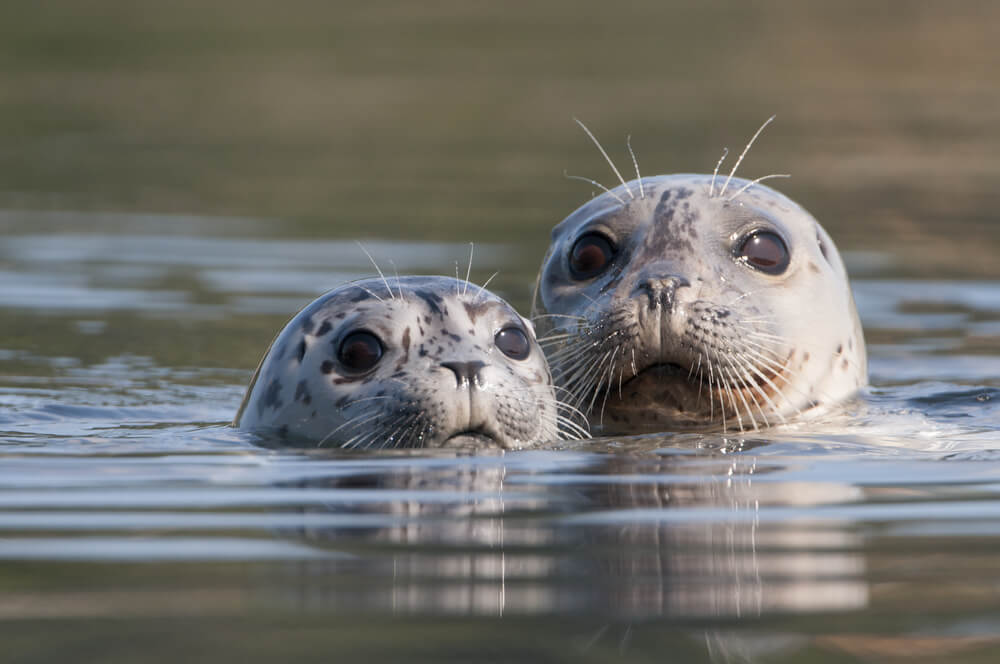 Probably the most likely animal you'll find whilst wildlife spotting, seals often gather near fishing areas (for obvious reasons!). These areas include Stanley Park's Seawall, as well as Granville Island in the centre of the city and just off of False Creek. Whether they be lounging on the beaches or they're as a head peaking from above the crest of a wave, there are at least five different species of seal, including the elephant seal and harbour seal, as well as the northern fur seal and California sea lion.
Dolphins
For guests at Vancouver hotel rooms, you'll no doubt see advertisements for whale and dolphin spotting tours off the coast of the city. You'll more likely see a dolphin during your travels from Vancouver's Victoria docks, with a range of species including the Pacific white-sided dolphin, which can often be found in vast pods numbering from around 50 to 100 in the northeast side of the city.