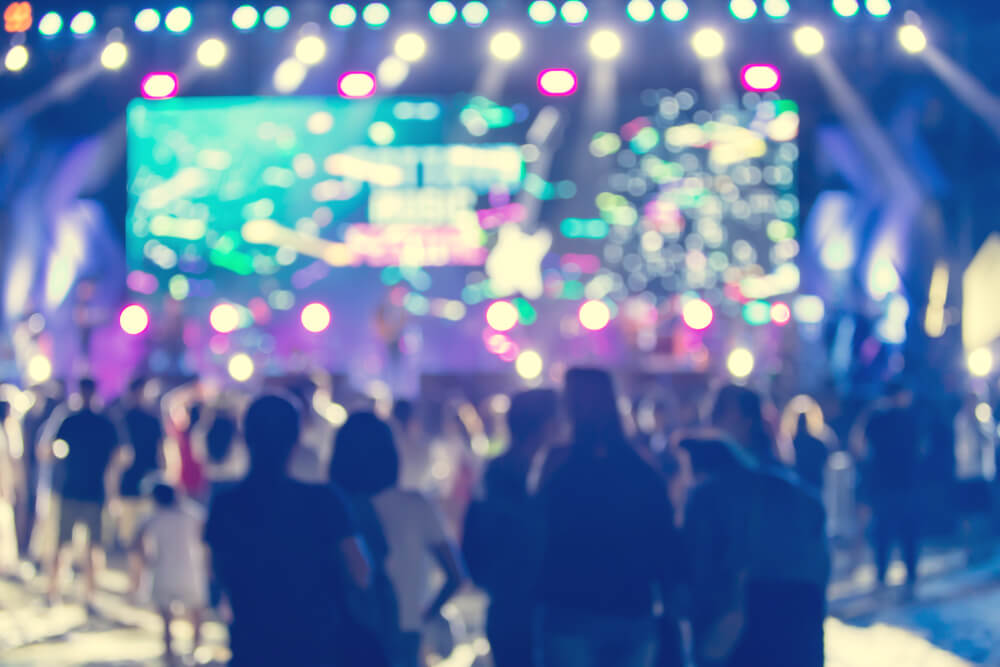 Best Events in Vancouver This March
Vancouver's beautiful surroundings make it the perfect place to enjoy at any time of the year. Whether you're visiting the L'hermitage Hotel Vancouver for work or for pleasure, there's always plenty to keep occupied throughout the months. Whilst the winter can bring beautiful snowy scenes, and the summer provides a crisp and mild landscape of sun and greenery, months such as March risk falling into seasonal limbo. Things are beginning to heat up, but they're not quite there yet. Nevertheless, Vancouver's beautiful array of monthly events offer the best of both worlds. With rainy day treats throughout March and a whole variety of events capitalising on the natural beauty and ingrained culture of Vancouver, there's always something to keep you engaged, active and excited during a trip to British Columbia.
2020 Festival Du Bois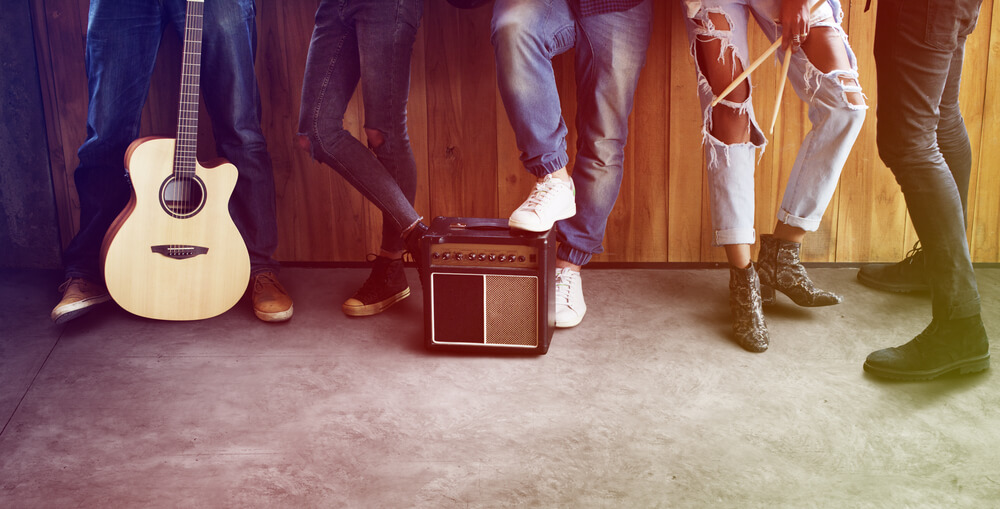 From the 6th to the 8th of March, those interested in the historic relationship between France and Canada can enjoy a unique festival teeming with Celtic folk bands, traditional dress and plenty of French and Canadian street food that's good enough to rival the L'hermitage Vancouver restaurant. Taking place about 25 kilometres drive from Vancouver in Coquitlam's Mackin Park, this is one of the best ways for Vancouver visitors to enjoy the heritage of British Columbia.
Vancouver International Dance Festival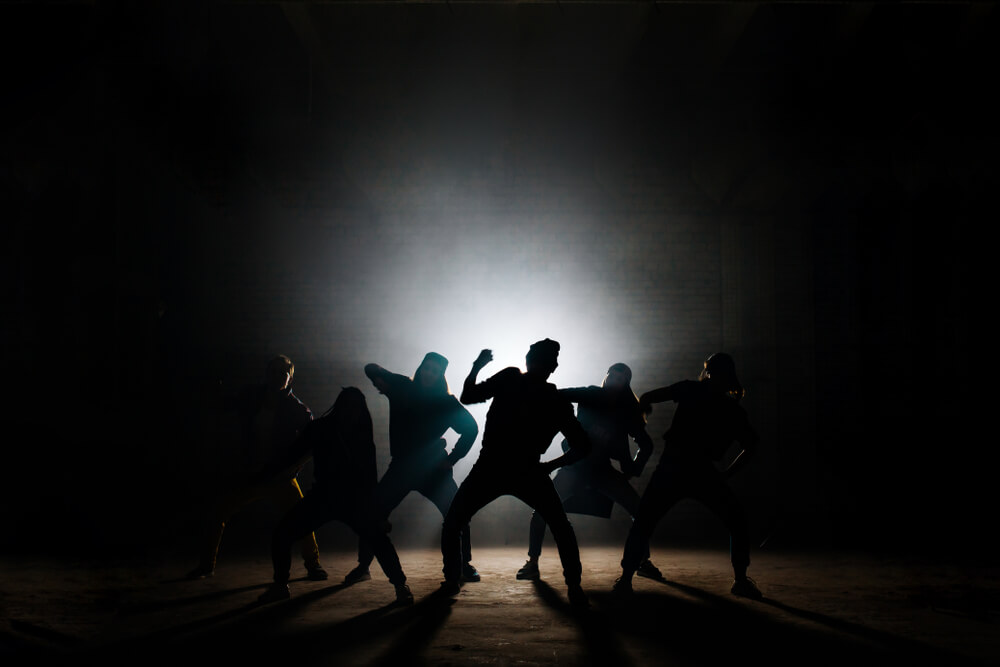 Running from the 11th to the 14th of March, this showcase of some of the best dance choreographers in the world will on this weekend take a focus on Ferenc Feher, one of the most innovative international dance choreographers out there. Having worked in Holland, Iran and in many other countries around the world, this choreographer is a member of the renowned Finita la Commedia group and will be showcasing his combined Martial Arts and organically precise dance at the KW Production Studio on Hastings Street.
I Heart Tulips Festival
Taking place at the Grand Hall Metropolis Mall on March 7th, this gorgeous installation of Tulips will span 14,000 specimens, alongside an array of amazing colours. Put a spring in your step over this March weekend and enjoy some beautiful flowers for great value prices. For guests at Vancouver accommodation downtown who want to bring a little colour to what is often a grey month, this beautiful festival celebrates the European flower in a dazzling, original way.
Eastside Flea Market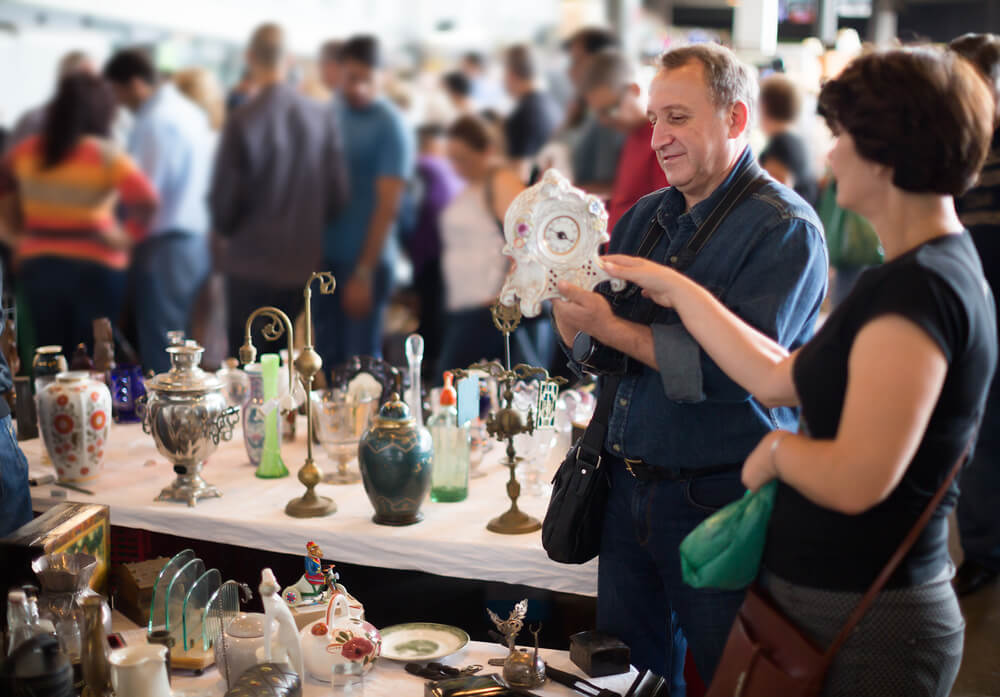 Taking place on various days throughout March, the Eastside Flea Market is one of the best ways for Vancouver visitors to get a taste of local life. With great value antiques, accessories street food and vintage clothes for sale, this bi-weekly market at Eastside Studios, 550 Malkin Avenue is a great way to get a taste of Vancouver's wholesome culture.
BMO St. Patrick's Day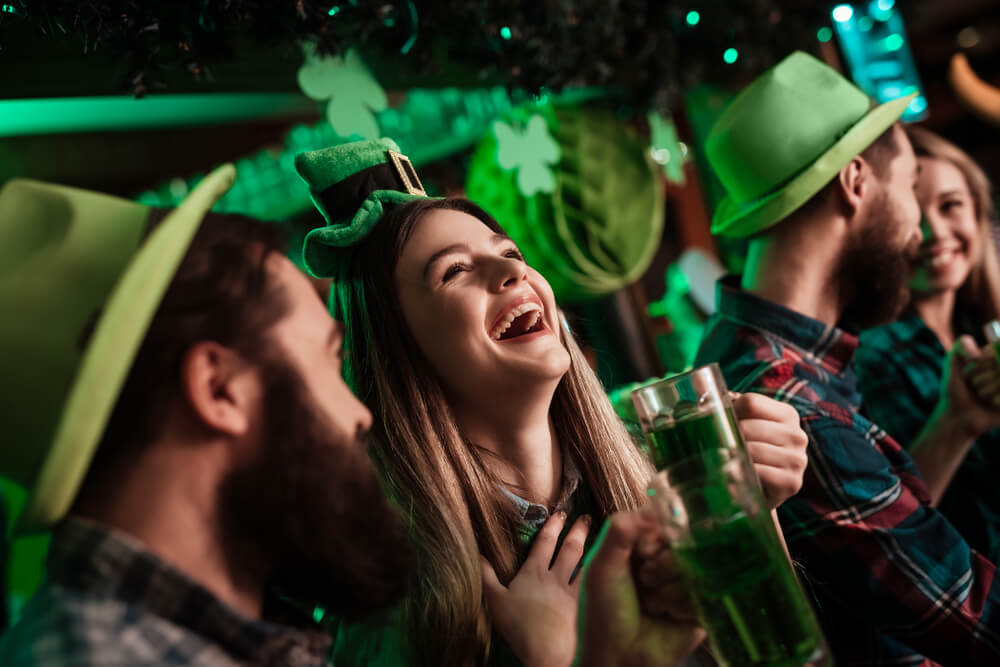 St Patrick's Day is a popular celebration in all parts of the English speaking world. Rather than downing pints of Guinness and feeling green at the gills the next day, why not do something a little more wholesome this year? Vancouver's 5K BMO run is a Diabetes charity based run that counterpoints the wholesomeness with a DJ and afterparty at the Stanley Park Pavilion afterwards.