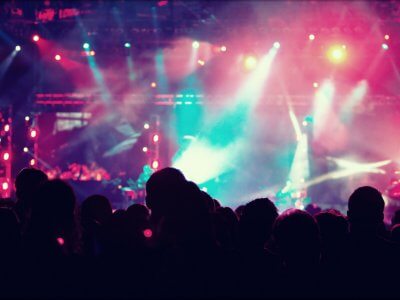 Music lovers rejoice – you don't need to sacrifice seeing your favourite artist just because you're going on vacation. In fact, if you're vacationing to...
Continue Reading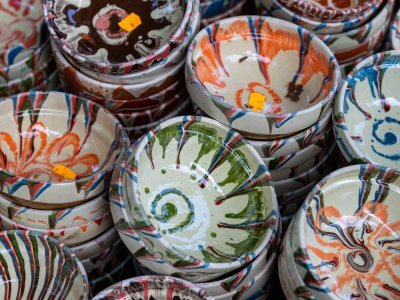 There's a reason that Vancouver is one of the most popular cities in Canada… and maybe even the globe… As well as being one of...
Continue Reading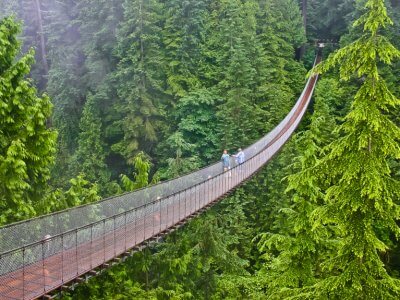 Are you planning a visit to Vancouver, Canada this year? Then you've no doubt started researching some of the amazing things to see and do...
Continue Reading