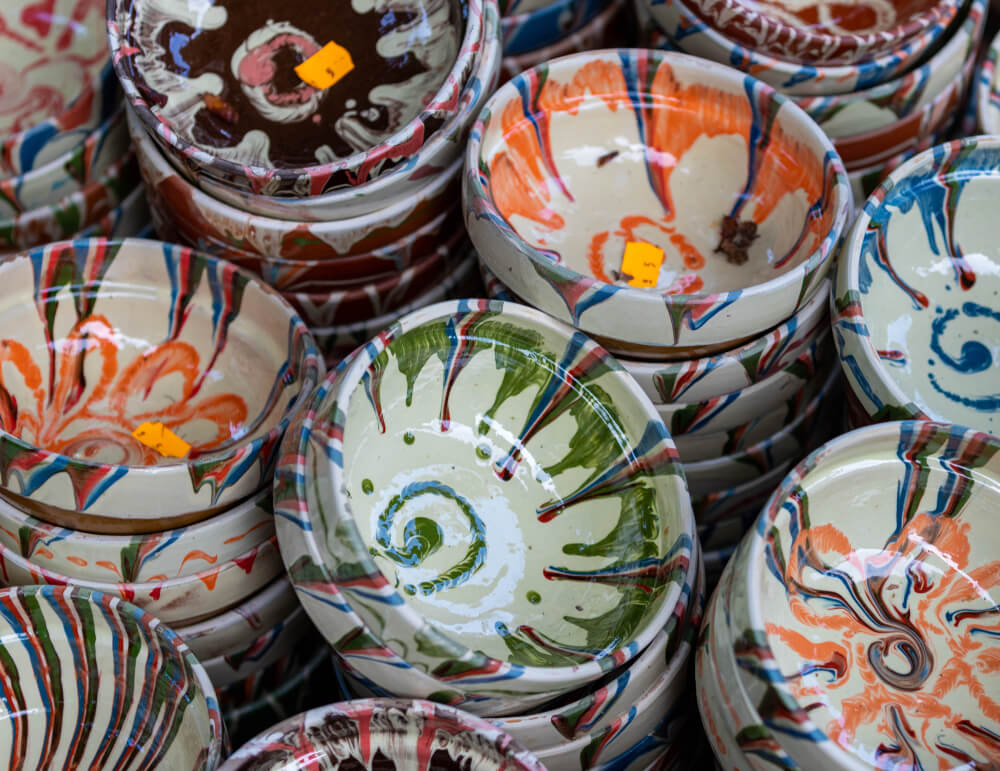 5 Markets to Explore in Vancouver
There's a reason that Vancouver is one of the most popular cities in Canada… and maybe even the globe…
As well as being one of the world's best and beautiful cities, there's also something to do here for all tastes and budgets and travelling troupes.
A particular highlight, loved by tourists and locals alike, is the plethora of interesting markets to check out. If you're planning a trip to this wonderful city, you can't leave without experiencing at least one of them.
We've picked five of our favourites below, although it wasn't easy to narrow them down!
1. Lonsdale Quay Farmers Market
You'll be spoilt for choice in Vancouver when it comes to great farmers' markets, regardless of which time of year you visit, and whereabouts you're staying.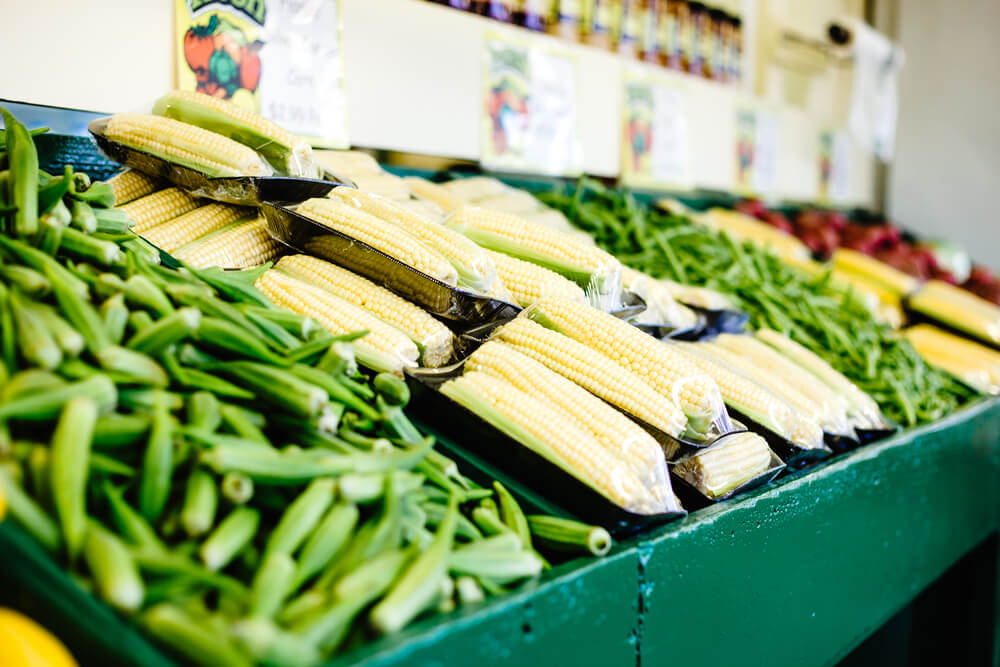 We've chosen this one in particular as there's great Vancouver family accommodation nearby and the views are spectacular. Combine strolling alongside the beautiful seaside views with picking up a bargain… or two… or three… of some of the best seasonal produce the city has to offer.
2. Richmond Night Market
Onto something a little different. This is the biggest night market in North America, so it's fair to say it's pretty popular. This is a great option if you love a diverse market – it houses some incredible Asian fusion food stalls which are a firm favourite with locals, for example – and want to make a night of your exploration.
L'Hermitage Hotel and other boutique hotels Vancouver are not too far away.
3. Eastside Flea Market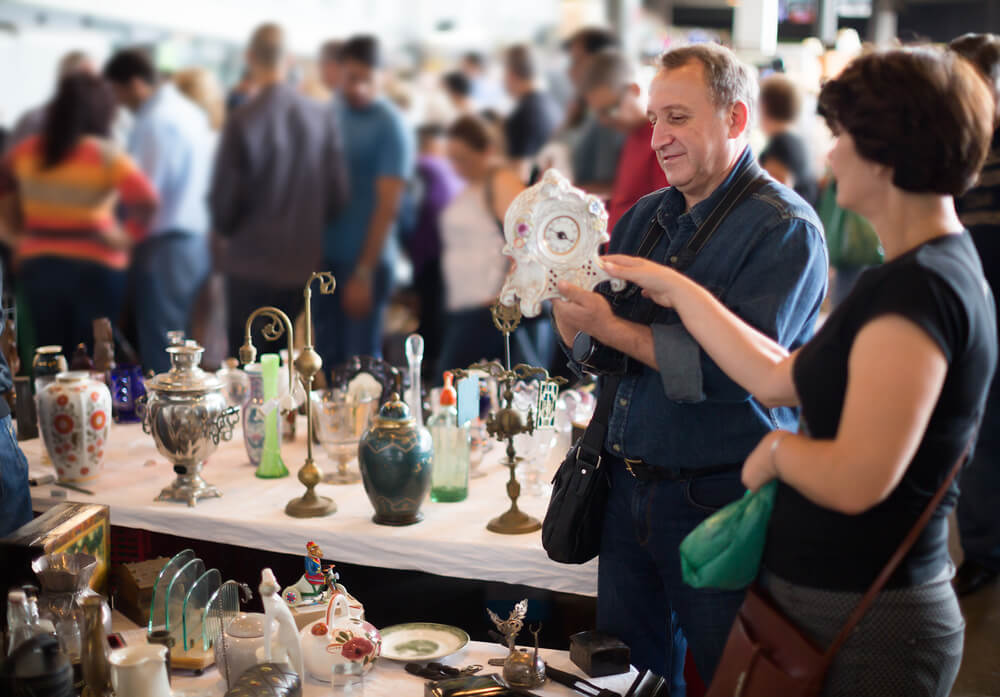 Fancy updating your wardrobe on your holiday to Vancouver? This is the market for you. Each event hosts over 50 local vendors selling diverse and unique goods, from handmade independent maker wares to vintage clothing, collectibles, plants, artisan eats & much more! Their main initiative is to provide safer, accessible arts and culture spaces in the city, and there are lots to do nearby, with great Vancouver Restaurants within walking distance.
4. Panda Market 
A must for those visiting the city in the summer, this is a seasonal market that was previously dubbed the International Summer Night Market. It offers a fun and thrifty night out, full of food, knick-knack shopping and no entrance fee, which is great if you're on a budget. It was even named one of the four best night markets in the world, so it isn't one to be missed. Book your hotel Vancouver nearby early to take advantage of some great deals.
5. Granville Island Public Market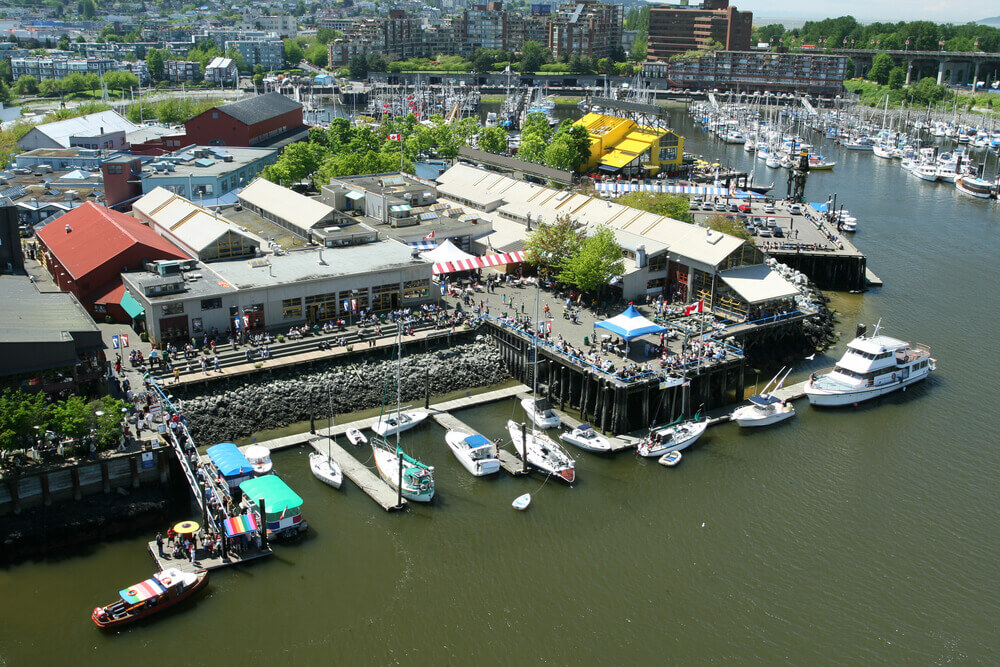 The Granville Island Public Market is known locally as 'the jewel in the Island's crown', and after a visit, you'll see why. It's an indoor market that features an exciting and fascinating assortment of colourful food and produce stalls, highlighting locally-handcrafted products and unique gifts, all fresh from the ocean, the oven or the field. A tip if you're visiting this market is to check out their website, which features some of the best foodie recipes, straight from the vendors – ideal if you fall in love with a dish and want to recreate it when you go home!