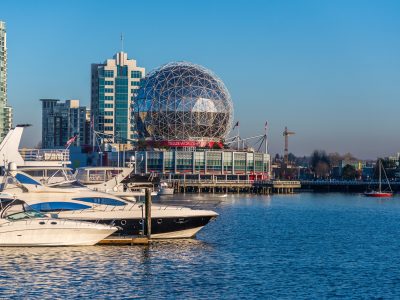 Vancouver is one of those effortlessly cool places. It has been voted as one of the best cities in the world to live in for...
Continue Reading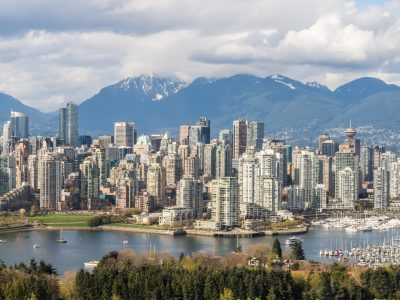 Vancouver is an incredible city with an awful lot to offer its inhabitants and visitors. Surrounded by mountains on three sides and the beautiful and...
Continue Reading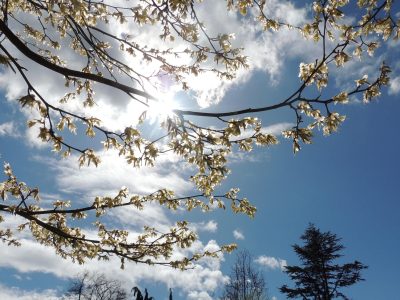 There are plenty of reasons to visit Vancouver. For one thing it is an outdoor activities haven offering copious amounts of rock climbing, mountain biking,...
Continue Reading