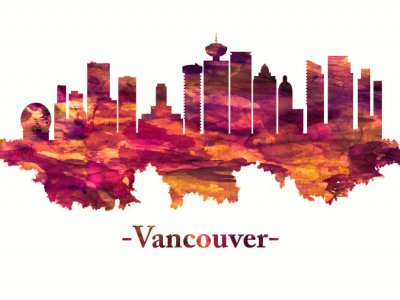 Vancouver has often been rated as one of the most livable cities in the world. Whilst the friendly nature of Canadian locals may have a...
Continue Reading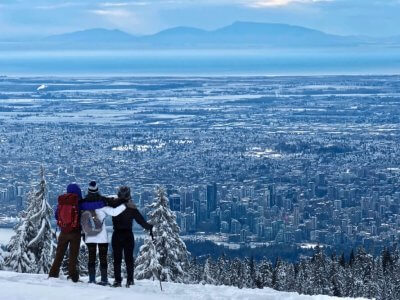 If you tend to hibernate during the winter months in an effort to escape the cold, we have good news for you! Vancouver is actually...
Continue Reading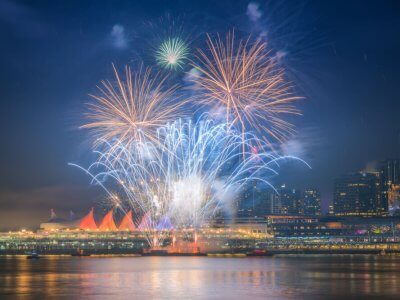 Vancouver is one of the most exciting cities in Canada to visit any time of year. With a wide variety of tourist attractions and beautiful...
Continue Reading