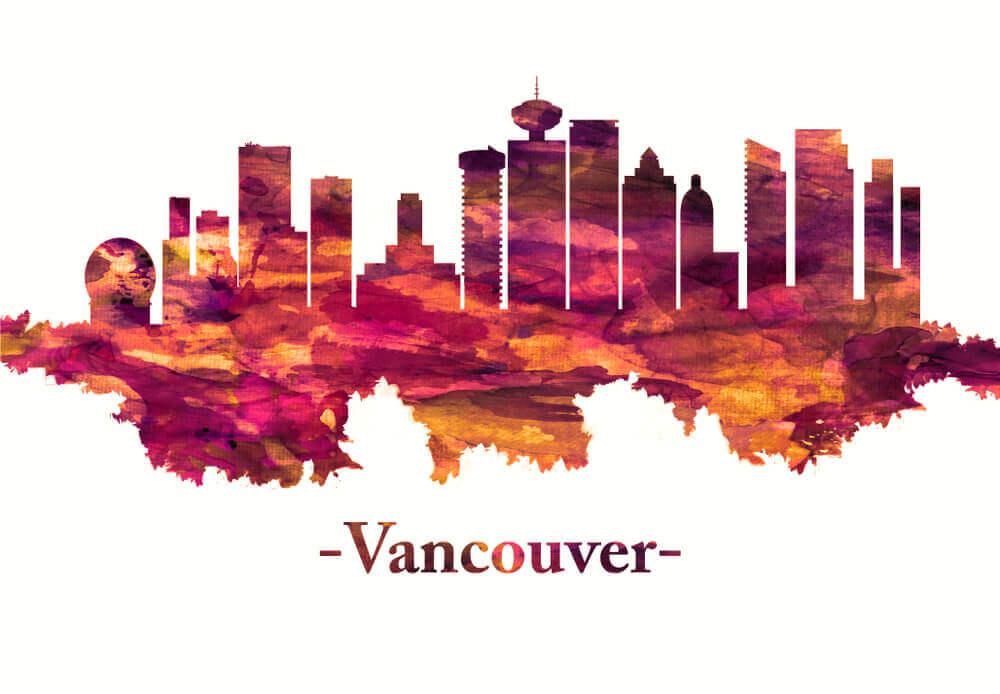 Explore Vancouver Like a Local
Vancouver has often been rated as one of the most livable cities in the world. Whilst the friendly nature of Canadian locals may have a little to do with this, it's also the abundance of local attractions, breathtaking natural landscapes and vast history that has cemented Vancouver as one of the best cities in the world to not only visit as a tourist, but live in as well.
Even if you're staying at the L'Hermitage Vancouver for just a night, this list of local eateries, bars and hangouts will add a dose of Canadian hospitality to your stay. With lots to see and do, this guide will help you and your travelling companions experience the city like you've lived here your whole life.
Best eateries in Vancouver
British Columbia's top city is home to a range of cuisine, with restaurants in Vancouver offering everything from Chinese to locally caught fish.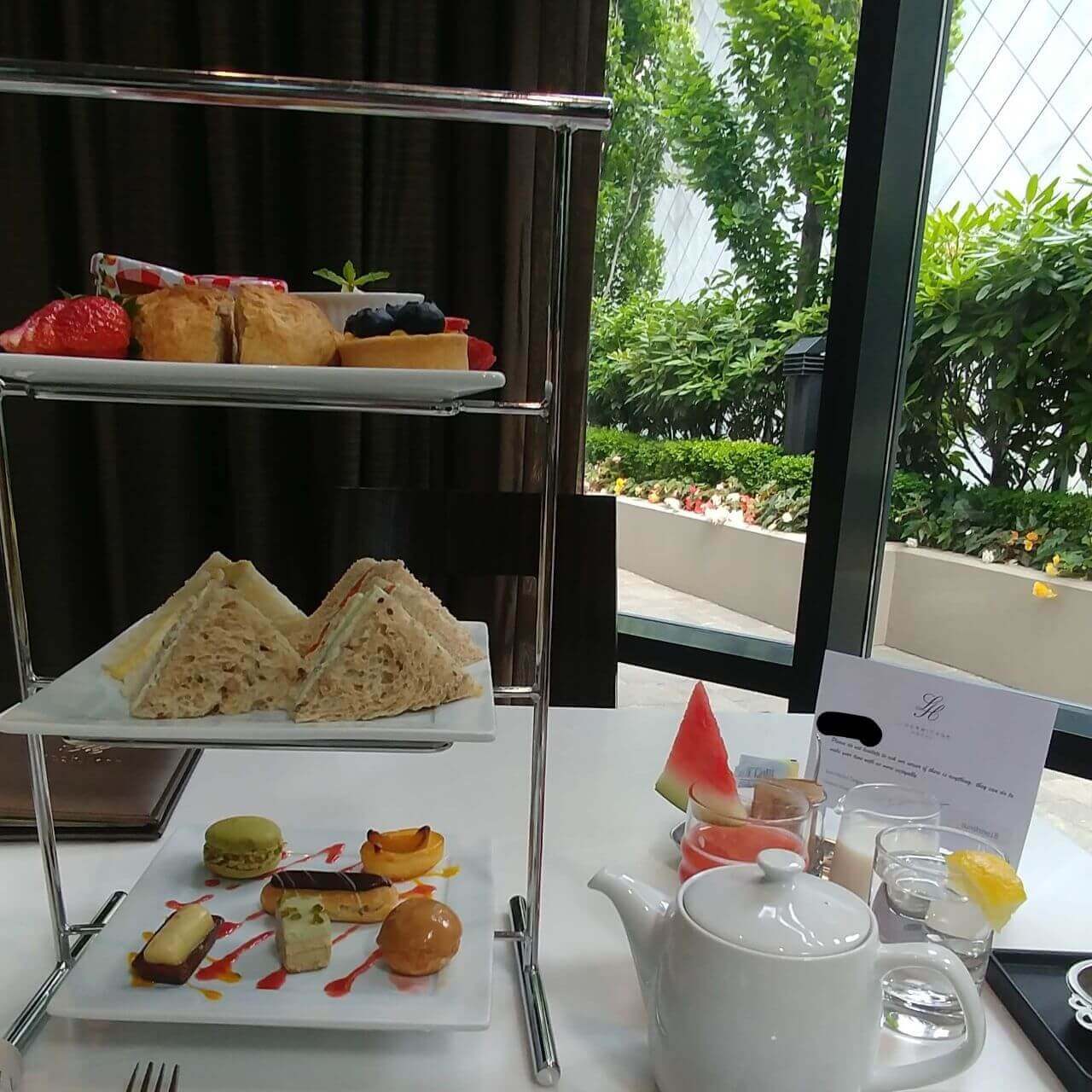 The L'Orangerie here at L'Hermitage Hotel is one of the most popular restaurants in the city, offering everything from seasonal meals to European delicacies. Furthermore, the broad selections of wines and cocktails make for an especially fine dining experience, whether you're a guest or not. 
Guide to local hangouts
If you're looking to experience the city like a true local, you'll want to get accustomed to the different districts. With each bringing its own unique history and style, Vancouver's different areas promise rich experiences that only grow the more you get to know them. 
Downtown Vancouver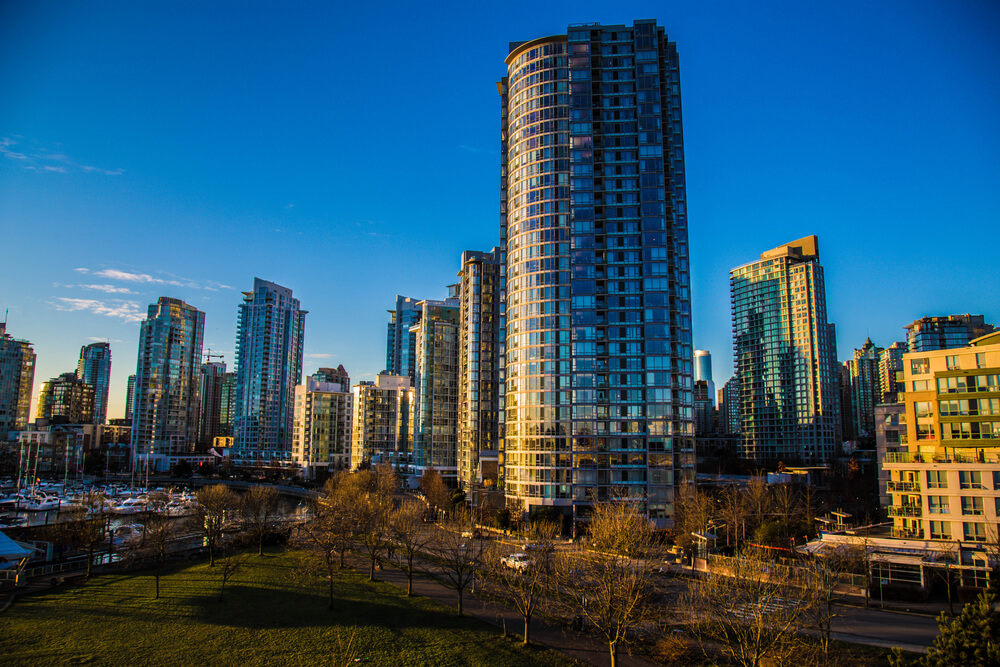 Downtown Vancouver is the cultural and commercial hub of Vancouver. With a collection of some of the finest Vancouver family accommodation as well as nightclubs and shopping districts, Downtown Vancouver attracts the most visitors, and, with the stunning views over the Burrard Inlet, it's easy to see why.
This makes it the best starting point for your deep dive into Vancouver culture. 
Gastown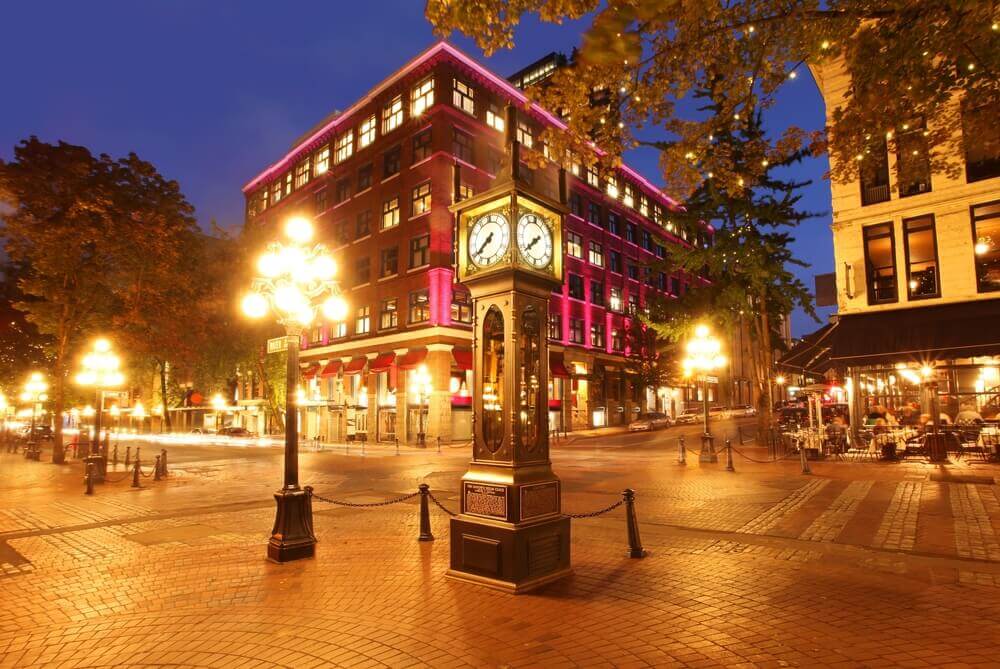 With its vibrant culture of cocktail bars and historic monuments like the whistling Steam Clock, Gastown manages to seamlessly blend new and old into one metropolitan hub. With striking Victorian-era architecture and the nearby Railtown district having recently become home to edgy fashion studios, Gastown and its surrounding area is a great example of local orientated Vancouver culture. 
Kitsilano
If you prefer beachside restaurants, homeware stalls, and some of the prime markets to explore in Vancouver, go to Kitsilano. This neighbourhood encapsulates the laidback vibe of the city with its poolside bars and mountain view Maritime Museum.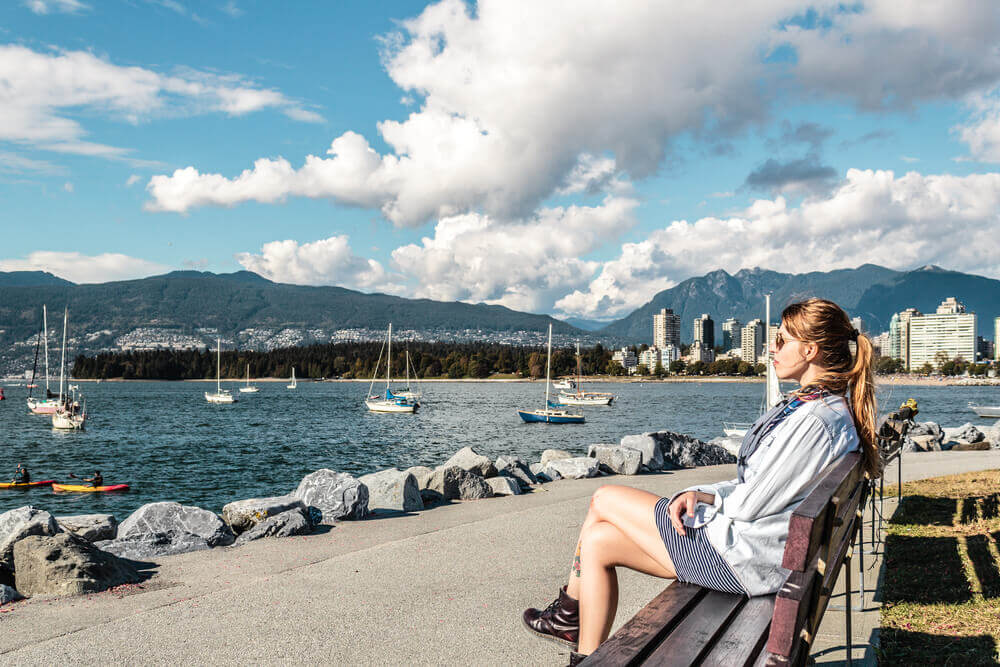 In the daytime, Kitsilano beach is one of the most popular hangouts in the Vancouver area, whilst you can't come to the city without also visiting the huge saltwater Kitsilano Pool. 
Westend
This chilled area of Vancouver is known for its inclusive bars, independent boutique shopping and intimate restaurant options. The habitual hangout for the cities trendy locals and teeming with public works of art, this area really gives you a sense of what life is like for the cultured inhabitants of one of the most livable cities in the world.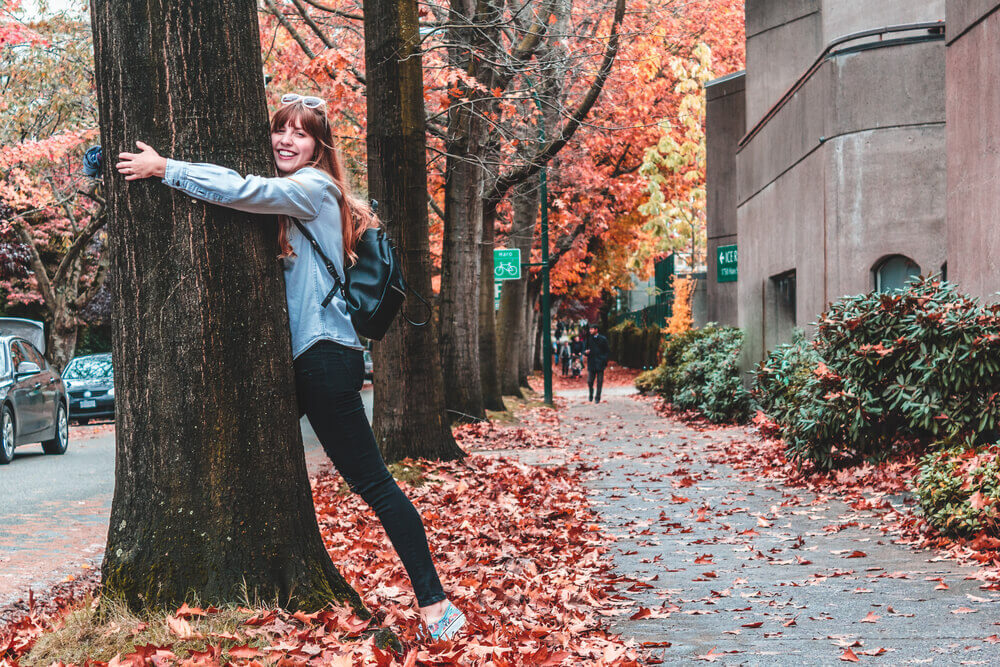 Hungry for more tips on how to experience Vancouver like a local? Guests can ask the hotel's concierge during their stay and soon-to-be guests can find more local tips on our blog.