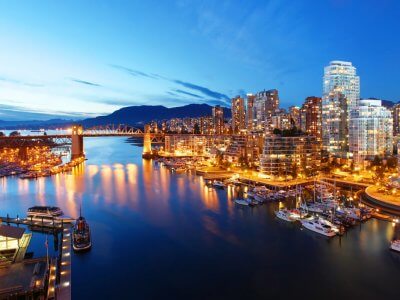 This coastal seaport city in Canada is the third largest metropolitan city in the country. On top of that, Vancouver has consistently been rewarded one...
Continue Reading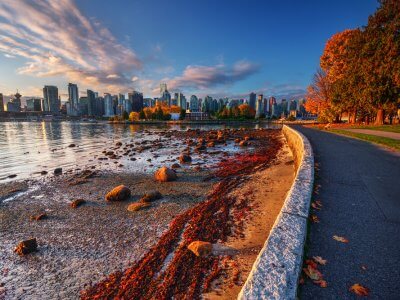 When trying to figure out which activities are free in Vancouver, it's always a good idea to ask a local. Fortunately, at L'Hermitage Vancouver, we're...
Continue Reading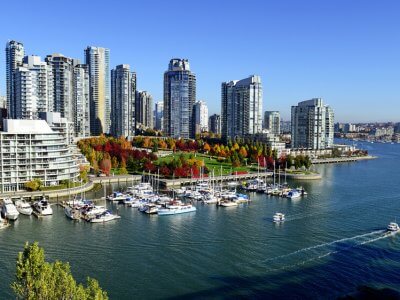 Vancouver is one of Canada's most popular tourist destinations. This comes as no surprise to the locals! Check out these seven neighborhoods that put Vancouver...
Continue Reading