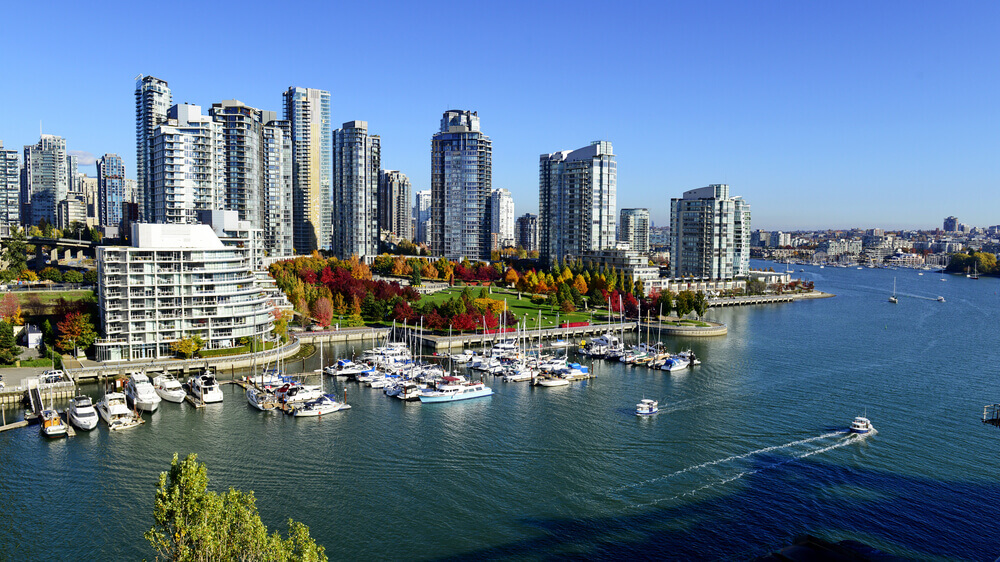 7 Must-Visit Neighbourhoods in Vancouver
Vancouver is one of Canada's most popular tourist destinations. This comes as no surprise to the locals! Check out these seven neighborhoods that put Vancouver on the map as an awesome city for visitors from around the world.
1. Gastown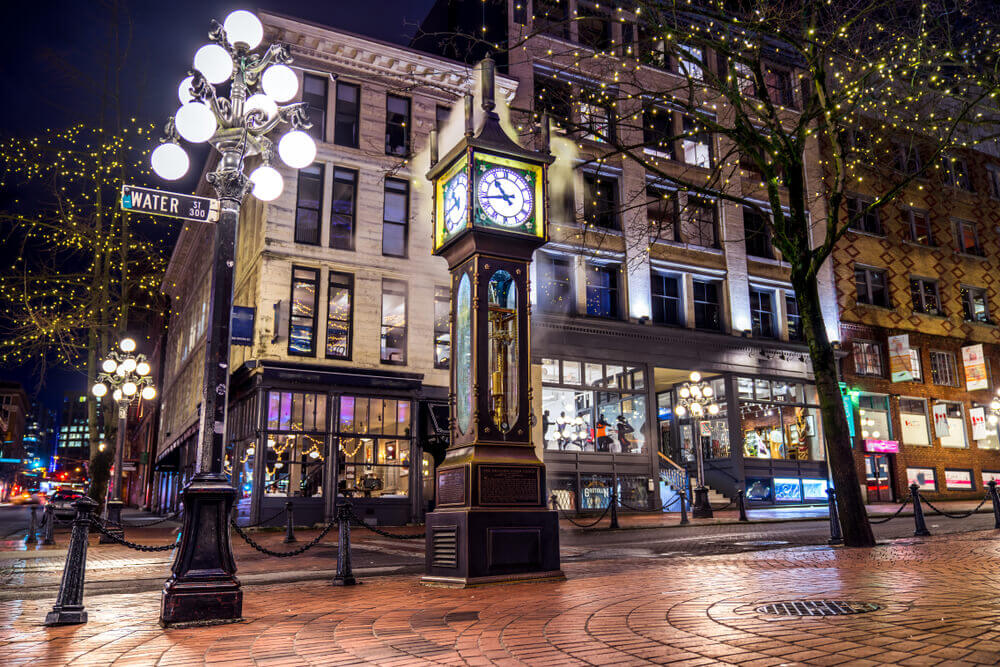 Gastown is one of Vancouver's oldest neighborhoods.
Its Victorian architecture and contemporary fashion scene make it a must-see when you're visiting. In terms of dining, the area offers mainly European and Asian gastronomy. But, if you're looking for a small bite or a light lunch, it's the go-to spot for wine bars, cheese and charcuterie.
2. China Town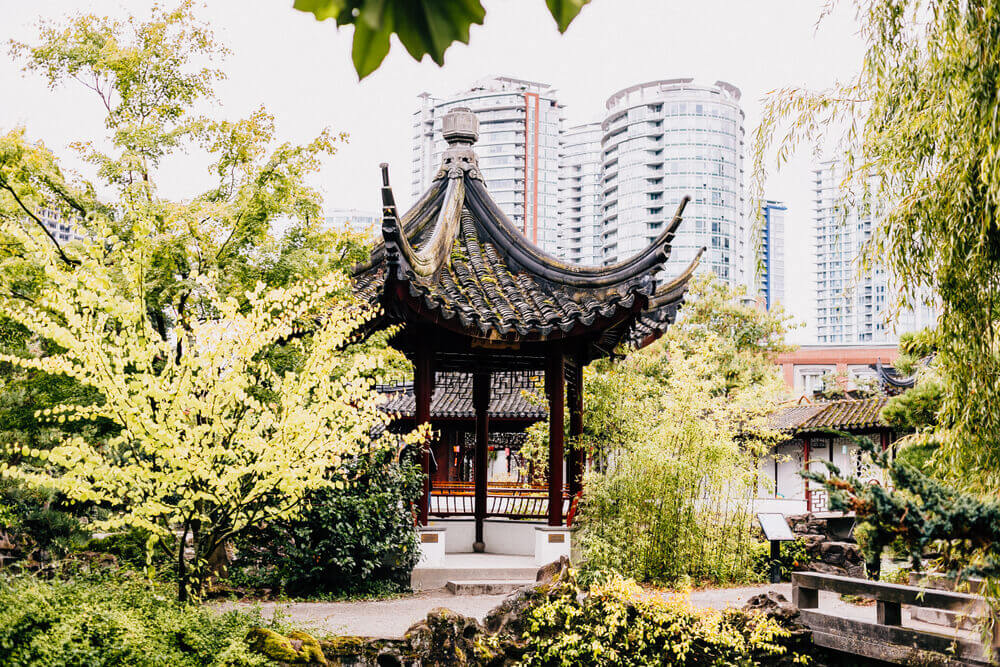 China town was established in the 1890s and is known for its cuisine and vibrant culture.
You will find classic Asian specialty stores, dim sum restaurants, and modern retail spaces and gardens. What's more, the classical Chinese Garden offers a new primer on Chinese culture and symbolism. It's also a great place to sit down for some afternoon tea Vancouver style.
3. West End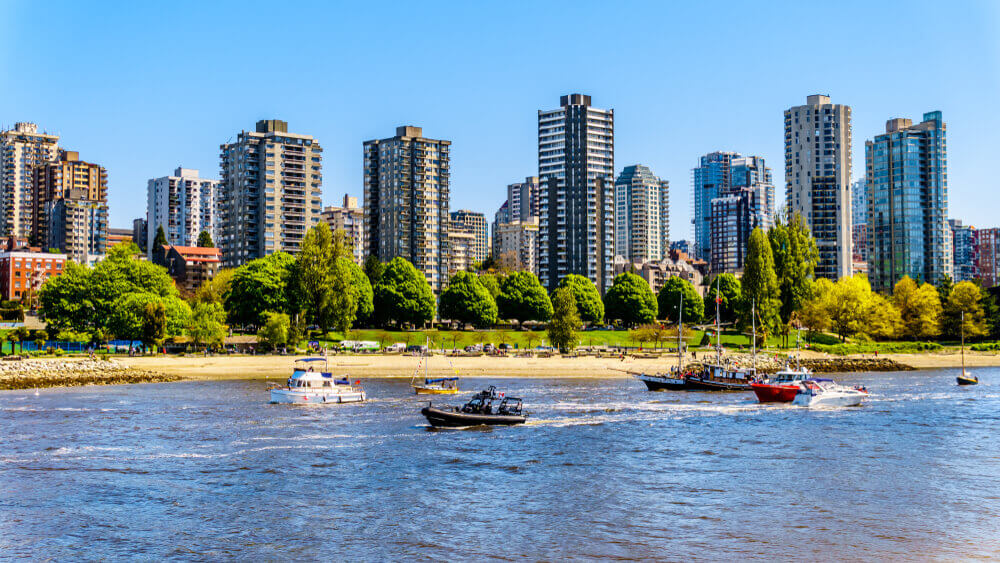 Take a break from hectic city life, pop out of your Vancouver Boutique Hotels rooms at L'hermitage Vancouver, and head on over to the West End to check out their parks and beaches. This is where you'll find some of the best.
With all the outdoor activities, you're bound to get hungry. Head over to Denman Street to discover a diverse selection of restaurants. And if a libation tickles your fancy, the pubs and brew houses will certainly quench your thirst before heading back to the hotel.
Of course, if you're still thirsty once you get back to your room, you have plenty of delicious options on-site.
4. Davie Village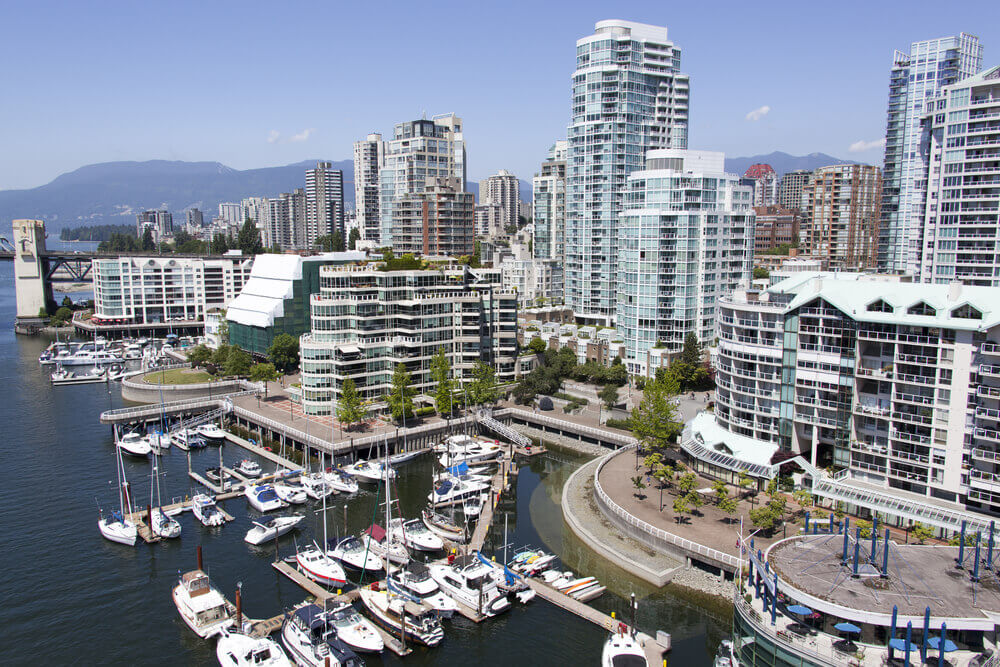 The West end also boasts Davie Village, featuring rainbow flags in the lively neighborhood. Don't miss out on the Davie and Bute Rainbow Crosswalk! Other than that you'll find cool LGBTQ+ bookstores, boutiques and plenty of coffee shops.
In terms of dining, Davie Village is the optimal brunch and beer space. For anyone interested in something more unique, the cuisine is multicultural, meaning you'll be able to find pretty much anything you desire.
5. Grandville Island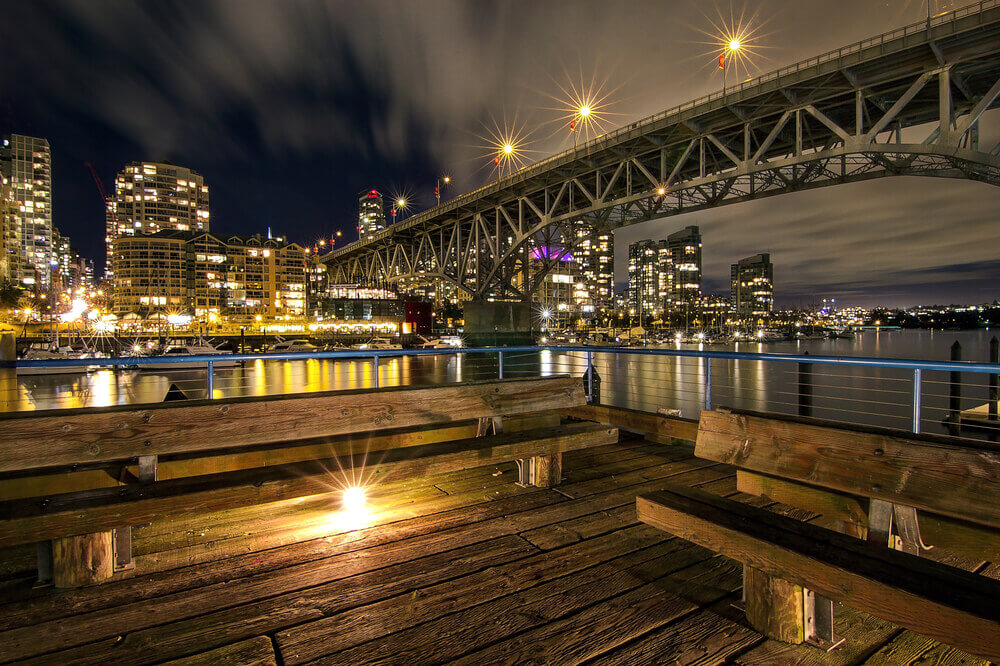 In the early 1900s, the small island merely contained factories, plants, and sawmills. Today, however, it's one of the city's most important cultural neighborhoods. Make your way to Grandville Island by taking the mini-tugboat ferries.
One of the top spots to visit while 'across the pond' is the Public Market – an indoor market with rows of stalls featuring a wide variety of fresh produce, gourmet foods, baked goods, and delightful pastries.
Other than that, the island offers cheese, charcuterie and bread vendors – and of course, seafood. The island also provides an artisan sake maker, spirits distillery and two breweries that you should not miss out on!
6. Punjabi Market
The five-block Punjabi Market stretch is a cultural focal point of the Indo-Canadian population.
All architect buffs are going to rave over this area and, in particular, the Ross Street Sikh Temple and the Sunset Community Centre are must-sees. When there, take advantage of the Indian cuisine the neighborhood has to offer. Just make sure that you leave room for dessert!
7. Kitsilano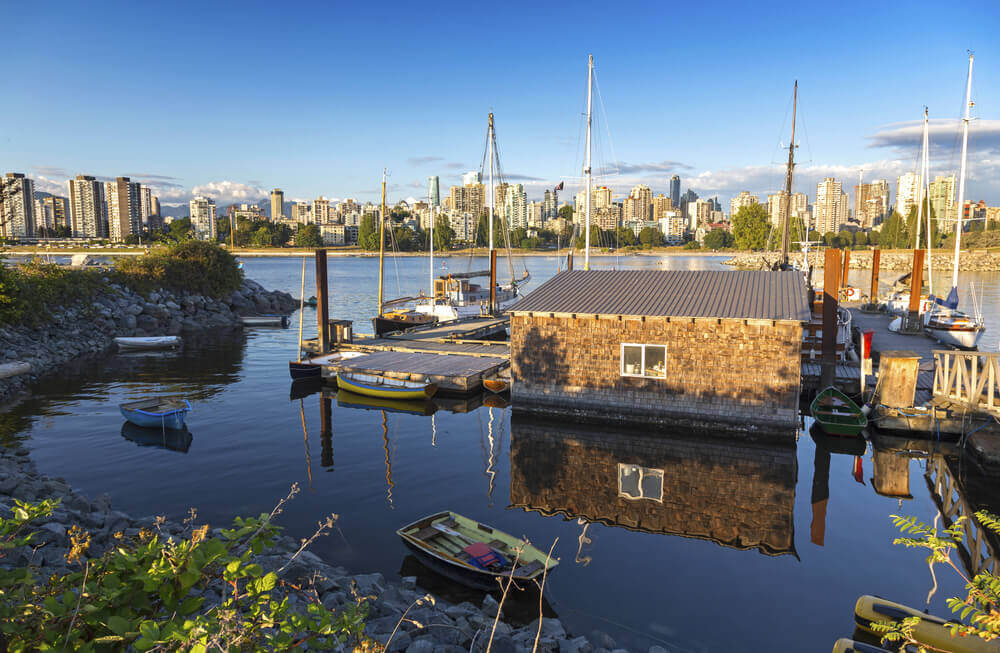 In the '60s Kitsilano was the ultimate hippy hangout, often compared to San Francisco's Haight-Ashbury. Today, Kitsilano is occupied by young professionals and modern families enjoying a relaxing atmosphere.
Kitsilano beach is an accessible location in the summer, filled with volleyball players, picnic, and people hitting up the Kitsilano Pool. The neighborhood also hosts festivals throughout the summer such as Greek Days, and the Khatsalano Festival.
If you're looking for vegetarian restaurants in Vancouver, Kitsilano is the place to be as it's home to the city's oldest veg restaurant that's conveniently open 24 hours a day!