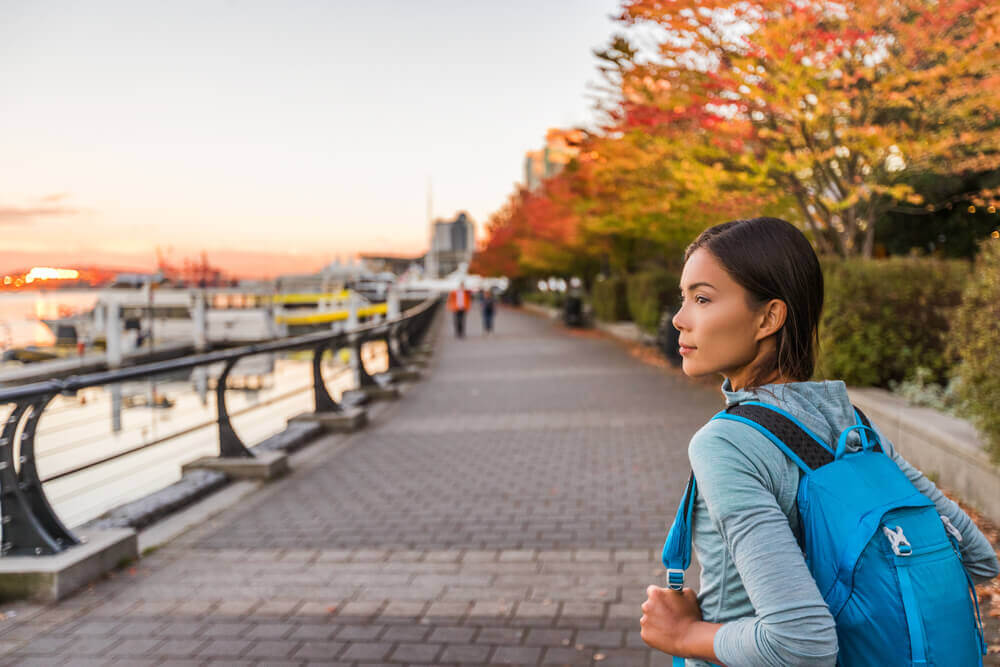 Best Non-Touristy Activities in Vancouver
Vancouver is well known for being one of the best areas in Canada for outstanding natural beauty. With its long spanning history, great arts culture and gorgeous Vancouver BC boutique hotels, it' not surprising that so many tourists love to visit the city.
That being said, there are a whole host of attractions in Vancouver which, due to their popularity, end up being tourist traps and could have the more agoraphobic among us retreating back to our Vancouver 2 bedroom suites! If you scratch beneath the surface in Vancouver, though, you could be faced with a whole host of hidden gems, giving you the opportunity to live like a local during your stay.
Below Are Just A Few of Our Favourite Spots to Help You Uncover Some Non-Touristy Activities in Vancouver.
6 Pack Indoor Beach
This Mitchell Island-based event space is extremely popular with locals and gives you the chance to have fun, but not in the sun.
With the large event space covered in sand, this popular birthday and party retreat gives you the chance to try your hand at a wide range of beach sports and games, meaning that you can get your blood pumping even when the weather is terrible.
Elizabethan Hedge maze
The VanDusen Botanical Garden is already a 50-acre natural wonder in and of itself. Now, with the centrally located hedge maze, your geography will be tested even more so! This Elizabethan style hedge maze is designed on the British hedge mazes of the 16th century and is one of only six in the whole of North America.
Salmon Fishing off Vancouver coast
While in Vancouver, why not take a trip down the Fraser River and into the Pacific Ocean for a whole day of guided fishing?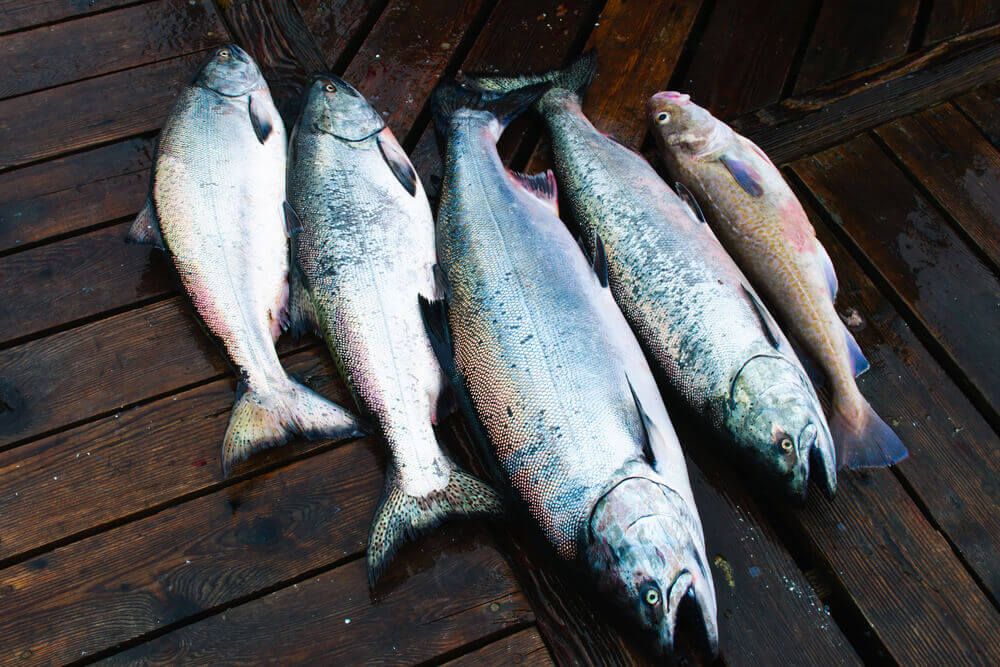 With an expert guide helming the boat, you'll be able to fish for the famous Canadian salmon and crabs whilst exploring some of the sights along the way. This is the perfect way to get to know the natural landscape like a local and will have you bringing home a great bite to eat.
Rennie Museum
The Rennie Museum is the spiritual home of art collector and marketer Bob Rennie, who has housed one of Canada's largest collections of contemporary art. With a whole host of mediums, the works on display address a range of themes and has a repertoire of over 370 artists from all across the world.
Boxcar Pub
The Boxcar Pub on Main Street is one of the most unique bars in Vancouver, offering up 24 taps which give local craft beers a stellar platform.
Located outside of the main downtown area and away from the Hotel Vancouver and restaurants like L'Orangerie, this bar gives you a glimpse into the areas that the locals usually tread, whisking you away to the beautiful Mount Pleasant area.
Malkin Bowl live music
Located near the Stanley Park Rose Garden, this open-air live music venue has played host to the likes of The Arctic Monkeys and Xavier Rudd, boasting a 2000 seated music venue and a beautiful area of surrounding natural beauty.
Geocaching in Vancouver
Geocaching is a worldwide phenomenon which gives you the chance to do some urban exploring with hidden treasure waiting for you. Download the app and follow the clues to a whole host of unique locales and discover more of not only Vancouver but the world!