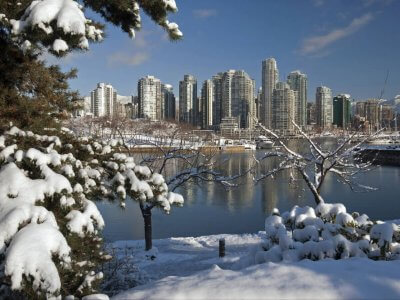 Vancouver has always been known as a casual kind of city, but one with a certain elegance. Perhaps it comes with the mix of the...
Continue Reading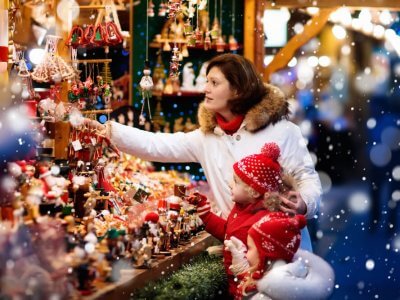 Wherever you are in the world, you'll never be far from a market during a cultural festive period. In Vancouver especially, the possibilities are endless....
Continue Reading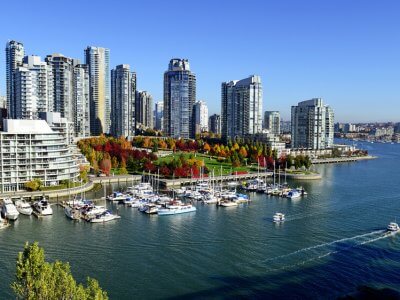 With its abundance of culture, surrounding nature on the British Columbia Coast and wealth of city history, a stay in Vancouver at any time of...
Continue Reading