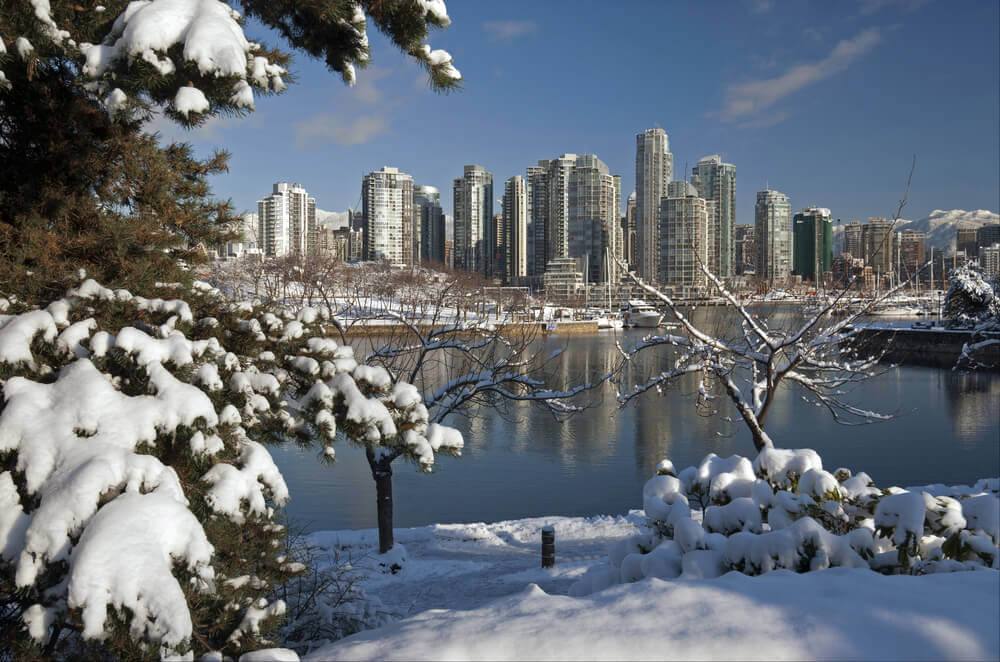 What to Pack for a Winter Break in Vancouver
Vancouver has always been known as a casual kind of city, but one with a certain elegance. Perhaps it comes with the mix of the glittering urban and the pristine natural landscapes, meaning that there's a need for the cool and understated alongside the practical. This will no doubt affect the kind of clothes you'd want to wear there. With its slick high rises and high quality of living, the Vancouver style is unpretentious and effortlessly cool, and with its mild weather all year round, family guests at Vancouver hotel suites with 2 bedrooms will find it easy to blend in with the locals, whatever the time of year their visit is.
Whilst winter is still comparatively mild when its temperature is set against other parts of the country, you'll still want to dress for the season. Whether you're visiting for a weekend or a week, we've given you some practical tips to keep comfortable, safe and cool in Vancouver.
Mild Weather means layering up
If you're visiting Vancouver during the winter, then you'll probably want to layer up. Whilst average temperatures are around 5 degrees, you can see dips into the minuses, and the best way to combat a cold day outdoors is to layer up. This will keep in layers of heat, and also give you options for stripping down to your inner layers when inside your luxury hotel Vancouver.
Coats for Vancouver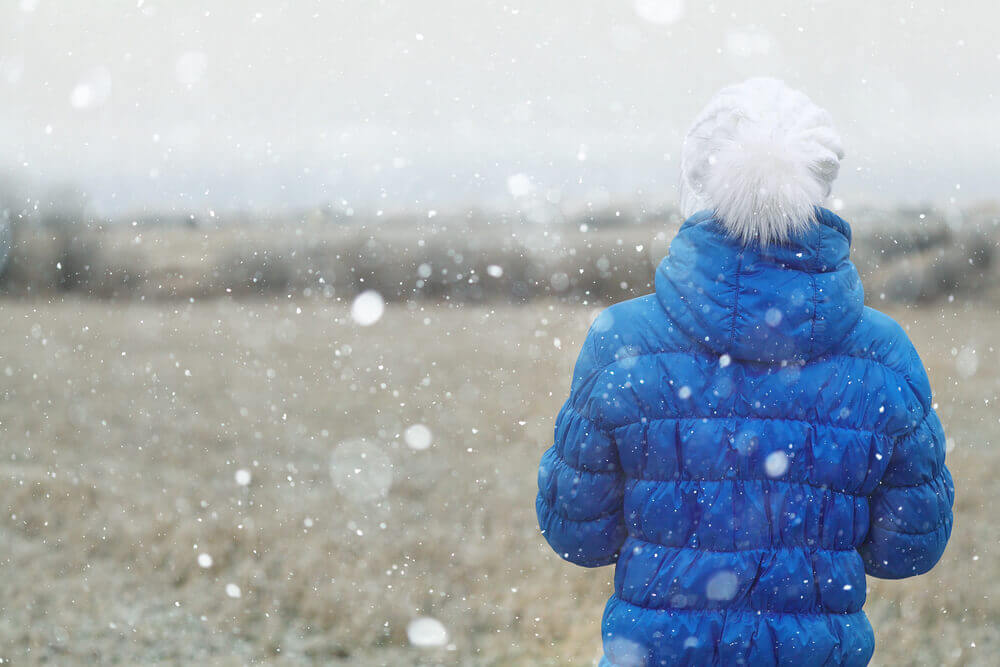 Pack warm but lightweight. Whether it's a puffer jacket or a parka, make sure your coat is waterproof and practical. If you plan to make the most of the natural surroundings on a winter hike, make sure that visibility is high enough for it to be a safe trip in the mountains, and that you've packed practical and warm outer layers. Great value, stylish options can be found in shops such as Uniqlo and Decathlon.
Shoes for Vancouver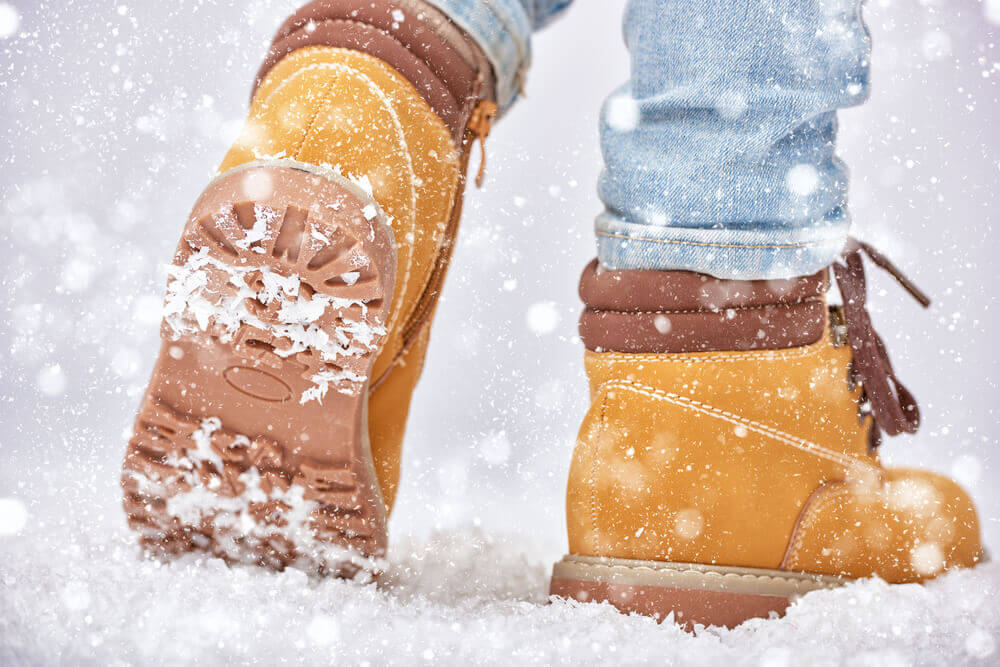 Vancouver can get quite rainy, so finding the perfect match between practical and stylish is necessary when visiting, especially with so much in and around the city that will keep you outdoors. Practical sneakers that are durable and waterproof will do the trick, or else smart casual shoes or boots will get you by with subtlety and an extra inch of cool.
Warm accessories
As with the rain, snow can be common in Vancouver. Make sure you've packed for the outdoors but with accessories that can be discarded when you're inside the L'Hermitage Vancouver hotel. With scarves, woolly hats and gloves, you'll be raring to go out and explore again and still retain that winter feel.
But with stylish underlayers
Whilst practicality is important, the style of Vancouver has been upheld by years of Canadian cultural cool. With a great art and performance scene, Vancouver attracts the likes of film crews, musicians and plenty of trendy locals. It's no surprise really, the city is known for having one of the highest quality of living rates in North America.
Layering up, then, can benefit the build-up of warmth around your body, but will also ensure that you have stylish underlayers to strip down to during your Diane Farris Gallery visit or, alternatively, your high tea Vancouver booking here at the hotel.