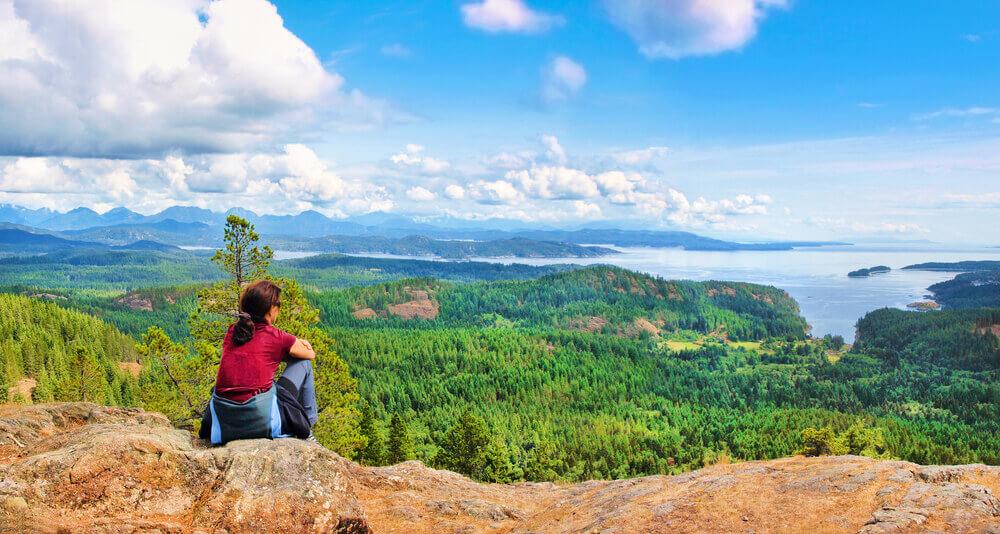 Tips to Travel Vancouver on a Budget in 2020
Don't let the prospect of not having enough money hold you back from a trip to Vancouver – travelling on a budget is more than achievable if you know what you are doing. From what to do to where to stay, this guide ought to leave you confident that your next trip to Vancouver doesn't break the bank.
Choose your hotel wisely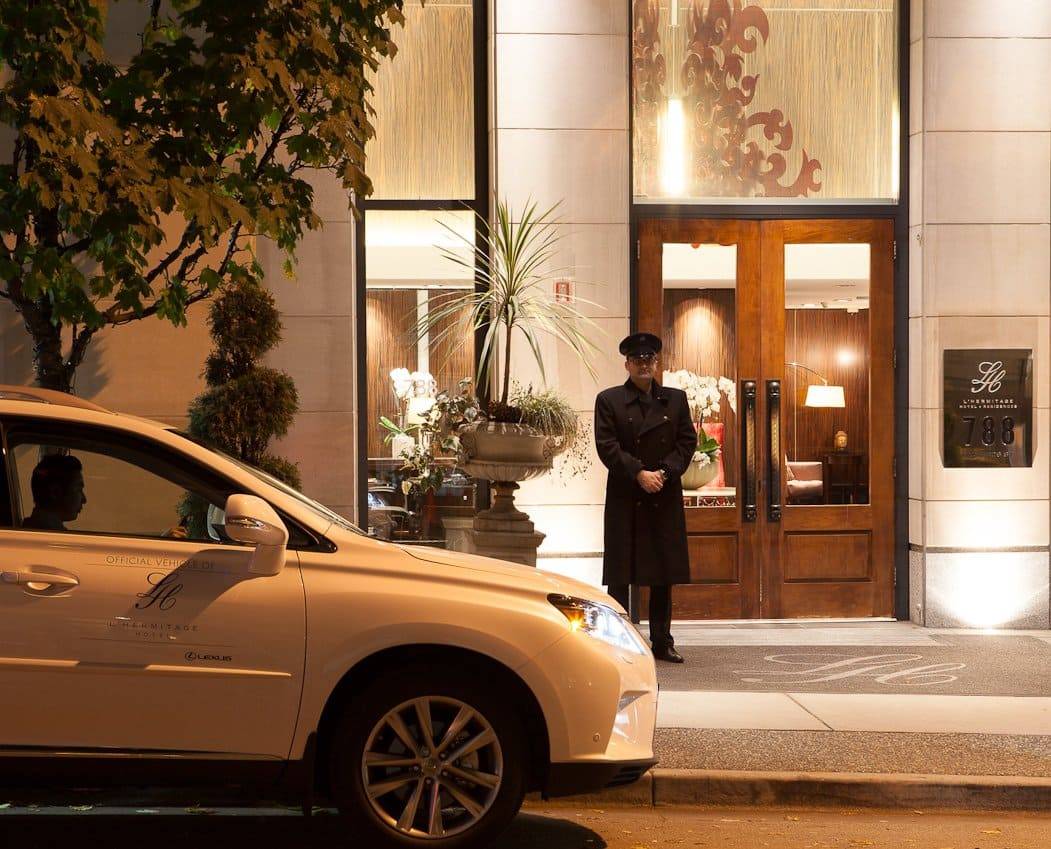 A prime example of how a pragmatic hotel choice can lead to overall saving and enjoyment is L'Hermitage hotel. With the right Vancouver hotel rooms come the opportunity to save overall, because you don't feel the need to leave the hotel quite as much – not with all the amenities the hotel has to offer! For instance, you hardly need to blow your budget shopping on the high street when you can luxuriate in the hotel's outdoor pool as an alternative activity, and you won't find yourself swiping away your children's inheritance when you could opt for complimentary afternoon tea instead.
Find out what's included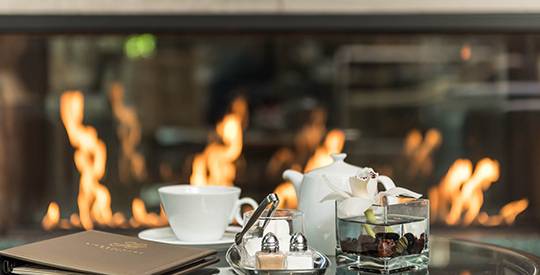 It is absolutely essential that you find out what is included in your hotel package as soon as you arrive. Often, boutique hotel amenities can make all the difference when it comes to traveling on a budget. For instance, L'Hermitage offer guests a complimentary bicycle. For absolutely no added cost, you could find yourself biking around the city, saving money on not only transport but also enjoying the free active experience. So, by simply ensuring you know exactly what is on offer in your hotel, you could find yourself cycling around the nearby utopia of Stanley Park within the hustle and bustle of the city, or winding your way through the streets of Vancouver… completely free!
Know where the deals are
Now, just because you are on a budget, doesn't mean you only want to visit the free Vancouver attractions – which makes knowing about the museums in Vancouver that have optional donations an absolute necessity. This way, you put forward however much you are willing to spare, yet enjoying some of the city's finest attractions – it is perfect for budget-conscious travellers. On Tuesday from 5pm until 9pm, you can visit the Vancouver Art Gallery for whatever you can afford (nobody will judge the amount you choose!) Alternatively, the Gordon MacMillan Southam Observatory in the HR MacMillan Space Centre take donations in place of an entry fee – but this means you have access only to the observatory. If you have a little more to spend than donation-style change, then the Dual Pass is a great investment as it covers your entry to all the attractions in H.R. MacMillan Space Centre, as well as the nearby Museum of Vancouver.
A city-break can often feel like an inherently expensive trip, but with a combination of the right hotel deals and a knowledge of the city's passes and activities (which are often accessible from your hotel concierge), you can have a wonderful, enriching time while keeping your wallet happy. Ultimately, the more you know about what's included in your hotel package, the more likely you are to remain on track when it comes to spending.