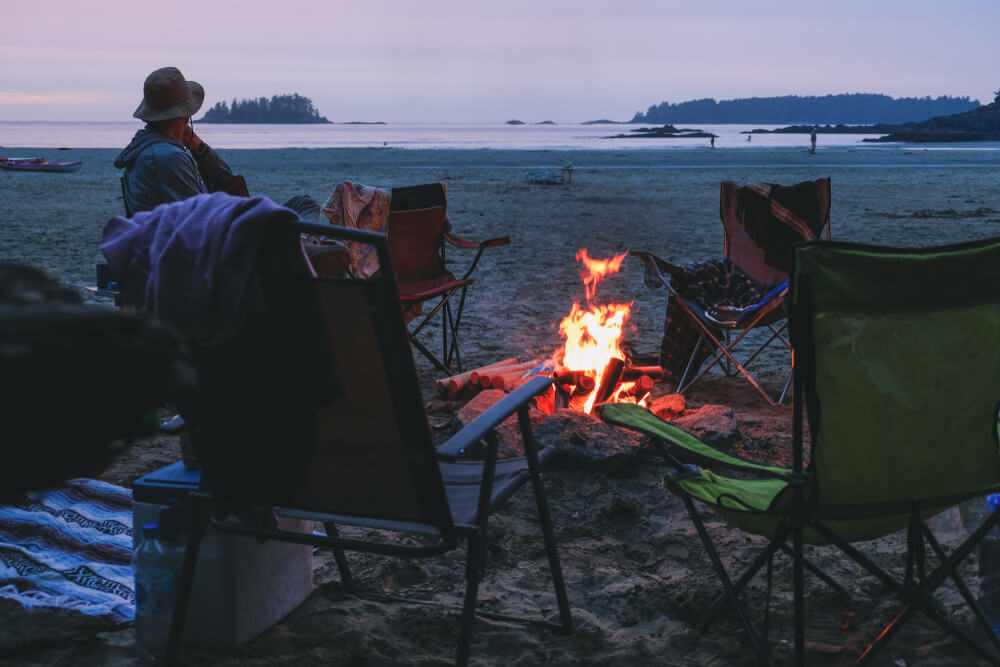 Weekend Getaways From Vancouver
Whilst most of British Columbia has had its borders closed in recent months, tourism agencies, inner-city holiday accommodation like the L'Hermitage Hotel Vancouver are encouraging Canadians themselves to enjoy a break that's closer to home. Whilst incoming tourism might have slowed to a trickle in British Columbia, the mid-winter break and Family Day holidays provide plenty of opportunities for a week-long, even weekend break.
Flights might be cancelled, but with L'Hermitage Vancouver parking including valet services, you can be sure that it's easier than ever to get exploring the stunning landscapes in and around British Columbia's most populous city. Below are just a few of the incredible holiday and beauty spots of British Columbia, proving that it's not just Vancouver that's worth sinking your teeth into. From stunning mountain ranges to urban city escapes, here are the best road trips you can take for a COVID-friendly staycation in British Columbia. 
Vancouver Island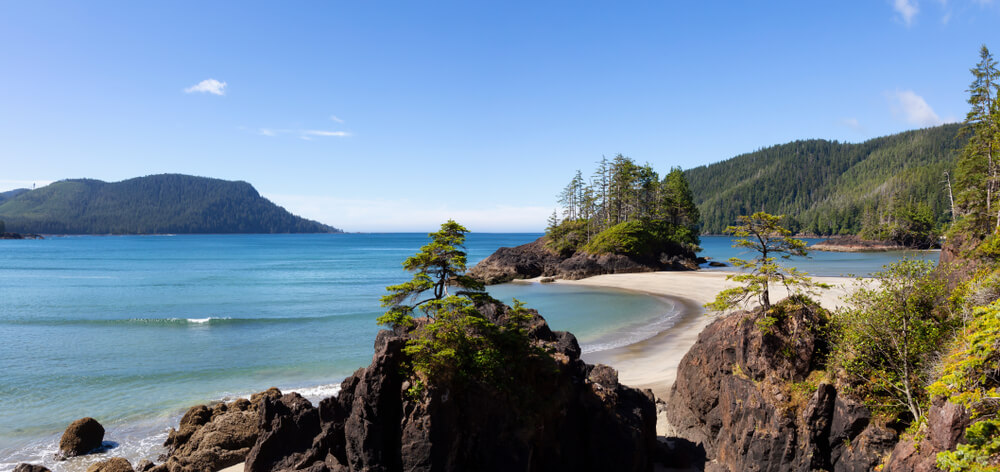 Venture across the 49th parallel to Vancouver Island, a beautiful island that's primed for whale watching, mountain trails and historic sites. With an ancient, pre-colonial history of indigenous tribes living in the area, there's plenty of cultures to explore outside of the westernised Canadian, whilst thrilling mountains such as the 2195 metre high Golden Hinde provide adventure travellers with plenty of gruelling trails. 
Victoria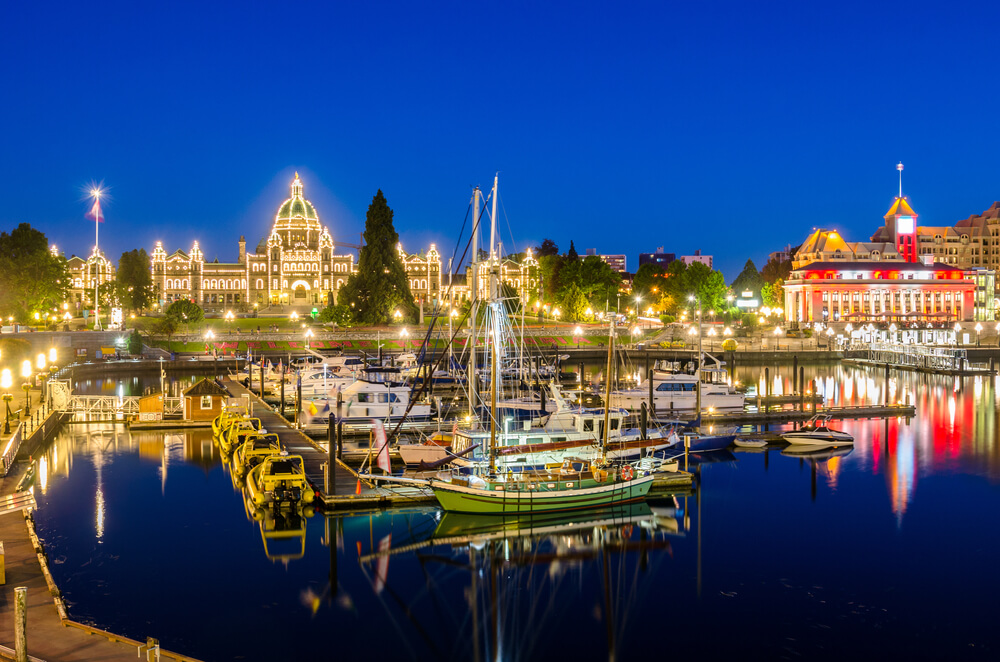 The capital of British Columbia and located on Vancouver Island, Victoria is perched almost parallel with the USA's Seattle, and is only a 95-minute ferry ride from Vancouver, making it the perfect weekend break for mainland-dwellers. With Victoria's recent revitalisation, you can expect plenty of independent cafes and restaurants as well as historic highlights such as the Royal British Columbia Museum and the leafy oasis of Butchart Gardens.
Ucluelet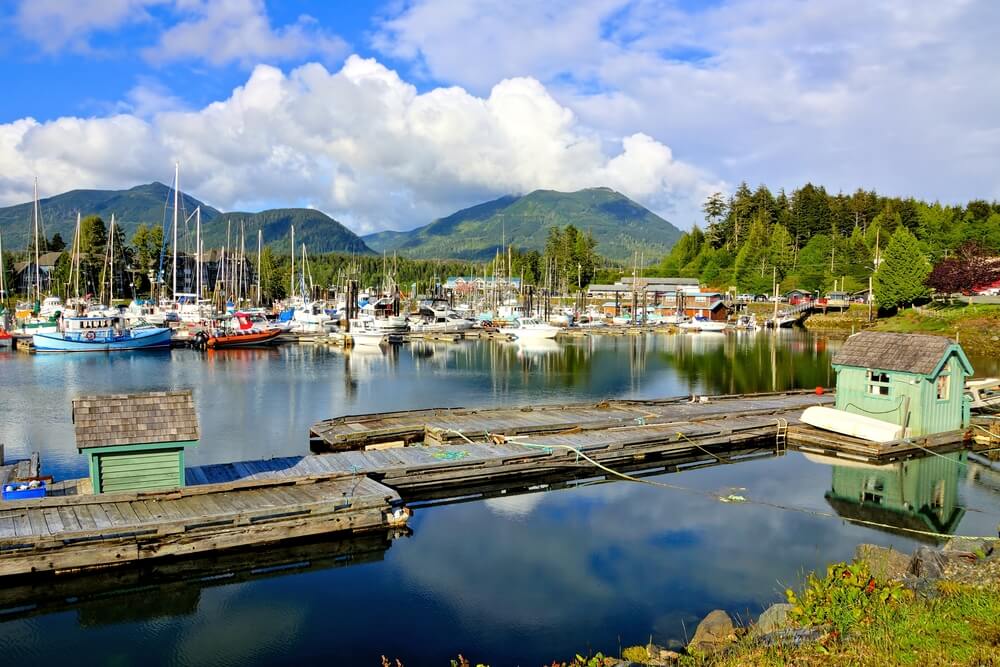 Whether a day trip or a weekend break, Ucluelet is a beautiful town on the West Coast of Vancouver Island. For those looking for something a little off the beaten track, Ucluelet is a slice of serenity surrounded by ancient Douglas firs, forest walks and clear blue Canadian lakes.
Salt Spring Island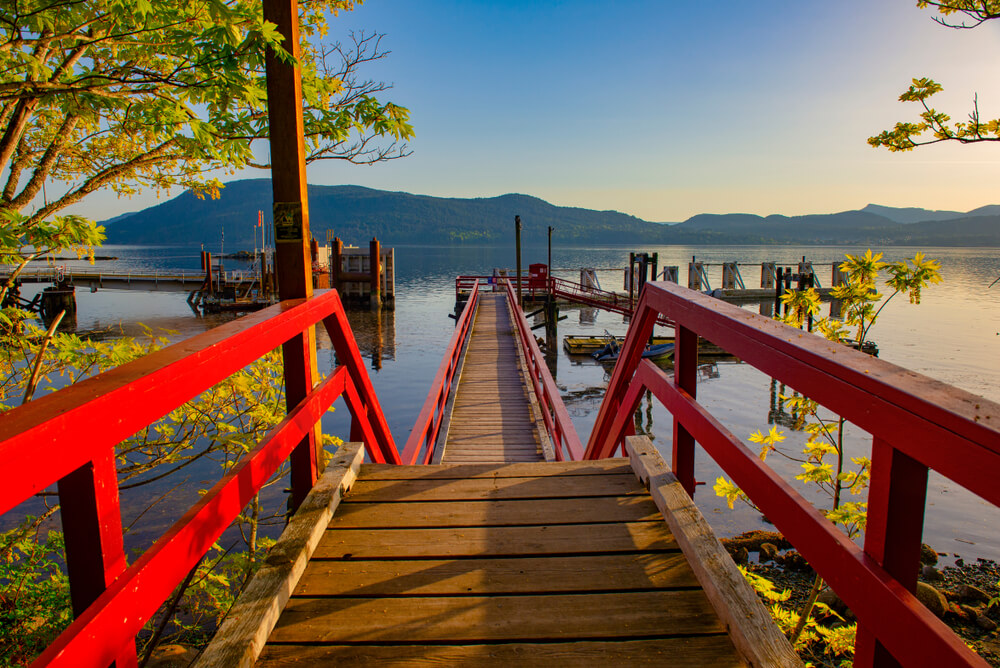 With local food production to rival that of the L'Hermitage restaurant, Salt Spring Island is the furthest of the Southern Gulf Islands from Vancouver, and certainly the largest at 182 square kilometres. Alongside the quaint art communities of the main town Ganges, you'll find resort-ready summer fun, whilst fall and winter promise quieter, more refined tourist attractions. If travelling to Salt Spring Island, remember that some of the best tourist attractions lie off the beaten track and that public transport is limited. With this in mind, the Southern Gulf Island is primed for a weekend cold season road trip during COVID restrictions.
Whistler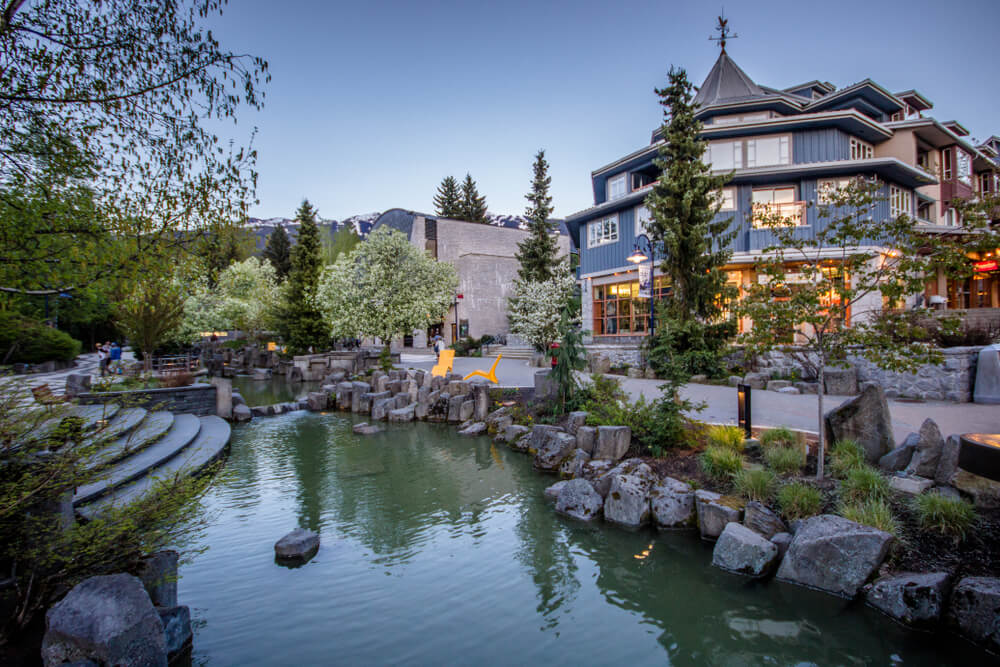 For active travellers looking to stay within driving distance of Vancouver, Whistler is a year-round delight for adrenaline junkies. From mountain biking trails and golf courses in the summer to ski slope winters, you can be sure of the quality of the trails here from simply watching footage of the 2010 Winter Olympic Games. The snowy caps of Whistler are perfect for family holidays, with 200 marked trails, and over 8,000 acres of skiable land, meaning there's something for all experience levels.