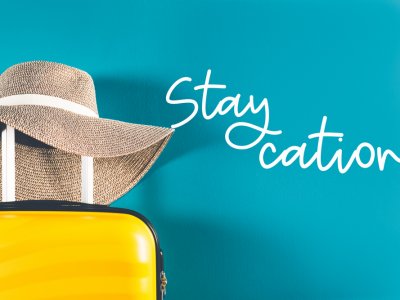 With much international travel currently at a standstill due to the coronavirus, holidays might feel like a distant memory from way back in 2019. As...
Continue Reading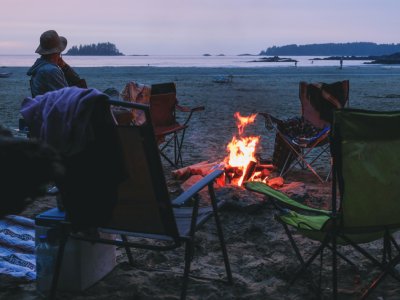 Whilst most of British Columbia has had its borders closed in recent months, tourism agencies, inner-city holiday accommodation like the L'Hermitage Hotel Vancouver are encouraging...
Continue Reading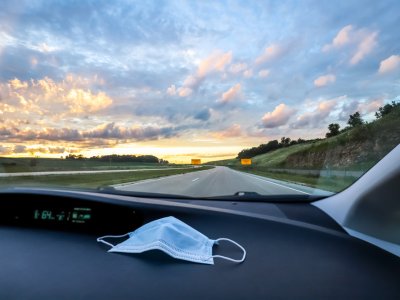 International travel has been pivoting between tentatively active to completely restricted since the coronavirus swept the world in March last year. This has meant that...
Continue Reading