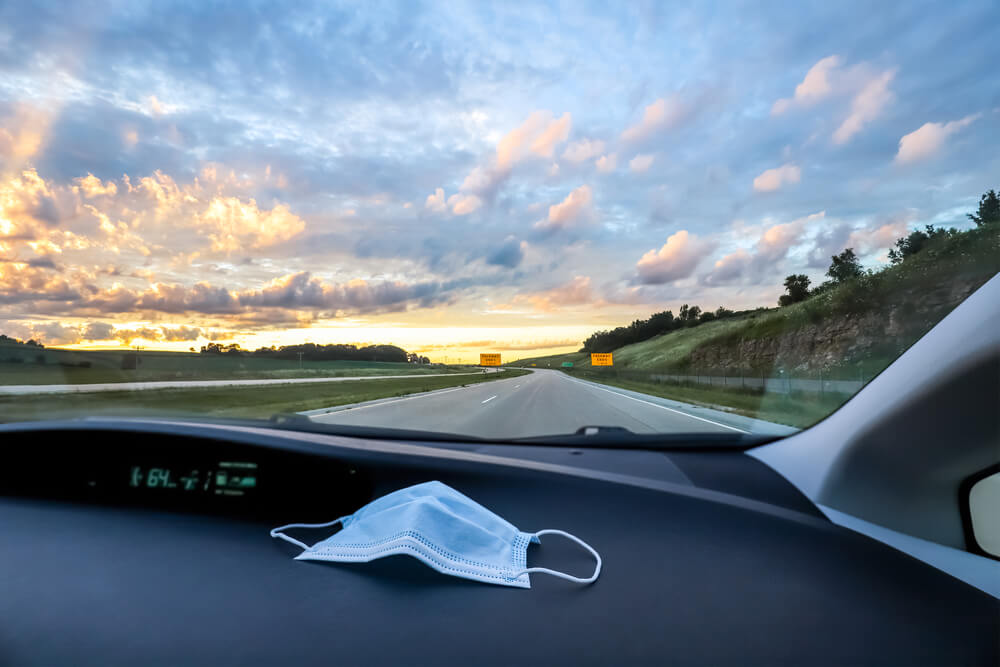 Safety Travel Tips For Canadian Roadtripping
International travel has been pivoting between tentatively active to completely restricted since the coronavirus swept the world in March last year. This has meant that instead of enjoying the cultures of foreign lands, we've had to enjoy them from our couches and computer screens. There's nothing quite like escaping the every day and discovering a new part of the world, but with the rising infection rates still sweeping the globe, it's hard enough to leave our county, let alone our country. 
Luckily enough, Canadians and those in lockdown at hotels such as the L'Hermitage Vancouver still have a lot they can explore in their own backyards. With restrictions in place at least until the 5th of February, there are still some ways that you can explore those long-forgotten corners of Vancouver by car and by foot. This blog will outline some of the ways you can safely travel British Columbia by car during the coronavirus pandemic. 
Can I Really Take A Road Trip?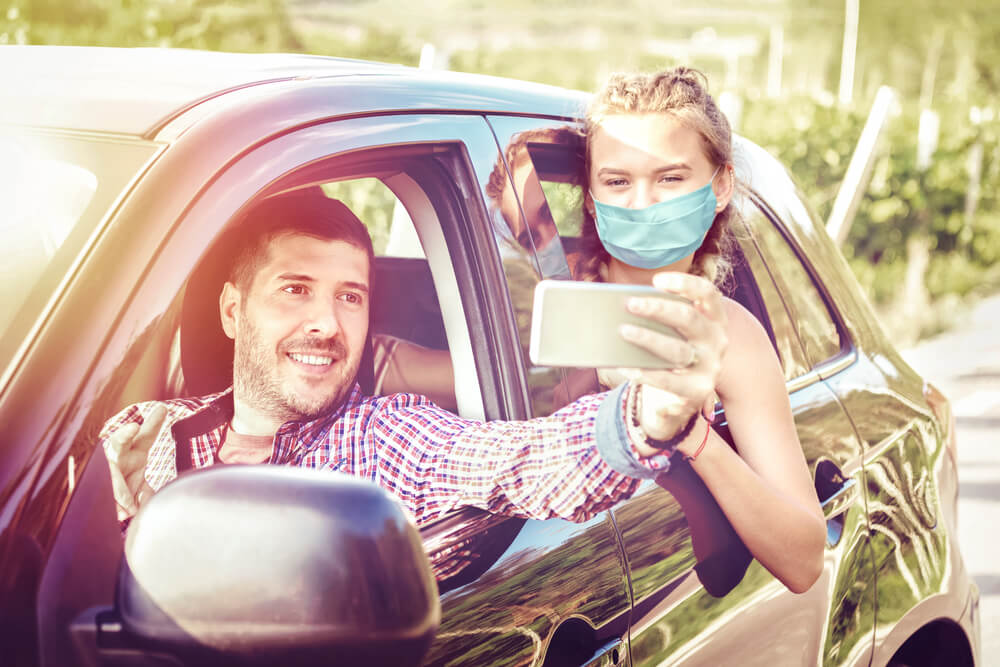 As it stands, most foreign nationals are not allowed to travel to Canada, even with valid paperwork. This means that our 2 bedroom hotel suites Vancouver are mainly taken up by Canadians themselves and much international tourism has come to a standstill. If you want to take a road trip through British Columbia then, you'll probably have to be a resident, unless you're a key worker. However, people living in other provinces of Canada can engage in interprovincial travel. 
Research Local Areas And Their COVID Measures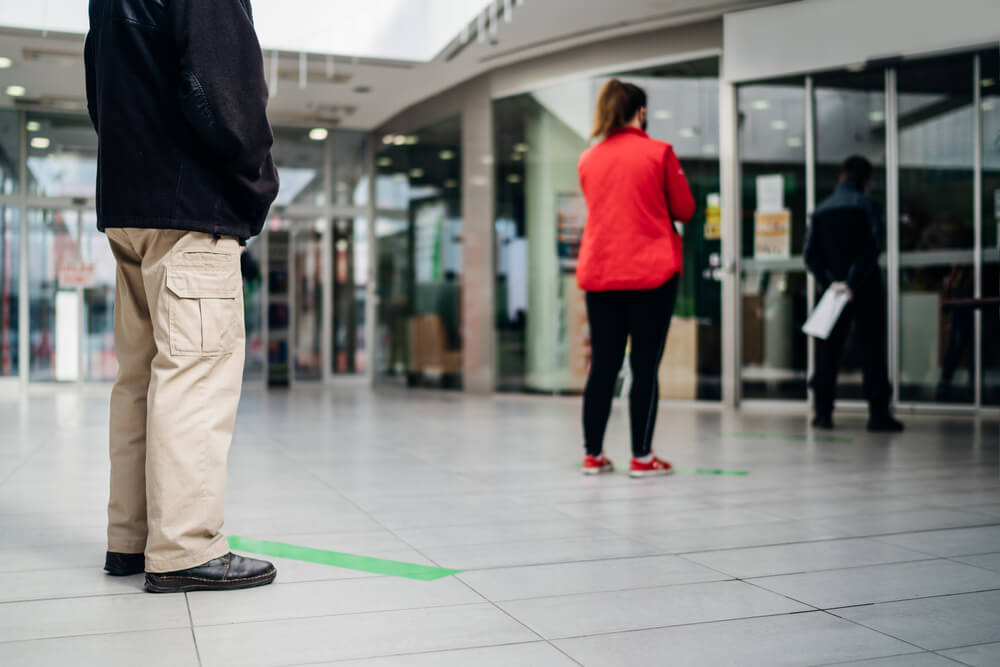 Make sure that before you travel, you research the local areas and attractions your planning to visit. This will ensure that you're not disappointed on arrival. COVID lockdowns can occur in local areas when there's been a spike in infections, meaning that quick changes in opening times and vacancies should be expected. Instead of travelling hundreds of kilometres to find that your destination, say, the Granville Island Public Market has been shut down due to an outbreak, make sure to keep up to date with COVID news.
And A Backup Plan
It's for this reason that you should always have a plan B. If the area you're planning on visiting becomes unsafe or too risky, have a secondary destination in mind that is easy to diver to. Always make sure that you wear PPE and practice safe social distancing in any area you visit as well. Trust us, the locals will appreciate it!
Hotel Stays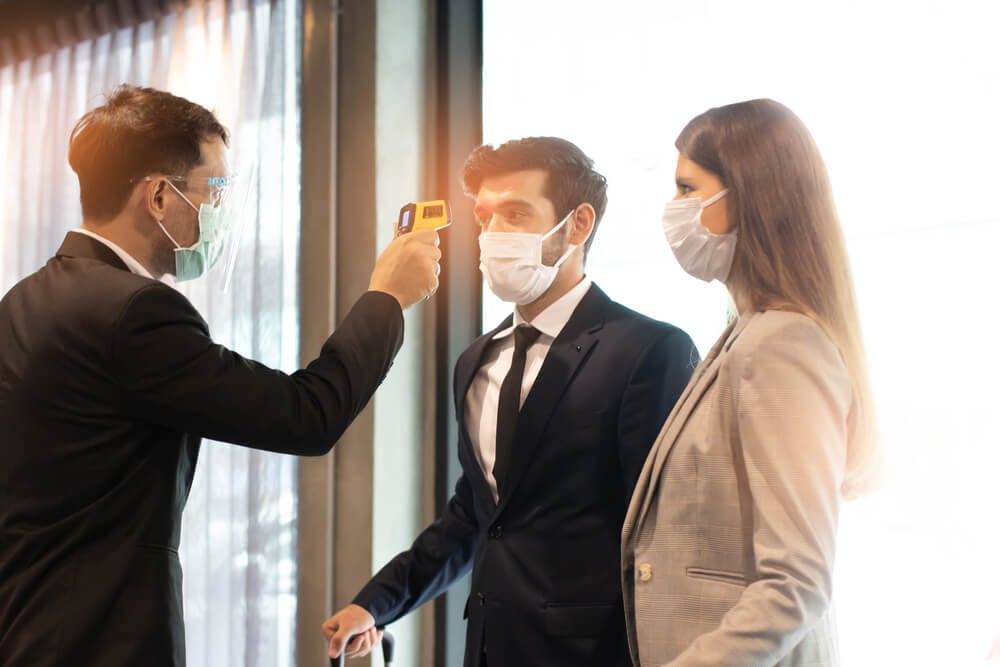 With L'Hermitage Vancouver parking situated very close to the downtown area of the city, hotels are often the first port of call when visiting any new holiday destination. However, you might find that like sudden infection spikes, hotels might be prone to quick shutdowns and reduced working hours. Keep in mind that impromptu rooms might be scarcer, and advanced booking is often required in campgrounds, hotels and motels across the country. 
Limit Your Rest Stops
The way in which you travel is equally as important as the status of the destination. Try to limit your rest stops during your road trip to only the vital ones. Packing a picnic is one way to minimise your risk of spreading COVID 19, as is planning ahead for your loo breaks.