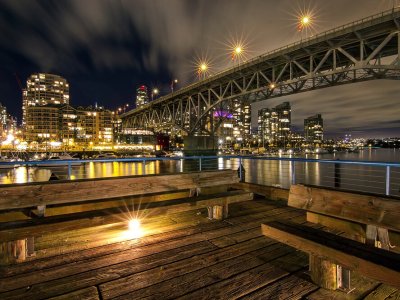 Vancouver is a city with many diverse districts. From Downtown Vancouver's historic Gastown and the nightlife heavy Yaletown to the scenic city of Burnaby, this...
Continue Reading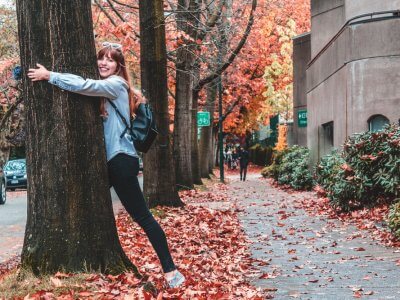 With over 50 percent of the population being from foreign countries, Vancouver has always had one of the most diverse cities in Canada. With the...
Continue Reading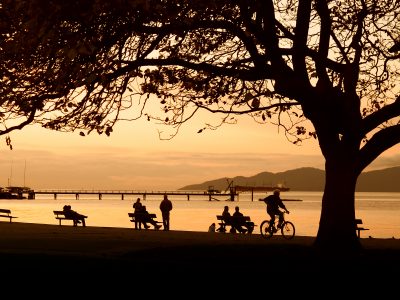 As a city, Vancouver has the best of everything. Any visitor in British Columbia and guest at the L'hermitage Vancouver will no doubt be wowed...
Continue Reading