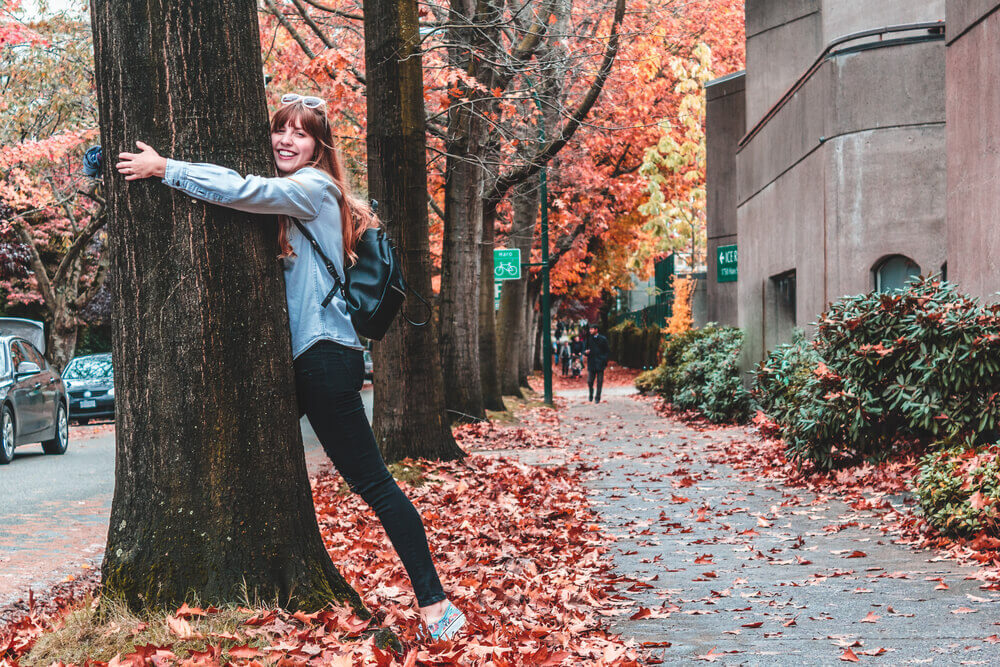 Great Things To Do In Vancouver During Annual Holidays
With over 50 percent of the population being from foreign countries, Vancouver has always had one of the most diverse cities in Canada. With the city's welcoming of different cultures with open arms, paired with Vancouver's tremendous natural beauty, it's unsurprising that so many people might want to live there. With countless unique holidays from across the world being celebrated in Vancouver, there'll no doubt be some annual event to look forward to during your stay at the L'hermitage Hotel Vancouver. Whether it be Christmas or Hannukah, Halloween or Holi, there are many unique occasions that will give the chance for visitors of all faiths, cultures and communities to come together and celebrate, all whilst enjoying the rich natural and architectural beauty of Vancouver.
Below are just some of the dates to keep in your calendar when you visit, alongside some of the ways in which you can enjoy them in the city.
Chinese New Year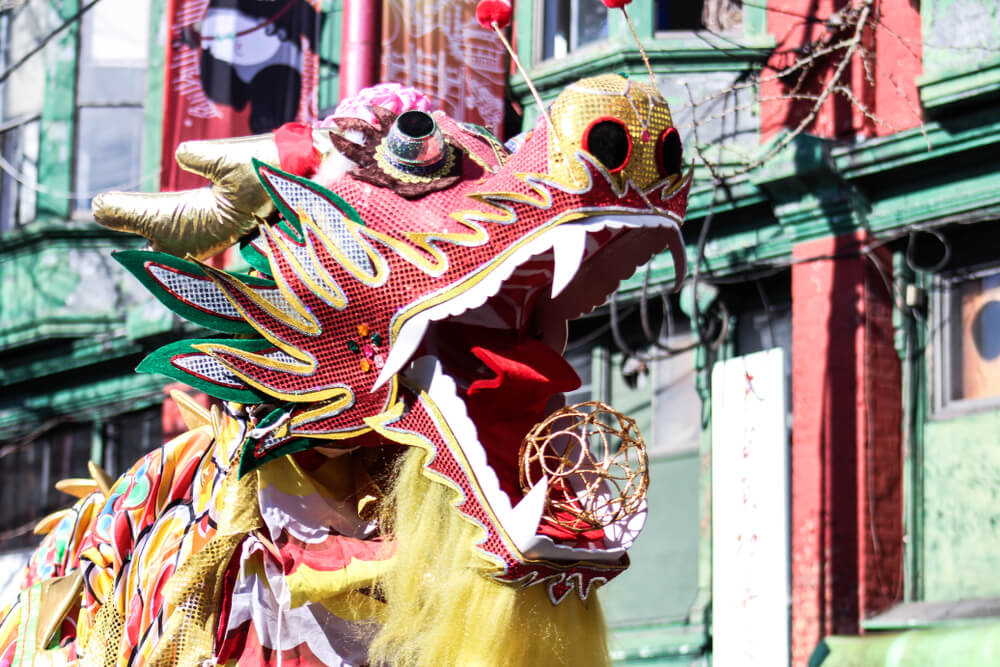 Chinese New Year or Lunar New Year takes place between the 21st of January and the 21st of February, and with it comes a period of family get-togethers and celebrations. With fireworks, lantern lighting and much more to look forward to, next years Year of the Ox will see many festivities taking place across Vancouver, where 20 percent of the population is Chinese.
Chinese New Year Parade
The Chinese New Years Parade usually takes place along the Millennium Gate and onto Pender Street. Running for about 1.3 kilometres, the parade features dancing lions and dragon floats, music and dancers. Whilst the festival itself will run for just under 3 hours, there will be plenty of street food and stalls set up post-parade, giving families plenty of great things to do on the day, which in 2021 will fall on 12 of February.
VSO School of Music performances
Usually every year the VSO School of Music will showcase traditional music from China during the New Year celebrations. This is run by the Azalea Chinese Ensemble, a group who are dedicated to Chinese music and performance.
Chinese New Year Banquet at Floata Seafood Restaurant
The new Year Banquet at the Floata Seafood Restaurant includes music, drinks and food, all focused on Asian cuisine and drinks.
Valentine's Day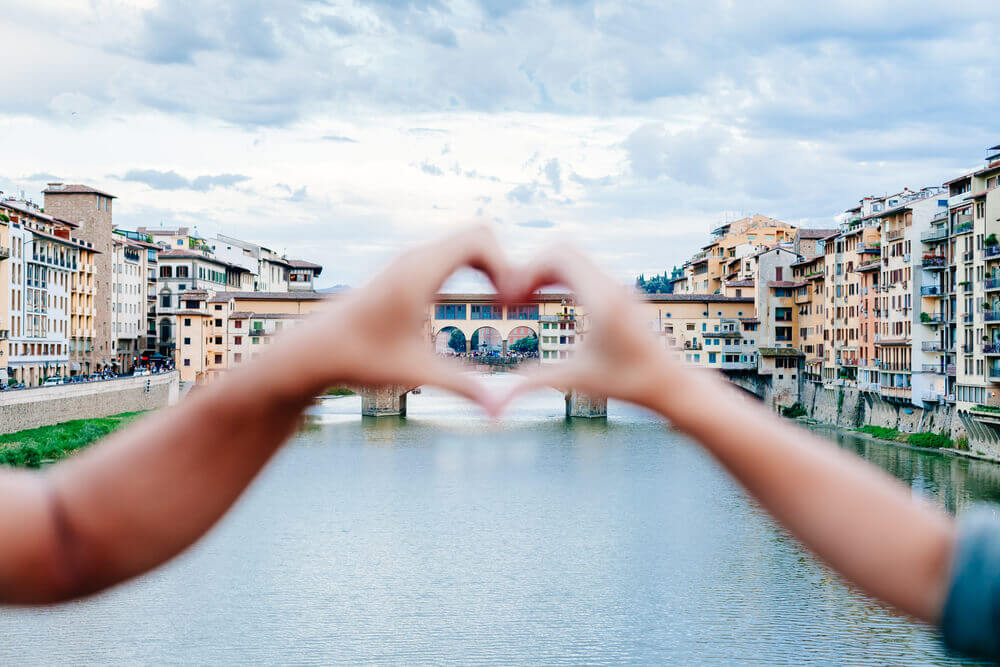 With Vancouver's versatile natural beauty, nightlife and fine dining experiences, there's nothing quite like celebrating the person you love in the beautiful setting of Vancouver. Here, you'll find a broad variety of stellar opportunities that will not only make for a great Valentines Day but a unique gift at any time of the year.
Cycle the Sea Wall
The Sea Wall of Stanley Park is like a belt around the heart of Vancouver. Here you'll find just under 9 kilometres of road spanning around Burrards Inlet, the English Bay and Vancouver Harbour, giving you a striking horizon of the North Shire Mountains on one side, and the beautiful forests of Stanley Park on the other. A cycle around the Sea Wall should only take about an hour and walking it just two.
Hike the North Shore Mountains
The North Shore Mountains provide one of the most distinctive backdrops to Vancouver. With a beautiful array of valleys, peaks and walking trails to explore, why not get a breath of fresh air with your loved one? With easy public transport and road links to the various hiking trails, make a picnic and enjoy the views of British Columbia raw beauty from the Baden-Powell, the Howl Sound or the Binkert/Lions Trails.
Romantic Restaurants of Vancouver
The L'hermitage restaurant L'Orangerie is just one of the many romantic restaurants in Vancouver. With waterfront views of the North Shore Mountains, delicate Italian intimacy in Yaletown and Downtown, Vancouver has more than enough romantic restaurants scattered around its eclectic districts.
A Romantic Stay at L'Hermitage
Wherever you're travelling from, the handy L'Hermitage Vancouver Parking and transport options make any romantic stay in British Columbia that little bit easier. Pair that with L'Hermitage's range of classique or boutique bedrooms and you'll have a date night suite to suit all needs.
St. Patrick's Day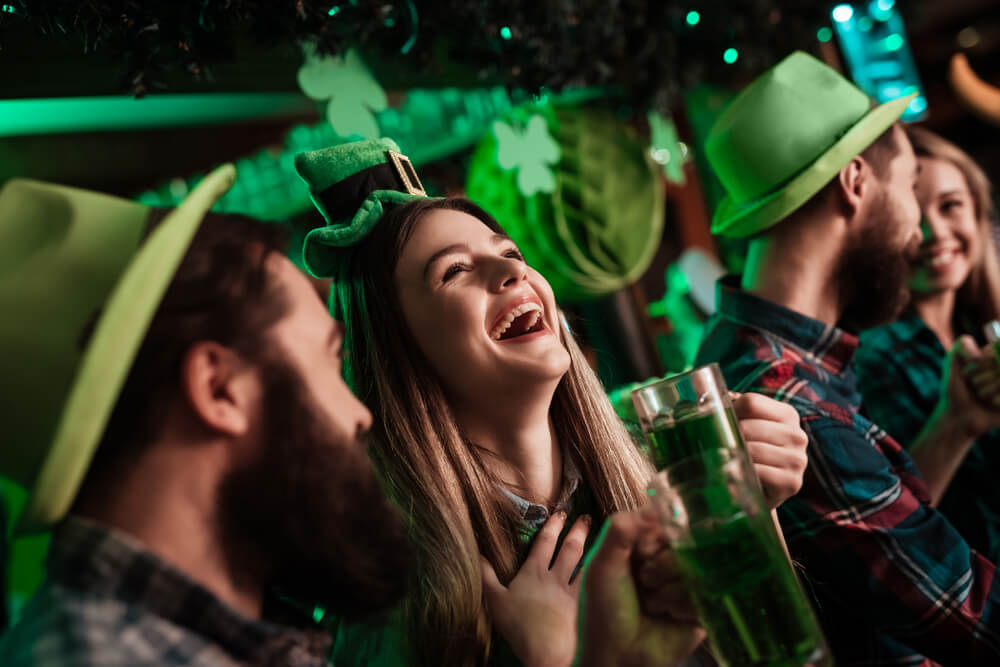 With a large Canadian Irish population in Vancouver, it's no surprise that St Patrick's Day is such a huge event in the city. With much of Quebec's ancestry coming from Ireland, there's much to look forward to every year on Tuesday 17th of March.
Family Events for Kids
For those visiting Vancouver with kids, it needn't all be whiskey and stout. There are many events around Burnaby, Surrey and Vancouver that give kids the chance to celebrate too. From face painting to shamrock making, the all singing all dancing celebration can be partaken by all ages.
Vancouver CelticFest
One of the most anticipated St Patrick's Day Events is always the weekend running Celtic Fest. Across many of the venues in Vancouver, bands and singers will perform traditional Celtic folk songs and renditions. Watch out for Christ Church Cathedral, the Rogue Folk Club and the Billy Bishop Legion Bar's line ups every year throughout March for unique performers from all across British Columbia.
Vaisakhi Day
Vaisakhi Day is especially important in Vancouver due to the city having one of the largest Sikh communities outside of India, and the largest in Canada. Though it may not be known to many in the Western world, Vaisakhi Day is one of the most important dates in the Sikh calendar, and celebrates both the Sikh new year and the establishment of Khalsa in 1699, when the first Amrit ceremony took place and established the religion as we know it today.
Vaisakhi Day Parades and celebrations
With parades throughout East Vancouver and neighbouring Surrey, the local Sikh community is one of the most well-attended festivals in the Vancouver year. With beautiful floats and traditional Indian and Sikh music, the stalls and workshops throughout the city streets are at their most lively on the weekend before or after the date of Vaisakhi. Vaisakhi Day usually takes place in mid-April.
Easter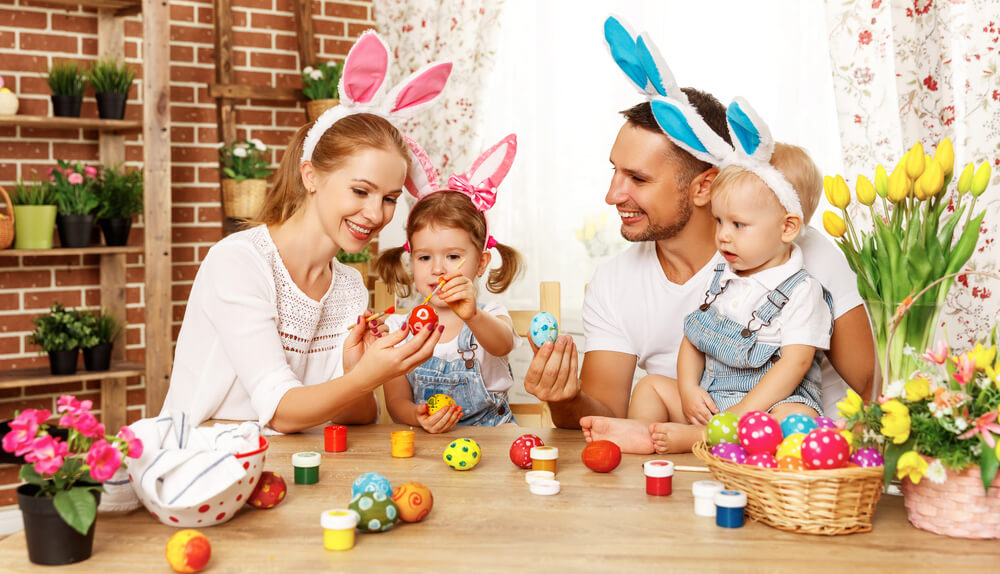 Easter next year will fall on Sunday 4th April, but every year in Vancouver sees many of the same events take place. From annual easter egg hunts to banquets and festivals, these are the best events during a Vancouver Easter.
River District Golden Easter Celebration
This free to visit event takes place int he River District Neighbourhood and sees arts and craft workshops, balloon making and competitions, alongside a Golden Egg Hunt that sparks excitement in all ages throughout the scenic River District of Vancouver.
Big Bunny Run & Egg Hunt
Usually taking place on Jericho Beach, the assortment of 5 and 10-kilometre charity runs that require participants to dress up in bunny ears and costumes. This one is great for spectators of all ages, with plenty of food stalls and bars opening up along the sides of the race track.
Mother's Day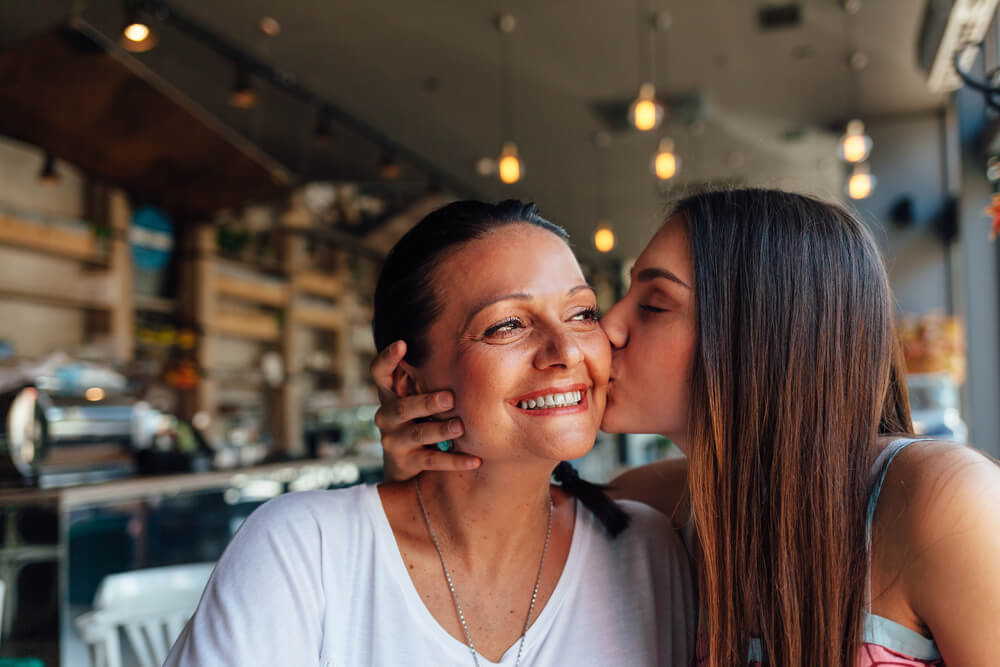 Mothers Day is a surefire hit in Vancouver, what with its elegant restaurants, 2 bedroom hotel suites Vancouver and scenic walking trails. Here are some of the events and attractions that can help you put mum first.
Vancouver Art Gallery
Enrich your mother's cultural knowledge with a trip to the Vancouver Art Gallery on Hornby Street. Here you'll find a large collection of beautiful historic works from artists of the First Nations, alongside photography from the 50s' up until the present day. Aside from these permanent exhibitions, you'll find a range of work from contemporary artists setting up shop for a few months at a time, all with free entry for under 12-year-olds!
Stay and Dine at the L'Hermitage
With restaurants like the L'Orangerie, Mother's Day needn't move out of the hotel at all. The L'Hermitage's onsite restaurant, the L'Orangerie promises European style, breakfast buffets and plenty of seasonal bites for that perfect Mother's Day treat. Furthermore, the afternoon tea deals at the L'Orangerie is the perfect way to spend an afternoon with the woman who raised you, providing a variety of teas and coffees, and afternoon snacks such as cakes, biscuits and scones.
Father's Day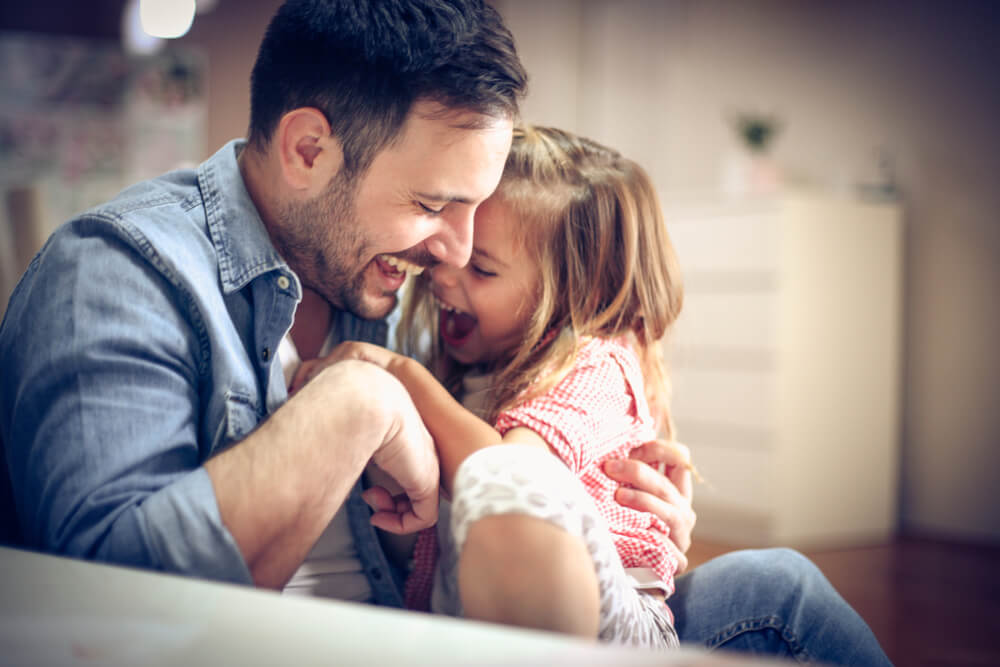 Vancouver's known for its outdoors lifestyle, so getting some fresh air with your dad this June certainly won't be a problem.
Car-Free Festivals
The Car-Free Festivals of Vancouver often falls on or around Father's Day, so get ready to put your party hat on for some street party excitement. With street hockey, performers and a lot of live entertainment, these events always go down a blast.
Fishing in Vancouver
There are a great many fishing spots in Vancouver to choose from, so get your fishing lines tightened and head out to spots such as Hicks Lake, Brohm Lake and many other beautiful settings for some quality father time.
Vancouver Breweries
For the beer-loving papa, the many breweries of Vancouver provide ample activity for father's day. Take a tour of the many breweries and microbreweries of Metro Vancouver for a taste of the cities stellar brewing culture.
Canada Day
Taking place every July 1st, Canada Day represents the celebration of the country's founding and sees a national holiday festoon the streets with parties, parades and fireworks. Here are some of the best spots for festivities in Vancouver.
Celebrations at Granville Island
With fireworks, parades and market stalls, Granville Island is lit up during Canada Day, providing plenty of family-friendly activity.
Waterfront Party
The party at the Vancouver Waterfront will see Dj's, performers and day time frivolity throughout the celebrations, and will give you the perfect spot from which to watch the city fireworks. With food trucks, the Olympic torch being lit and plenty more exciting events, the Waterfront Party runs from 10 am till 6 pm on Canada Day.
Steveston Salmon Festival
Steveston's Salmon Festival in the Richmond area of Vancouver offers up a whole host of fishy festivities. With a world-famous salmon barbecue, it's own themed parade and open plan fire pits for cooking, Steveston offers a unique experience and a true taste of Vancouver's age-old fishing tradition.
Halloween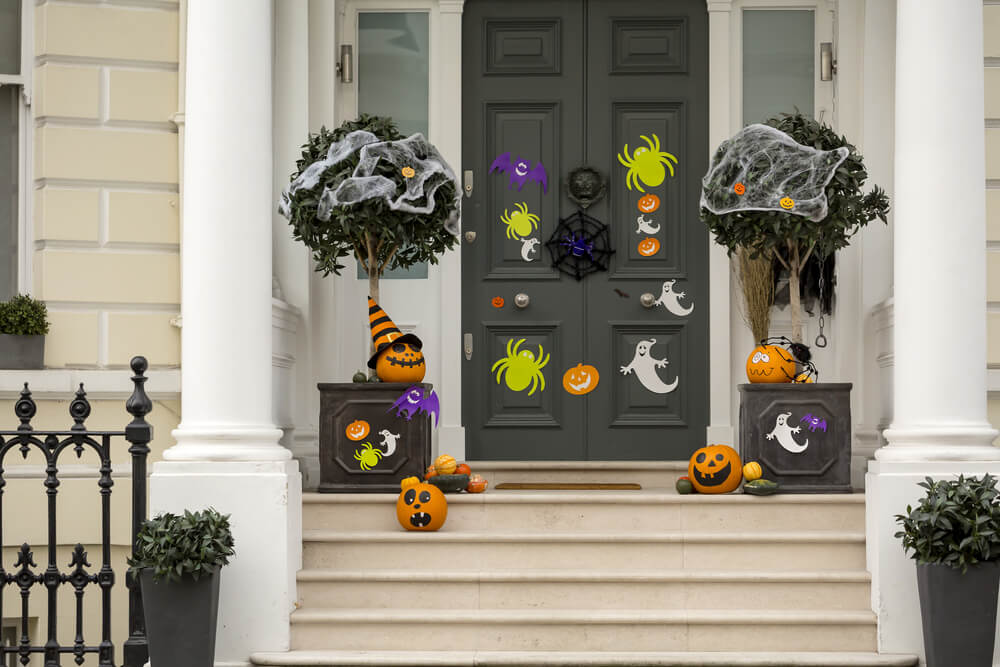 Like all countries in North America, Halloween is a true family favourite. With kids playing dress-up and exciting parties throughout the city, here are some of the Halloween favourites from across the city.
Pumpkin Patches of Vancouver
Autumn is the prime time to grow pumpkins, and the fertile farmlands of Vancouver make it the perfect spot for pumpkin buying and contests. With its own corn maze and huge pumpkin patch, the Richmond County Farm, just 20 minutes south of Vancouver is the perfect place to enjoy Halloween without the scares, and much more taste than the predominant sweet tooth that's advertised for the holiday.
Ghost Train of Stanley Park
The famous miniature train of Stanley Park has a tradition of reworking its style as per season. Over Halloween, you can expect no different. With spooky lighting and plenty of scary track to cross, a nighttime ride on the Stanley Park ghost train might only take 15 minutes, but it'll give you the fright of your life.
Christmas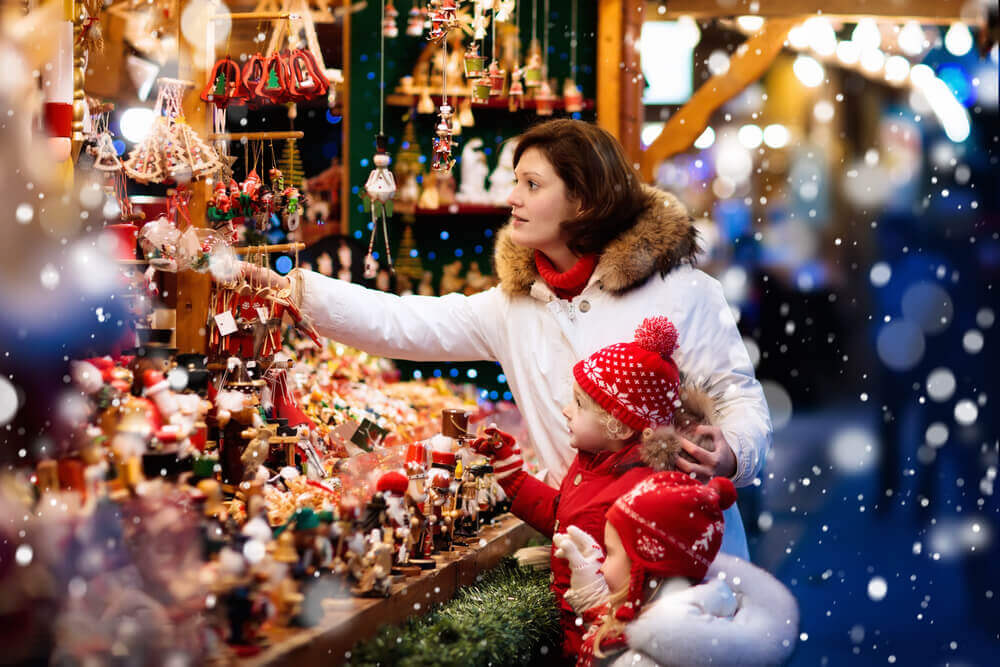 With the snowy peaks of the North Shore Mountains, great food and luxury accommodation, there's no better way to spend Christmas in Canada than in Vancouver. Whether you're on the lookout for Christmas walks, festivities or just that top-notch Christmas dinner, there's plenty to see in Vancouver.
Stanley Park Christmas Train
The Stanley Park Christmas Train is another of the historic railway's festive traditions. With the tracks festooned with winter wonderland inspired jollity, the beautiful tracks and nearby Seawall walk will definitely bring out the Christmas cheer in you and your loved ones.
Festive Rogers Santa Parade
The Festive Rogers Santa Parade only happens once a year in Vancouver and provides 60 marching bands. Dancers, parade floats and much more, heralding in the excitement alongside hundreds of thousands of spectators through the streets of Downtown Vancouver in early September.
Festival of Lights at VanDusen Botanical Garden
The VanDusen Botanical Garden sets up a beautiful array of christmas lights to match your crisp Christmas walks. With millions of lgihts and 15 acres of garden to explore, wrap up warm and explore the wonders of this winter haven on Oak Street.