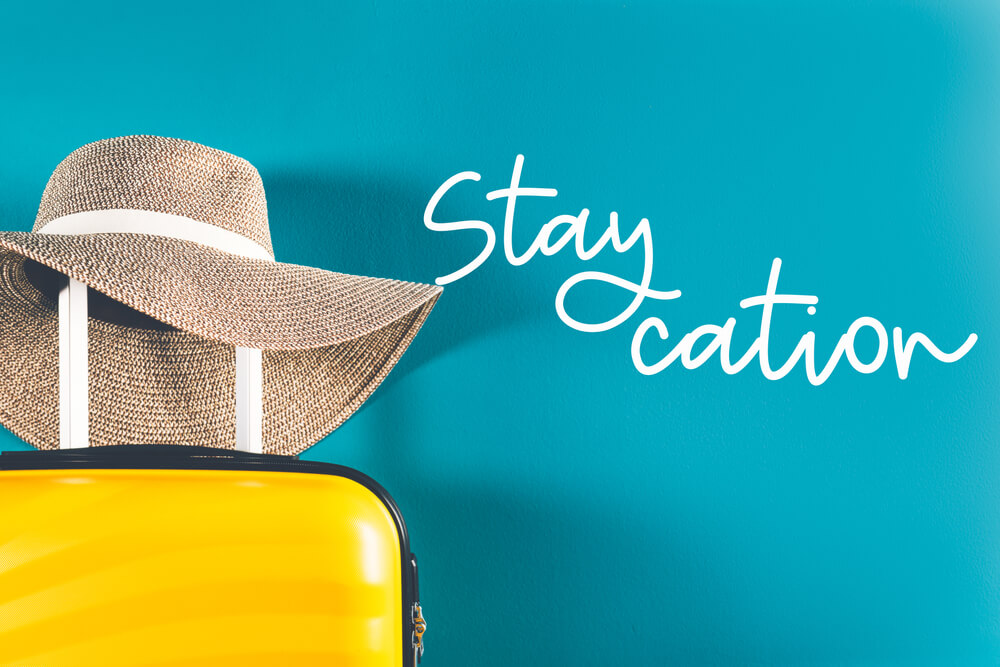 Planning Your Vancouver Staycation
With much international travel currently at a standstill due to the coronavirus, holidays might feel like a distant memory from way back in 2019. As vaccines are rolled out and we wait patiently for the infection rates to subside, many Canadians are probably feeling distinctly fatigued right now. What we all want is a vacation, but what we're faced with is social distancing and stay at home orders. Thankfully, Canada's infection rates have lessened in recent weeks, and whilst international travel is prohibited, we can still enjoy some of the activities that our local provinces can offer.
Canada, and especially British Columbia has some of the most beautiful landscapes in the world, as well as an abundance of sporting activities, wildlife parks, rich history and of course luxurious hotels and 2 bedroom hotel suites. All of this can still be enjoyed by those living in Vancouver and the wider British Columbia area. Below are just some of the ways that locals can reframe the province as a staycation destination, rather than a claustrophobic waiting game. 
L'Hermitage Vancouver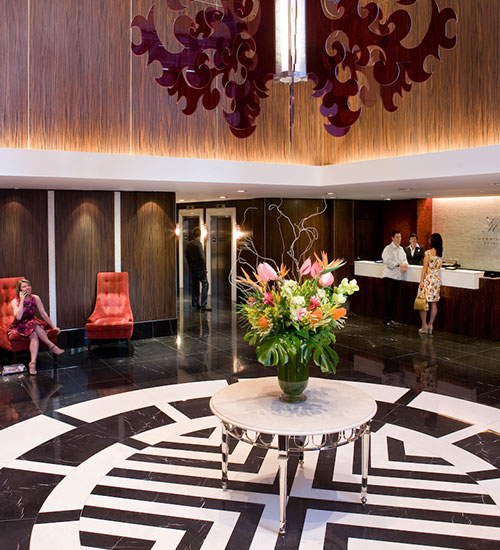 The L'Hermitage Vancouver is located in downtown Vancouver and offers guests affordable luxury in the heart of the city. Whilst international travel has been restricted, locals may want to indulge in and support local hotel businesses by booking a staycation getaway. There's nothing quite as liberating as reframing your home city as a holiday destination. 
Amenities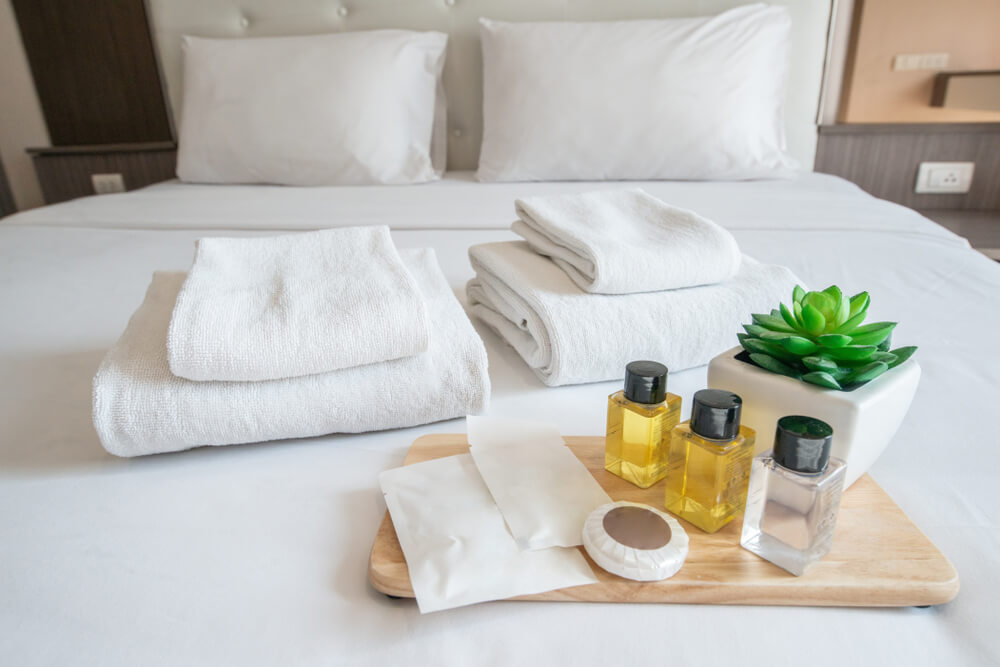 L'Hermitage Vancouver offers guests high-class amenities, curated and cooked with pride and passion, and that's before we even get to the large collection of bedrooms on offer. The L'Orangerie cafe provides room-service meals and advanced booking tables, rustling up European a la carte style lunches alongside continental breakfasts. Dining at L'Hermitage doesn't stop there, you can enjoy luxurious high teas and world-class cocktails and drink menus. L'Hermitage also includes a steam room, a heated outdoor swimming pool and valet services in the L'Hermitage Vancouver parking area.
Vancouver Staycation Ideas
Aside from the L'Orangerie, there are many other downtown Vancouver restaurants to reacquaint yourself with. From local seafood to international culinary journeys, there's a lot of Vancouver fine dining to sink your teeth into.
Vancouver Seawall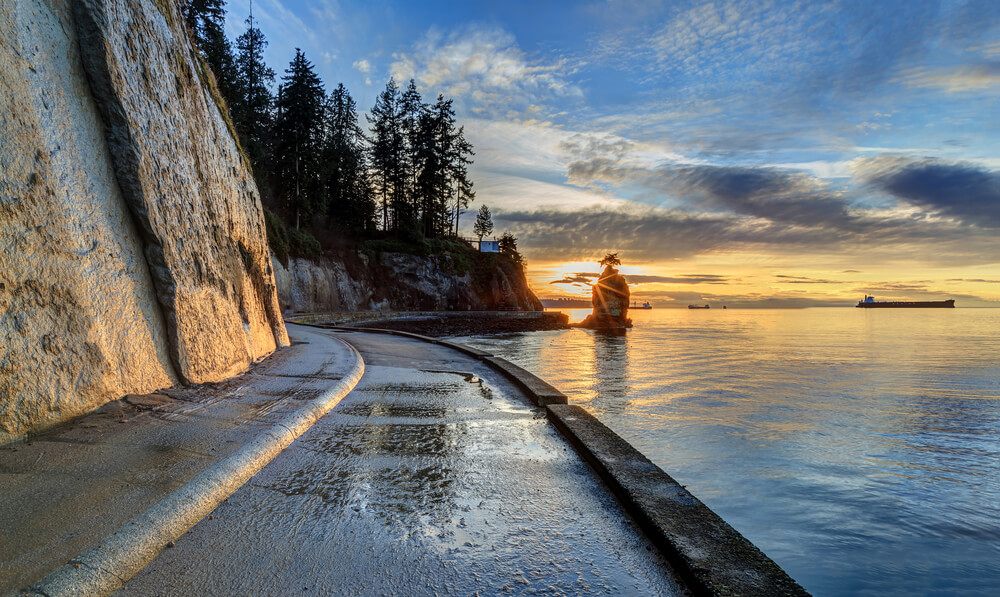 If you can only afford an afternoon to play tourist, then the Vancouver Seawall is a great place to start. Whether cycling or walking, the Seawall offers beautiful views over the Lions Gate Bridge, False Creek and many of Vancouver's most famous landmarks. The Seawall itself spans about 30 kilometres around the 1000 acre Stanley Park, also worth a visit for those who want to sample the natural beauty spots of Vancouver.
Bowen Island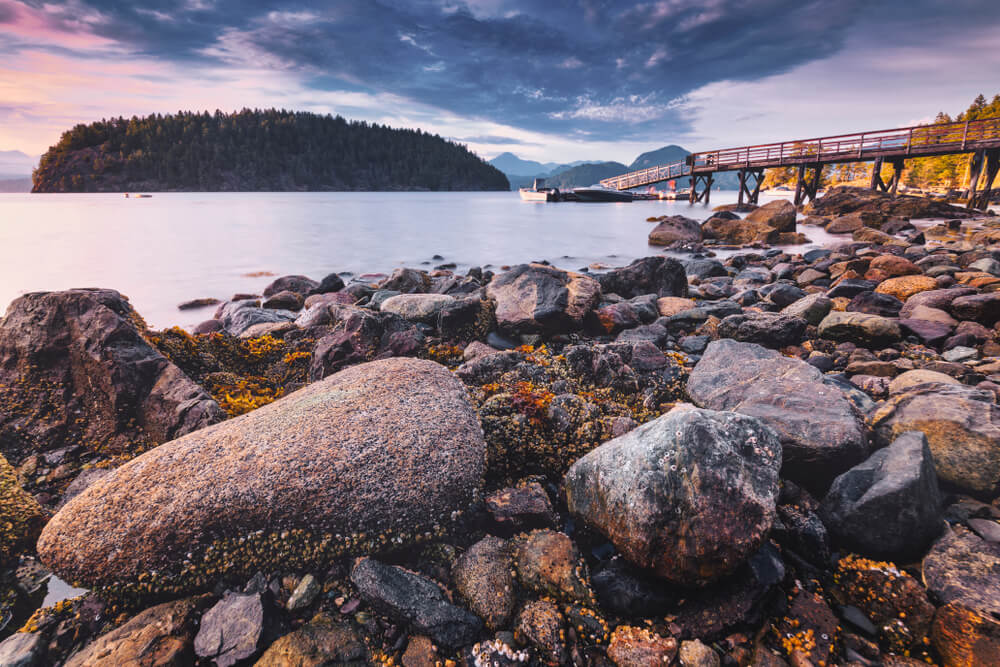 Further afield but equally as nature-rich is Bowen Island, just a 20-minute ferry from Vancouver's Horseshoe Bay. At only 49 square kilometres in size, Bowen Island is a popular vacation spot for locals and provides stunning views, sleepy bays and plenty of watersport activities.
Vancouver Island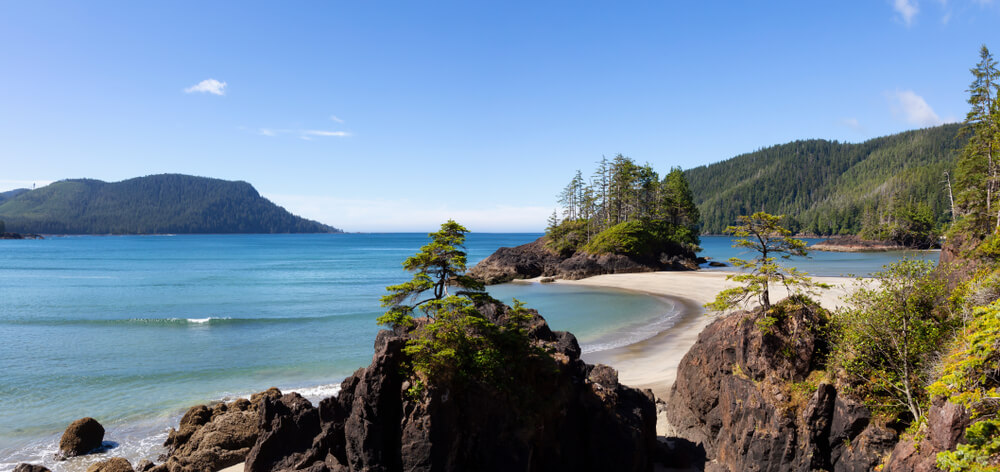 Even further afield and perfect for a weekend away, is Vancouver Island, home to British Columbia's recently regenerated capital of Victoria. Alongside easy travel to smaller towns that are steeped in native history, Victoria itself is home to the Royal BC Museum, where you can find out more about the province's long and rich history.