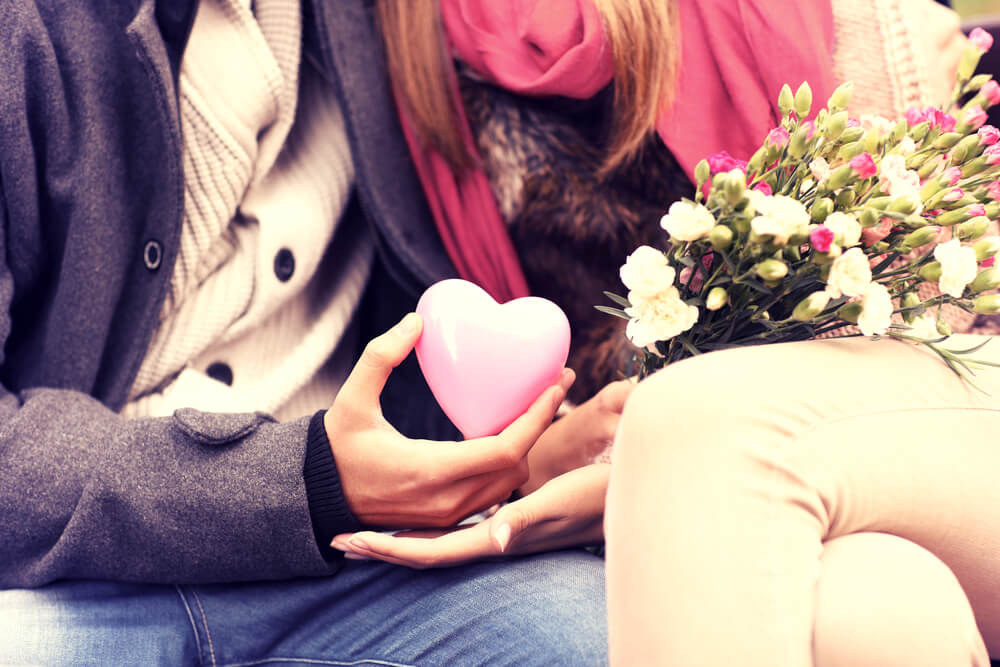 5 Things to do on Valentine's Day in Vancouver
L hermitage Vancouver Hotel, 2 bedroom suites vancouver, boutique hotels vancouver bc
Love is in the air throughout February, with Valentine's Day a shining reminder of all things lovely and love-filled. The city is so full of romantic things to do, and this holiday of love makes for an excellent excuse to partake in some of the most wonderful activities in the city. So, book a room for you and your partner in any of the wonderful boutique hotels in Vancouver BC, and head to these top spots in this city of love.
L'Orangerie Dining Room & Lounge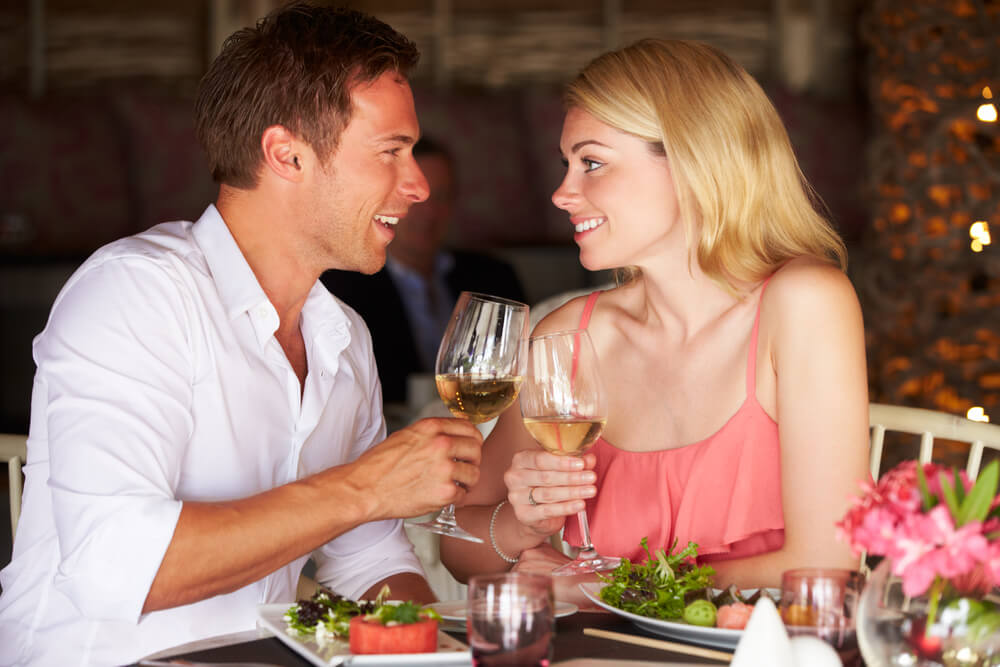 L'Orangerie restaurant in L'hermitage Vancouver Hotel is a perfect dining spot for lovebirds to eat some top notch meals in a relaxed but classy environment. The food is simple, seasonal with European flair, and you can get everything from a simple beef burger and pulled pork sandwich, to charcuterie boards and warm chocolate lava cake.
Address: 788 Richards St, Vancouver, BC V6B 3A4, Canad2.
Lift
Lift in Downtown Vancouver has an excellent view from their upscale rooftop bar. Happy Hour is from 3pm until 6pm, and the spread of cocktails combined with the view of the water and Stanley Park makes for a romantic date for the record books. Sipping on a dry Martini while eating delectable sushi nibbles with your loved one is all you need this Valentine's Day.
Address: 333 Menchion Mews, Vancouver, BC V6G 3H2, Canada
The Dirty Apron
If it is a romantic cooking class you and your partner are after this Valentine's Day, then you should look no further than The Dirty Apron. No cuisine speaks the language of love quite like Italian and French food, and The Dirty Apron offer both.
Address: 540 Beatty St, Vancouver, BC V6B 2L3, Canada
Capilano Suspension Bridge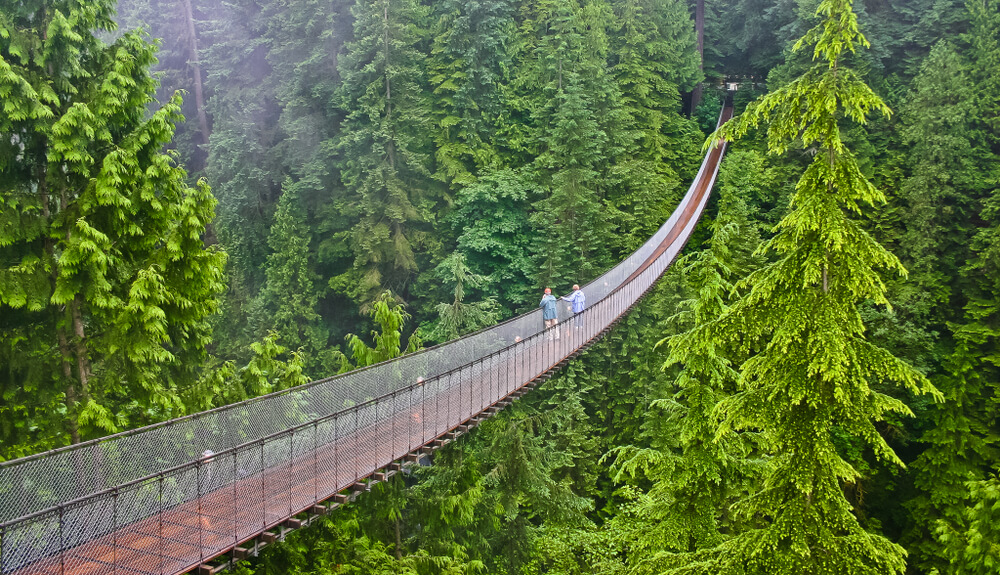 A romantic stroll along the Capilano Suspension Bridge in Vancouver is a great Valentine's Day activity, especially if you factor in a drink or meal at the Cliff House Restaurant & Bar after your walk. The sparkling lights all along the bridge will make you feel like you have stepped straight out of a rom-com.
Address: 3735 Capilano Rd, North Vancouver, BC V7R 4J1, Canada
Sea to Sky Gondola
There is nothing that fosters an atmosphere of love quite like expansive natural views over Howe Sound, which can be seen at every angle from this iconic gondola ride from sea to sky, that is not only one of the best activities in Vancouver but also one of the most romantic 45 minutes you can spend in the city.
Address: 36800 BC-99, Squamish, BC V0N 3G0, Canada
So when February 14th hits this year, make sure you know where to go in Vancouver – any combination of these romantic Canadian hotspots will do perfectly, the more the merrier. 2 bedroom suites Vancouver are always available at excellent prices, so be sure to keep your eyes peeled for a deal you will not be able to resist over Valentine's Day.