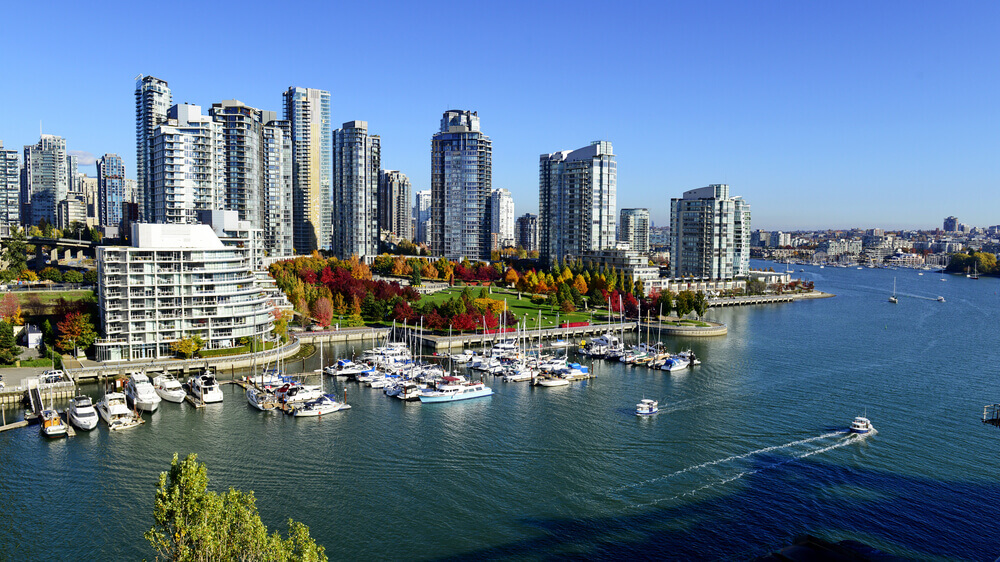 What Makes Vancouver Such A Unique City?
Whilst Vancouver might not be the capital city of British Columbia, it's certainly the most visited. With its diverse natural landscapes, fascinating history and much sought after real estate, Vancouver has grown into one of the most desired tourist destinations in the world. This isn't for nothing either, over the years Vancouver has amassed centuries worth of stories and characteristics that exemplify its distinctiveness as a tourist destination. 
From the L'Hermitage Hotel Vancouver to the glittering bayside apartments, Vancouver's tourist accommodation is undoubtedly one of its stand out characteristics, but what else makes Vancouver such a unique destination?
Local Food Is Second To None
Vancouver is well known for boasting diverse culinary treats. With its long history of immigrants making their homes in the city, it's unsurprising that everything from a L'hermitage Vancouver breakfast to street food markets is some of the most eclectic in the world. This is elevated even further from the top tier seafood, fresh and locally caught in the waters surrounding Vancouver.
The Largest Port In Canada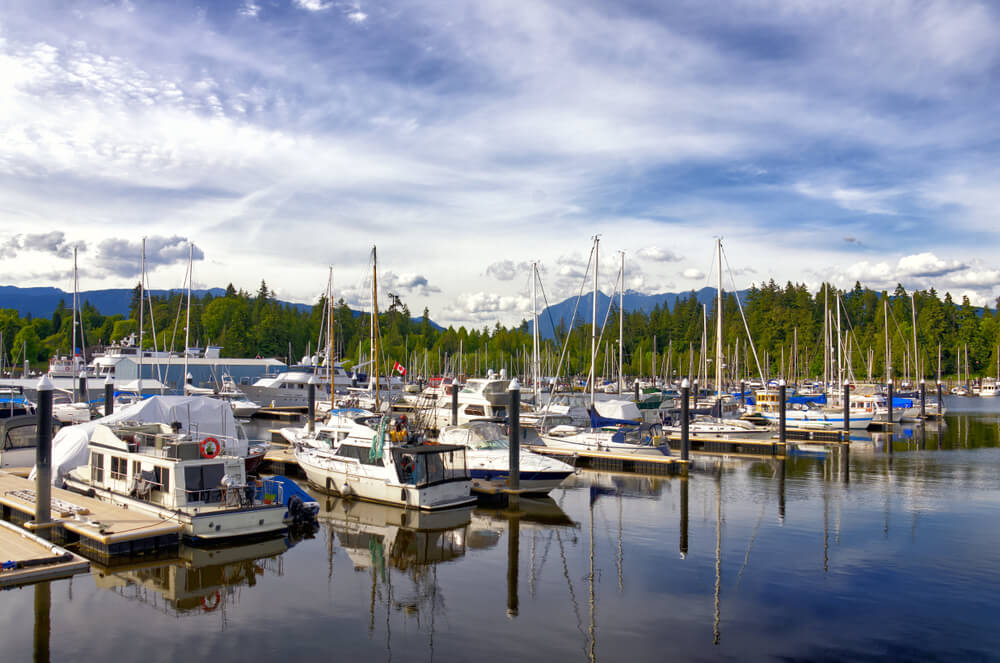 Whilst it might not boast natural beauty, it's important to remember that Vancouver's prosperity is thanks in part to its tremendous port and harbour. With a tonnage hauled in and out of the harbour which surpasses that of all other Canadian transport hubs, it's no wonder Vancouver is such a hotspot for eclectic fashion and trendsetting.
Diverse Culture
We've already talked about the diversity of Vancouver's food scene, and this goes hand in hand with its cultural diversity. From the legal marijuana culture to the Japanese Cherry Blossom Festival held every springtime, there's plenty to learn from simply walking down a side street in the city. 
Varied Landscapes
With the Burrard Inlet providing a gateway to the Pacific, and the North Shore Mountains framing the other half of the local landscape with snow-capped mountains and volcanoes, it's no wonder that guests at the best boutique hotels in Vancouver BC are often adventure travellers looking for a new peak to climb or watersport to dive into. 
Mild Weather
Vancouver port might provide transportation to the USA's coldest state Alaska, but the temperature in Vancouver itself is some of the mildest in the country. Shielded from cold spells by the nearby North Shore Mountains, Vancouver rarely reaches the freezing temperatures of other parts of the country and has nice, warm summers to match. Make sure to pack a raincoat though!
Hollywood "North"
Film buffs staying at Vancouver family accommodation might recognise some of the urban landscape from both the small and silver screen. Hollywood has long used Vancouver as a location for filming, leading to the city being dubbed "Hollywood North". Whilst Toronto is the main hub for Canadian filmmaking, the Americans tend to prefer Vancouver due to government subsidies, denser cloud cover that makes filming easier, and the fact that Vancouver is in the same time zone as Los Angeles.
Stanley Park Is A Canadian Crown Jewel
Beating New York's Central Park in terms of its size, the famous Stanley Park is a popular walking and cycling spot for locals and tourists alike. With a long history of indigenous cultures and subsequent colonisation, Stanley Park differs from other urban parks in that it was not planned, but rather penned in from years of woodland growth. The iconic seawall built by James Cunningham in 1931 to stop Stanley Park erosion is just one more example of Vancouver's ingenuity.