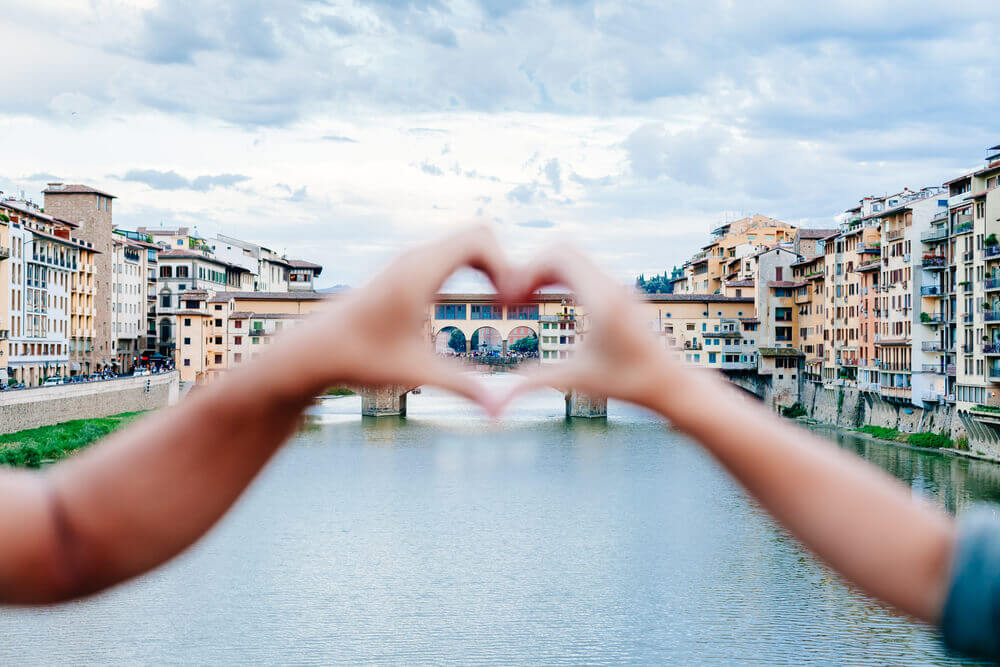 5 Reasons Vancouver is the Perfect Honeymoon Destination
When you hear Vancouver, "honeymoon" might not be the first word that comes to mind. However, Vancouver has a lot to offer newlyweds, including drop-dead gorgeous mountains, affordability and an excellent location for adventure. Of course, it's important that your hotel has an air of romance about it too, and a boutique hotel like our own L'Hermitage Hotel Vancouver is the perfect place to kick-off a lifetime of getaways.
If you're not convinced that Vancouver is the perfect honeymoon destination, keep reading. Here are 5 reasons Vancouver really is the perfect honeymoon destination.
1. Beautiful scenery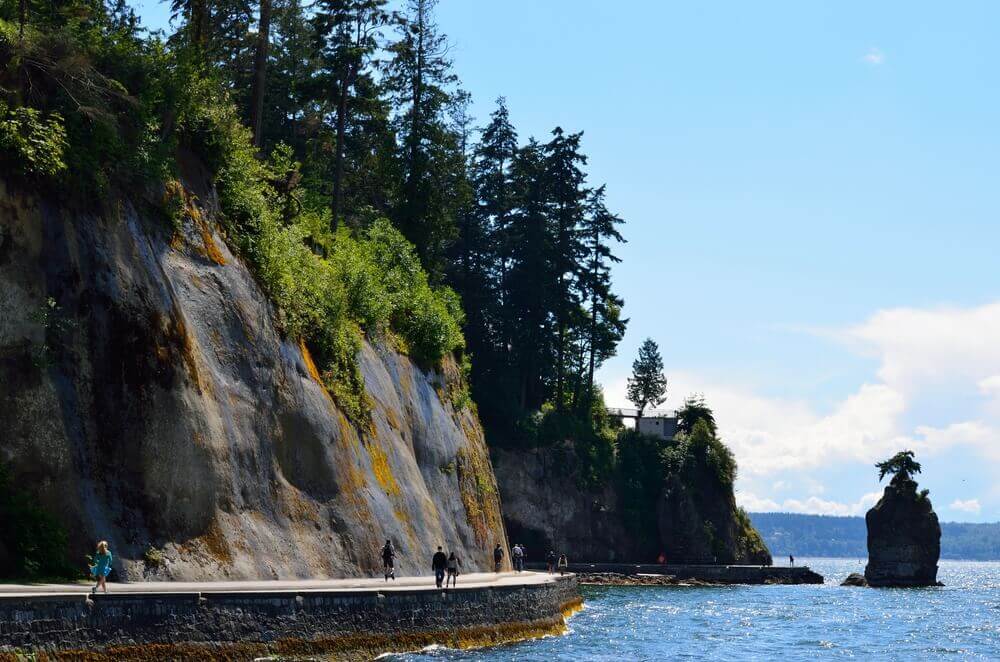 The landscape in Vancouver covers mountain ranges, fields of greenery and a great view of the Pacific Ocean. Its scenery is difficult to beat in terms of romantic honeymoon pictures.
It doesn't matter if you've booked Vancouver accommodation downtown or by the shore, you're bound to take in the view from wherever you are. Take a floatplane to Whistler to enjoy a beautiful sunset and a different angle of the beautiful scenery that Vancouver has to offer its visitors.
2. Incredible cuisine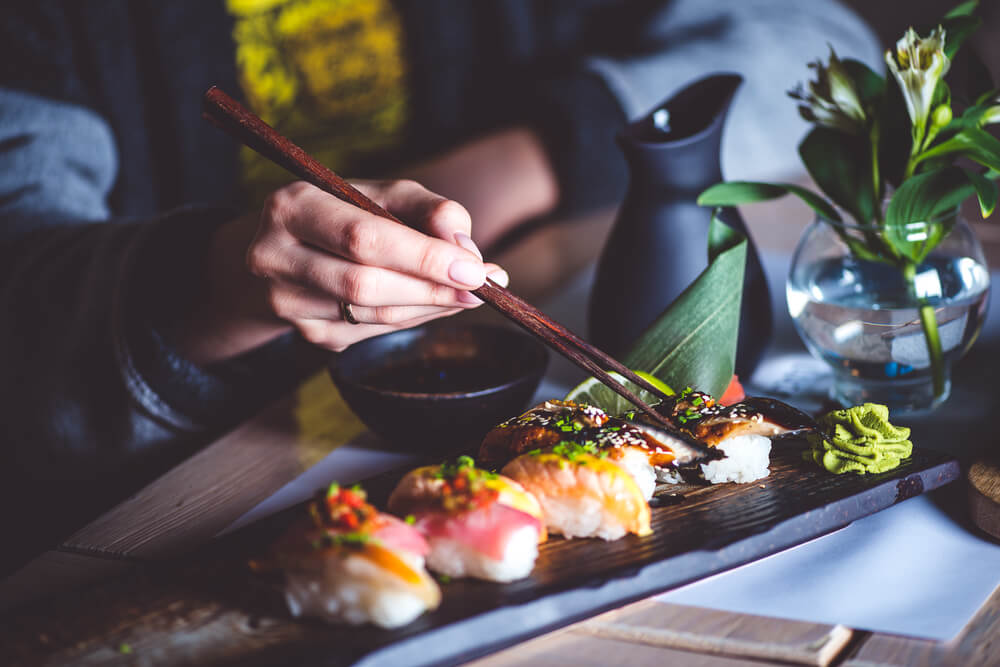 Your honeymoon is a once-in-a-lifetime affair, which means it's important you treat yourself. This applies to every aspect of your trip, from where you to stay, to what you do, and – of course – what you eat!
Fortunately, Vancouver is known for its world-class cuisine and has a farm-to-plate mantra.
It's also one of the most ethnically diverse cities in Canada, so you can indeed have it all. The L'hermitage Restaurant has a luxurious and timeless vibe that's perfect for newlyweds. You'll find seasonal dishes and carefully selected California wines. If you'd rather enjoy something a bit lighter, afternoon tea in Vancouver is a great option.
3. Rich culture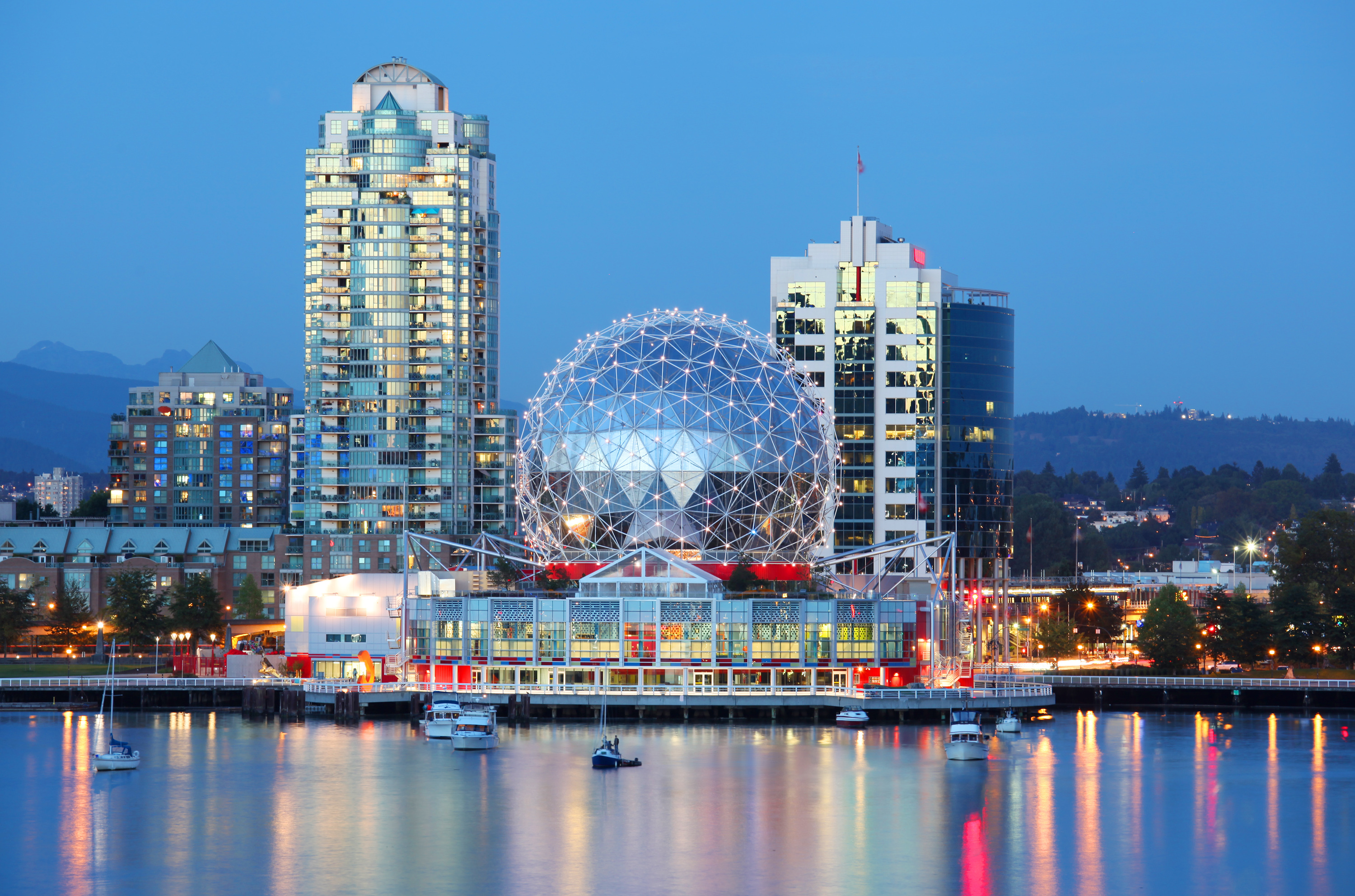 Vancouver has an eclectic collection of cultures ranging from museums to music festivals to farmer's markets. What's more romantic than enjoying a jazz festival with your partner while nibbling on local cheese and fruit.
There are more than 40 self-governed bands in British Columbia, and you can spot their totems along Stanley Park and learn more about their rich culture at the Museum of Vancouver.
4. The climate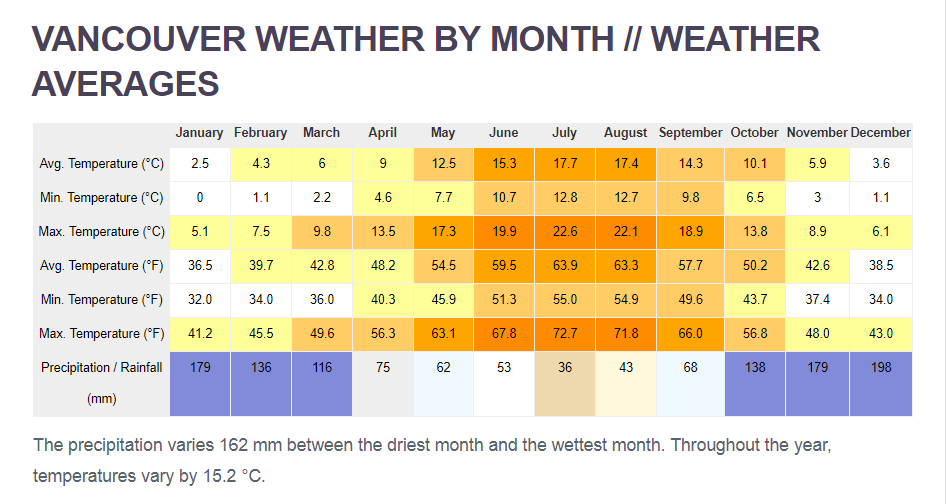 In the summer, Vancouver hovers around 25°C, and there is hardly any rain. It is the perfect weather to visit museums, to watch a beautiful sunset, and enjoy fine dining on a patio. It's also an excellent temperature for going to the beach.
No honeymoon would be complete without a soak in the sun, and Vancouver can tick that off your list, as well. English Bay Beach has luscious sand, is close to the city and is excellent if you're an avid swimmer. If you're looking for a glamorous beach, head to Kitsilano Beach instead. The waves are calm, and there's a pool for those of you who are averse to natural water.
5. Adventurous activities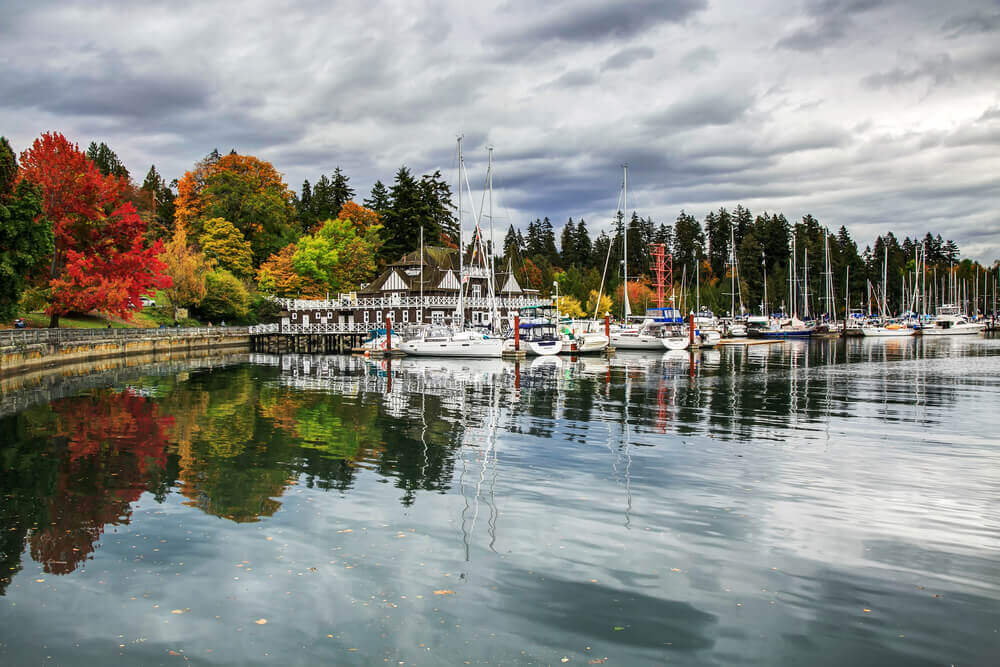 If you're a couple with an urge for adventure, Vancouver will not let you down. Whether you're looking for extreme sports or romantic activities, you'll find it all in this thriving city.
Our recommendation? Get out and go for a hike! After all, hiking is one of the easiest ways to enjoy Vancouver. Explore the Capilano Canyon or Stanley Park or go for a romantic stroll by the Vancouver seawall.
Whatever you decide to do, rest assured Vancouver is one of the best cities in the world for a romantic honeymoon. Book Now and start planning your trip!
FAQs
Q. Is Vancouver a good honeymoon destination?
A. Vancouver is one of the mostly visited tourist's spots for couple. The city is a mix mood of happening towns, awesome natural beauty, Therefore ,this is a perfect honeymoon destination for couples.
Q. Things to do when you go for a weekend couple break in Vancouver?
A. You can visit Stanley Park, Granville Island, Grouse Mountain, Kitsilano Beach, Canada Place and China Town for a mesmerizing weekend break with your loved one.