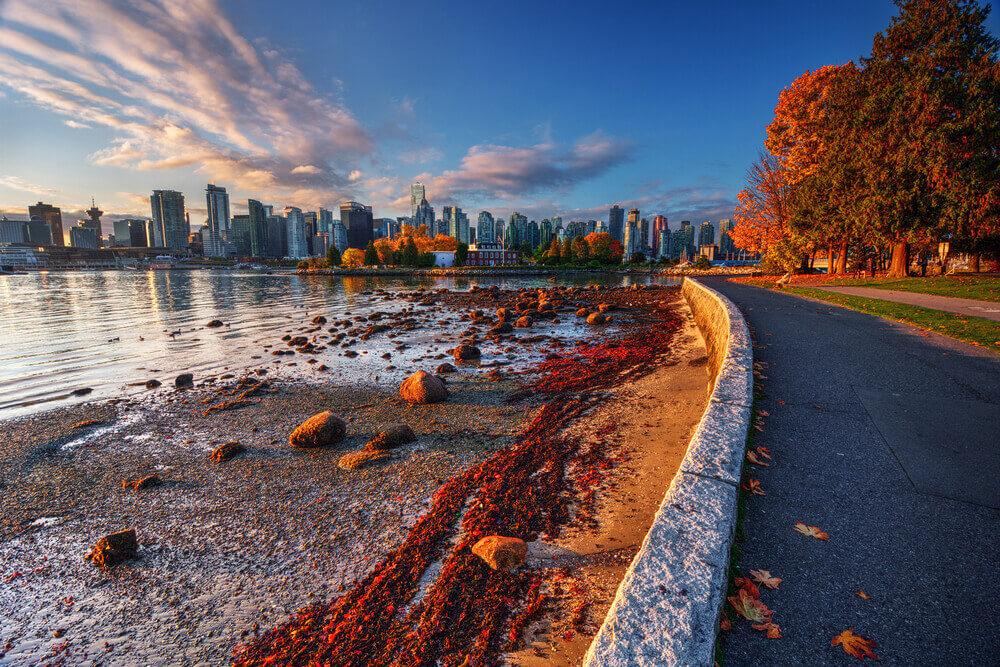 Top Picks for Free Things to do in Vancouver
When trying to figure out which activities are free in Vancouver, it's always a good idea to ask a local. Fortunately, at L'Hermitage Vancouver, we're all locals and are happy to help!
Use this guide to help you decide what to do in the city without spending a penny.
1. Bike at the Seawall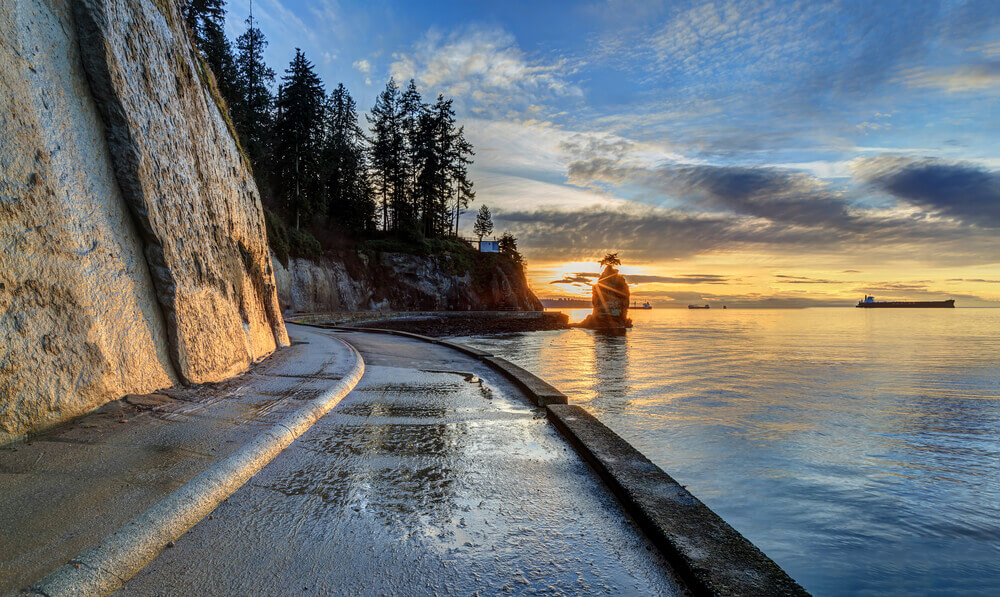 Although you might feel inclined to stay inside your Vancouver Boutique hotels rooms (and we wouldn't blame you for doing so!), the city has more to offer than excellent interior design and comfortable beds.
Check out Stanley Park's Seawall to bike, jog, walk or rollerblade if the weather allows! It's a pathway the loops around the park and ties into downtown Vancouver. The park presents a perfect opportunity to get in your daily steps and enjoy your beautiful surroundings.
2. Elizabeth Park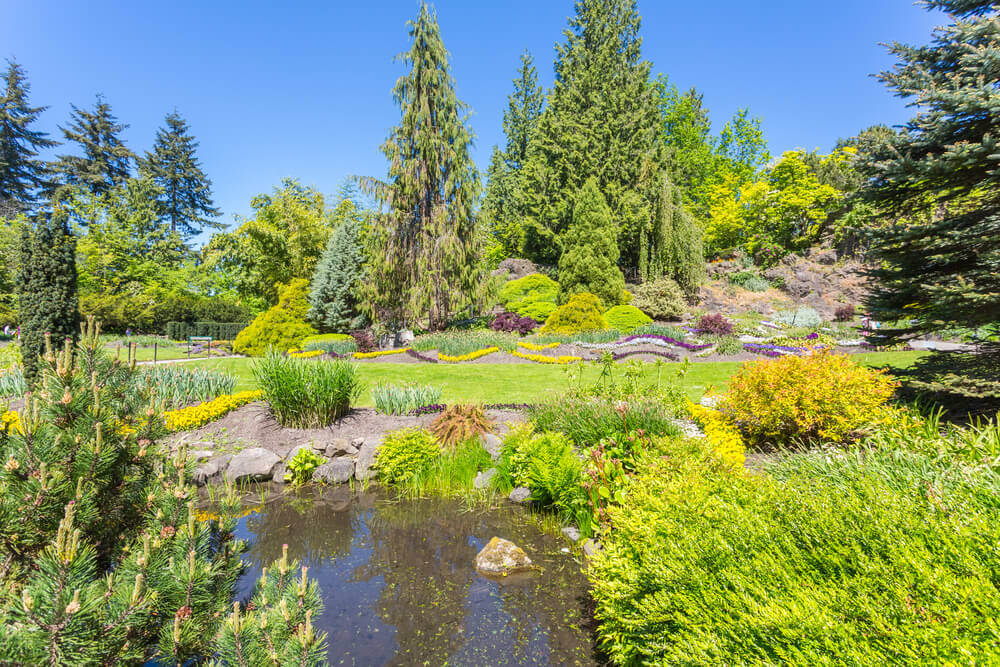 If you happen to be in Vancouver during the warmer months of the year, you shouldn't miss out on the flowers at Elizabeth Park.
You'll also find lawn bowling, quarry gardens, pathways, bridges, and waterfalls to enjoy, all for free! It's a great way to spend the last day of your trip to Vancouver – or a Sunday evening when the only thing on your agenda is to relax.
3. Go Hiking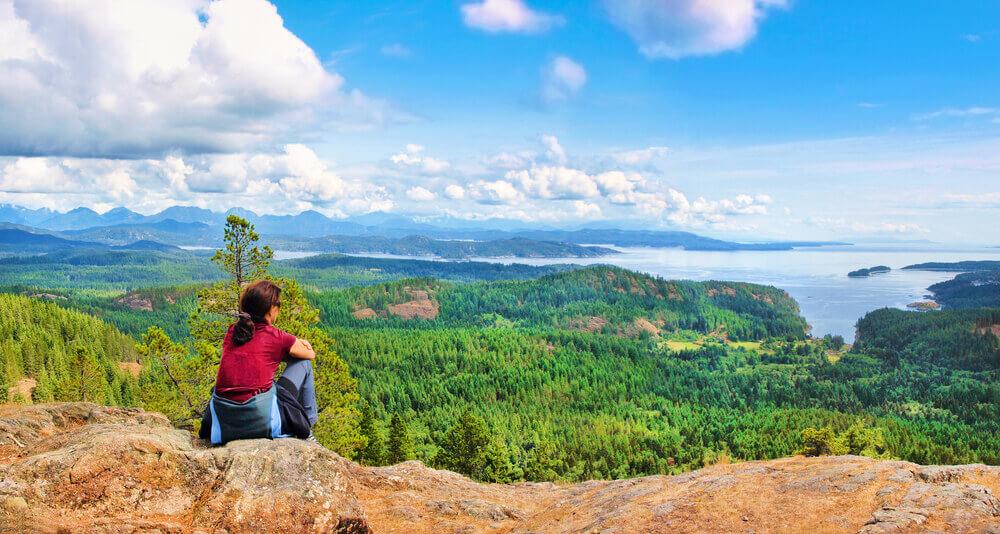 No list of free things do to in Vancouver would be complete without hiking.
The city is known for its great outdoors and, because of that, it attracts many hikers from around the country and the world. Head over to the Grouse Grind up Grouse Mountain for a more relaxed hike, perfect for those who want to take it easy. For a more intense hiking experience, head to Lynn Canion hiking trails where you'll find breath-taking waterfalls.
Well worth the climb!
4. Vancouver Art Gallery
If you're an art aficionado, pay the Vancouver Art Gallery (VAG) a visit. The gallery boasts three large international exhibits every year. In addition to this, they have 10-12 exhibitions of their own collections. The gallery is free or by donation every Tuesday from 5PM to 9PM. Follow this with some afternoon tea Vancouver for the ultimate cultural day.
5. Dr. Sun Yat-Sen Park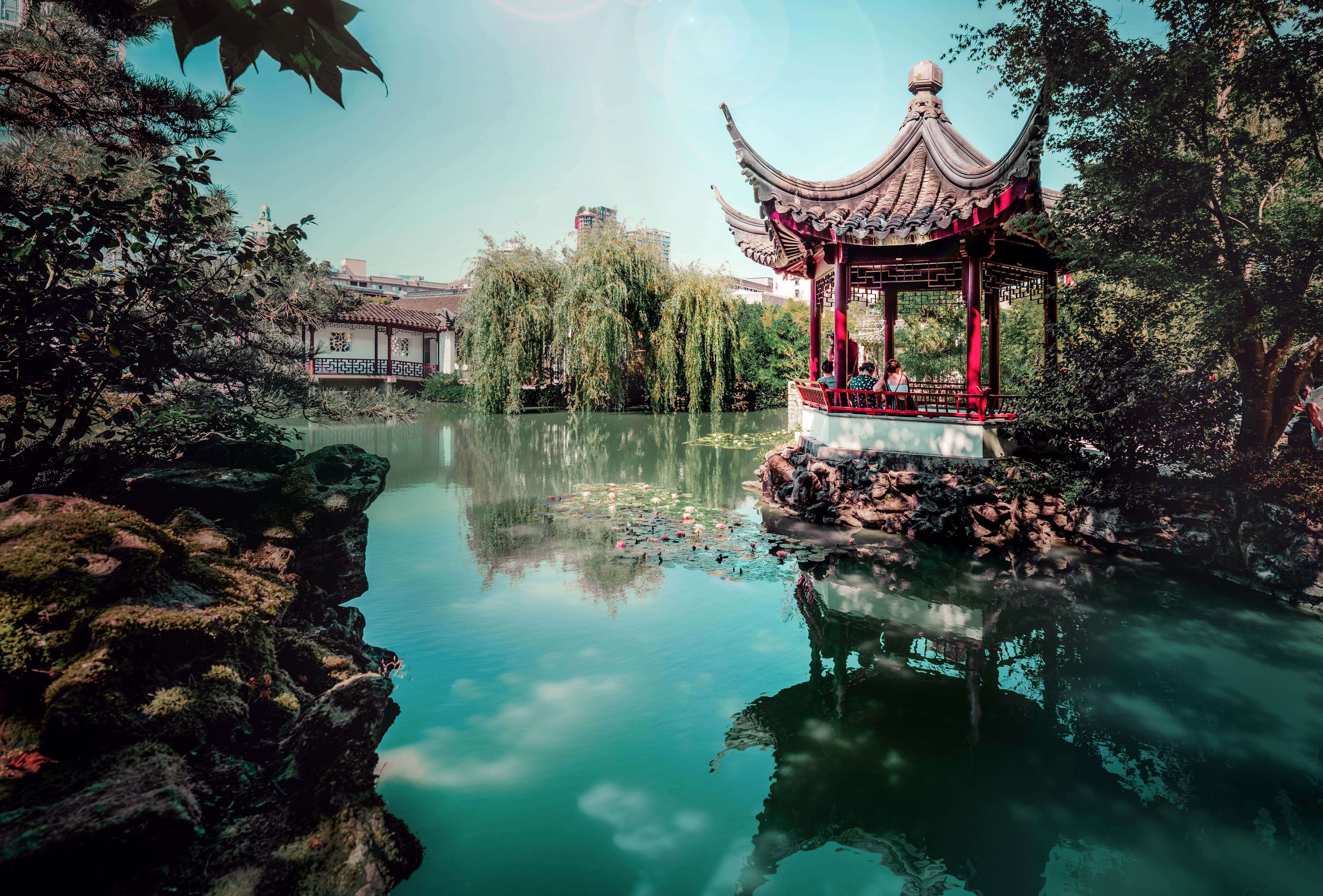 Don't confuse this one with the Dr. Sun Yat-Sen Classical Chinese Gardens becasuse there, you'll be charged an admission fee.
This particular free park is located by the Space Centre in Vanier Park and is donation based. If you're feeling peckish afterward, there are plenty of tasty restaurants in Vancouver, although we doubt you'll find a bite to eat for free.
6. Go to the Beach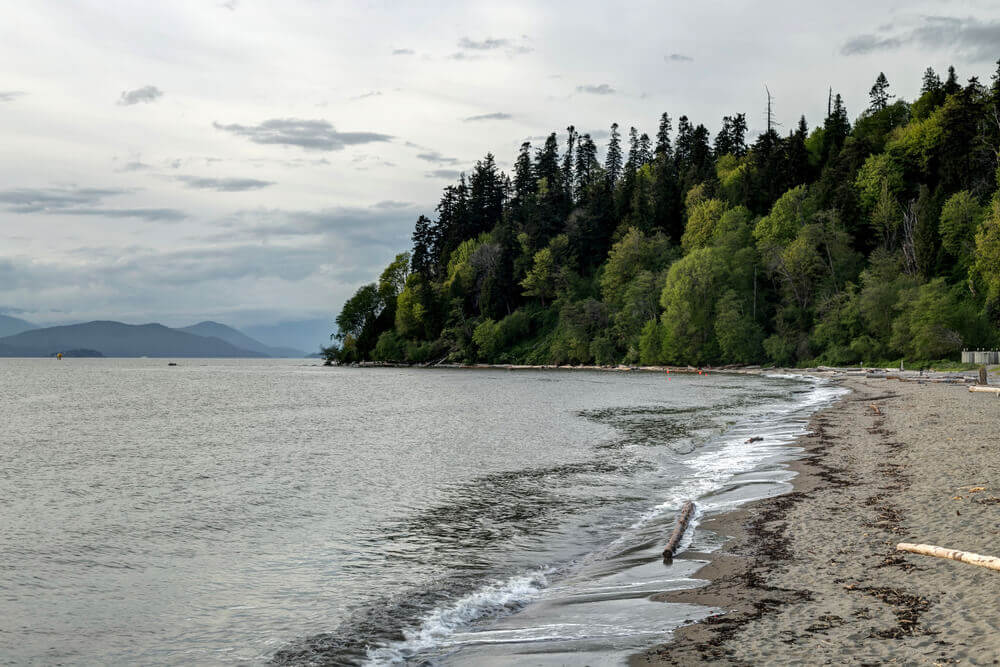 Nothing says 'vacation' like a day out at the beach and for visitors in Vancouver, the view from Vancouver beach is hard to beat. The mountain, water, forest, and skyline are sure to satisfy any adventure craving and make for a fabulous Instagram picture.
7. Olympic Sites
This one is for the sportswomen and men out there.
The 2010 Winter Games took place in Vancouver, in case you forgot. As such, you can take a self-guided tour around the Olympic sites. Be sure to visit the Olympic Cauldron at Jack Poole Plaza to see the sporting venues.
8. GMS Observatory
If you like space, this is a must-see.
Gaze up at the starts on Friday and Saturday evenings at the M.R. MacMillan Space Centre where admission is by donation.