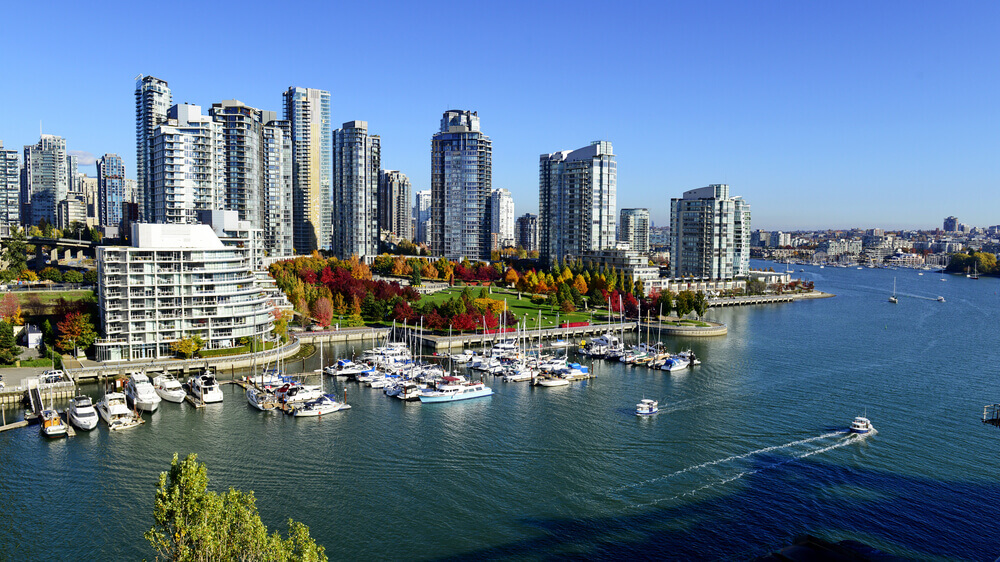 December in Vancouver: What to See, Do, and Eat
With its abundance of culture, surrounding nature on the British Columbia Coast and wealth of city history, a stay in Vancouver at any time of year will reap an enriching experience. As one of the mildest cities in the country and with its abundance of hotels, Vancouver has quickly become one of the staples of Canadian tourism. With over 10 million visitors every year, you can rest assured that this city truly caters to its travelling guests.
If you're staying at the L'Hermitage Vancouver, you'll be well placed to enjoy some of the best hotel amenities, restaurant dining and can enjoy easy access to the city's broad array of attractions. With the festive season just a month away, you'll be even more fulfilled by the beautiful winter landscape and the broad variety of attractions and events that take over the city. With its own unique culture upholding the values and traditions of British Columbia, you can be sure that a stay in Vancouver this December will deliver a truly Canadian festive season.
Vancouver Christmas Market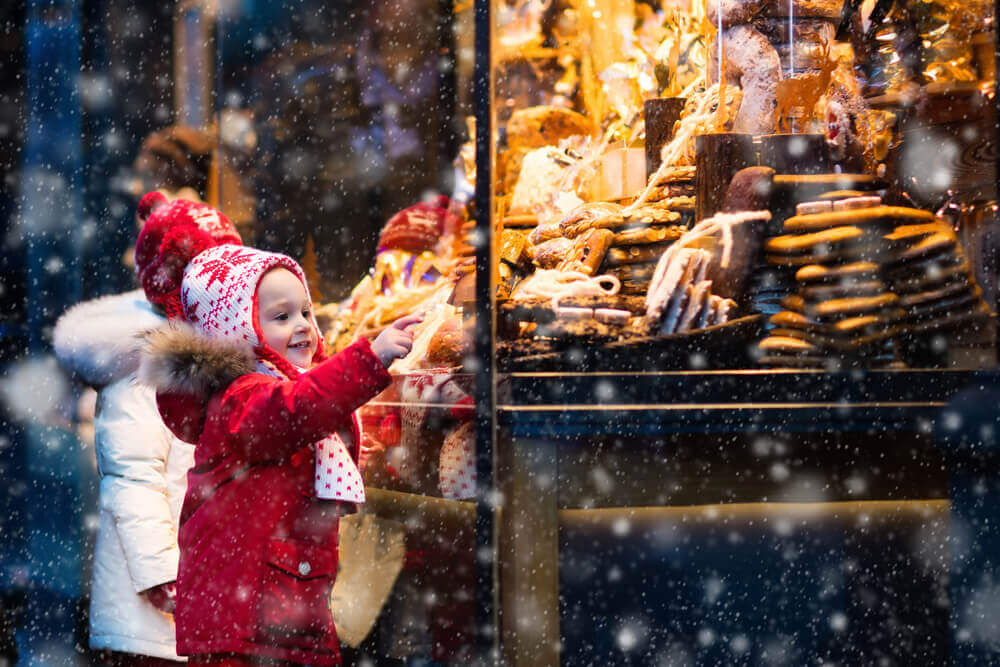 Whether its mulled wine or the festive lights keeping you warm, this Christmas Market is a German-inspired treat that's open well into the evening. Full to the brim with market stalls selling festive gifts and delectable street food, the Vancouver Christmas Market isn't far from our Vancouver family accommodation at only an 18 minute walk away and overlooks the stunning Vancouver Harbour.
Robson's Square Ice Rink
Get your skates on and slide on to the glitzy winter ice rink at Robson's Square. Surrounded by festive shopping choices and chain and independent restaurants, Robson's Square is a vibrant and bustling part of Vancouver, with the ice rink adding extra skid to your Christmas spirit.
Concord's New Years Eve
Celebrate New Year's Eve with a bang at Coal Harbour. With thousands of people expected to attend, this is the only public fireworks display in Vancouver and is a quintessentially family-friendly affair. With live music, street food and bars, the Concord's New Year's Eve celebrations are always highly anticipated and claim the top prize for the biggest New Year's Eve celebrations in the country, pulling in over 100,000 attendees.
Bright Nights Christmas Train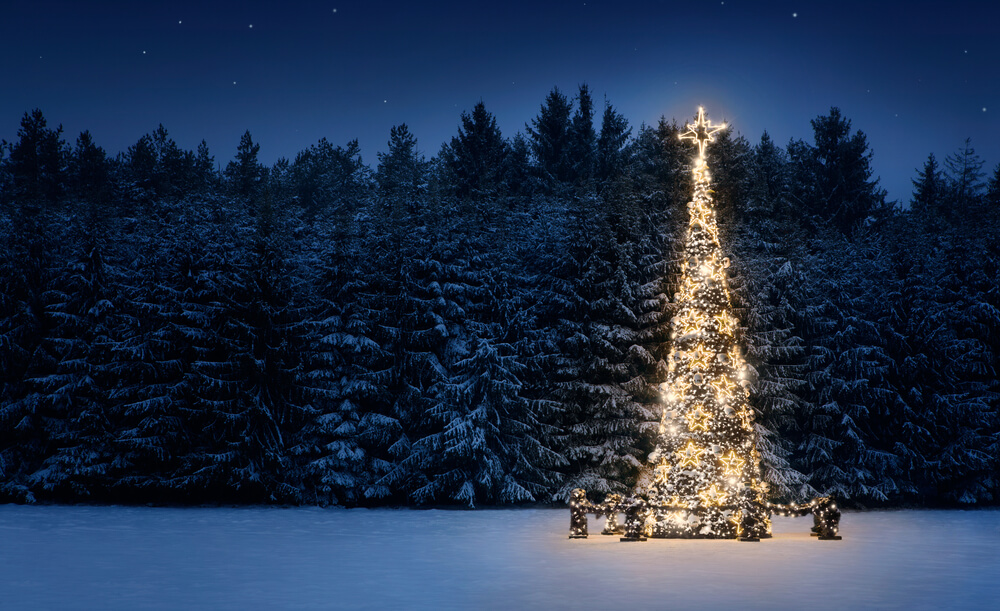 Bright Nights Christmas Train takes place in Stanley Park Train Plaza and brings a dazzling display of over 3 million lights. For a small ticketed price you can ride the train itself, or if you'd rather just see the display from the outside you can join in the festivities with a small donation.
Watch the Nutcracker in Vancouver
Grab tickets now because they're bound to go fast as the Nutcracker only runs from the 28th to the 30th of December. Based at the Queen Elizabeth Theatre, this downtown Vancouver rendition of the Nutcracker is brought to you by the Alberta Ballet Company.
Festive Dining at the L'Orangerie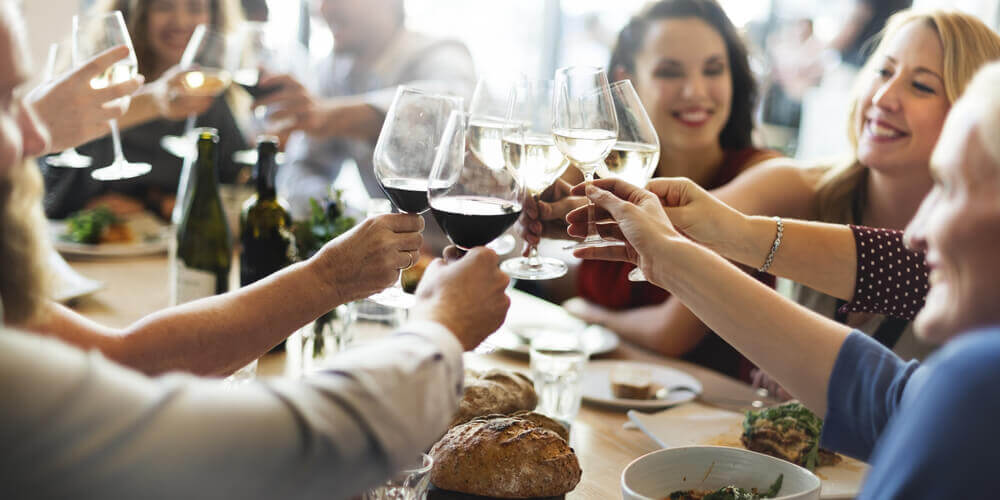 Christmas isn't complete without a great festive meal to go with it. The L'Orangerie L'Hermitage Vancouver brings you some of the best festive dining in the city, all from the comfort of our hotel's restaurant.
As you can see, it's hard to beat Vancouver during the holidays. With that in mind, make sure you.