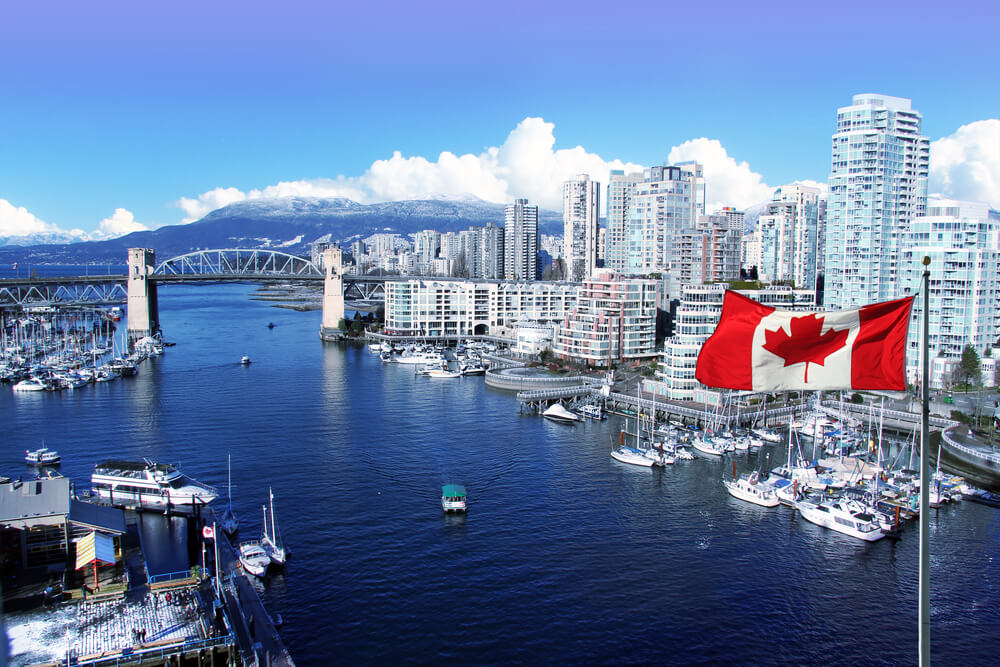 7 Best Outdoor Activities to do in Vancouver
British Columbia is well-known for its broad array of terrains. From hiking to sailing, the diverse activities available in the area promise guests staying at our hotel in Vancouver the perfect chance to explore the great outdoors. Whether you're visiting with family or friends, there's always a way to immerse yourself in the nature of this historic part of the world.
Vancouver terrain
With its balance of coastline and temperate rainforest vegetation, Vancouver really is a multifaceted city. It' luscious coniferous forests and hilly terrain make for stunning landscapes, whilst its seaside attractions offer up great views over the Burrard Inlet and the Strait of Georgia. As one of the warmest areas of Canada, the city has proven itself very popular with tourists and, because of that, has accumulated a wealth of boutique hotels in Vancouver.
Wildplay Elements Park
Located an hour outside the city limits, Wildplay Elements Park will have you zipping, climbing and balancing your way through a series of treetop adventure courses, and has suitable terrain for all ages. With riveting zip lines and wobbly bridges, you and your teammates will find a fun challenge, whatever their age and dexterity.
Capilano Suspension Bridge
With over 800,000 visitors a year, the Capilano Suspension Bridge is one of the most popular attractions in North Vancouver. With structures dating back to 1889, the Capilano Suspension Bridge is located in the city's regional park, which promises guests staying in Vancouver family accommodation easy access via a very nippy shuttle from downtown.
Seawall 
Walking the Seawall may take you a while, after all, it does run at 17 and a half miles, but cycling it is another story. With stunning views over the Burrard Inlet, this seafront walkway along the Vancouver coast is perfect for jogging, cycling and afternoon rambles and has a variety of vivid beaches along the route, as well as cafes and Vancouver restaurants.
Of course, if you wait until you get back to the hotel to have a bite to eat, you'll be in for a treat. Check out your options here.
Jericho Beach
Jericho beach promises views of not only the epic coastline but over the North Shore Mountains and Bowen Island as well. With ships coming into port at Vancouver's harbour and a variety of concessions for food and drink, Jericho Beach is the perfect summer relaxation spot. It's not all tranquil though, those with a hankering for watersports can even rent windsurf boards at the beaches kiosk.
Whistler Blackcomb
This snowy mountaintop is one of the most popular ski resorts in the world and holds a stunning 200 trails, 38 lifts and over 60,000 skiers in merely an hour. With facilities built specifically for snowboarding and easy access to Vancouver in just an hour and a half drive, Whistler Blackcomb can also be cycled from. Mountain bike enthusiasts can cycle down from the village and back into Vancouver, passing a range of lakes and stunning forestry.
Stanley Park
This downtown Vancouver park takes up around 1000 acres of land and dates back to 1888. With over half a million trees and a range of tourist attractions like the Malkin Bowl and Vancouver Aquarium, a day out in this historic park will undoubtedly have something for everyone staying at our Vancouver family accommodation.