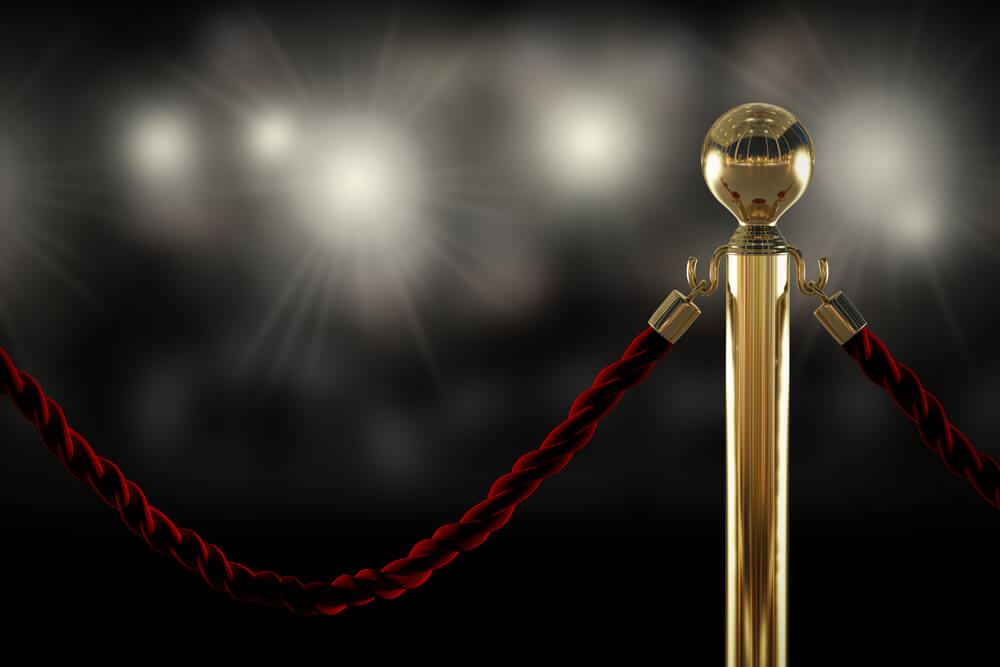 A guide to the Vancouver International Film Festival 2019
Taking place in late September every year, Vancouver is home to one of North America's greatest film celebrations. Vancouver International Film Festival (VIFF) hosts an excess of 140,000 film fans, catching a glimpse of 380 motion pictures screened during the 16-day celebration.
The celebration is probably the biggest exhibit of Canadian movies on the planet, yet the occasion additionally has a certain universal flavour, screening films from more than 70 nations. As you peruse the program, you'll see a huge choice of East Asian movies – the vast majority of any celebration outside of that district, and an excellent line-up of real-world movies. For true film buffs, the VIFF is an energizing time to be in Vancouver, yet even causal motion picture fans will fall in love with the assorted variety that the celebration showcases.
The line-up in a nutshell
This year's Vancouver International Film Festival kicks off with a gala opening screening of Atom Egoyan's Guest of Honour at the Centre for Performing Arts on September 26th.
From then on, VIFF welcomes everyone and everything from Bong Joon Ho's Palme d'Or winning Parasite to guaranteed crowdpleasers like Taika Waititi's Jojo Rabbit to the less-wholesome thrills of Jeff Barnaby's Indigenous zombie epic, Blood Quantum.
To check out the full program, visit the official website.
Booking tickets
Luckily, there are still plenty of tickets available for the festival. They start at $50 for students (with a valid student ID) and go all the way up to a Platinum Pass for $1000 if you're feeling particularly swish.
Travelling with little ones in tow? Because the majority of the films at the festival have not yet been classified, you must be aged 18+ to attend most of them. However, don't worry as they will also classify a selection of films so that film lovers younger than 18 can also experience the fun of the festival.
Check out the Youth stream once the full program has been announced. And if you are travelling as a family, check out our amazing Vancouver family accommodation options, too!
Extra tips
As this is such a behemoth event, the best hotels in Vancouver and restaurants nearby get fully booked up with film enthusiasts. We're pleased to say that at our boutique hotel in Vancouver, there is still availability for the festival, though act fast as they won't be around for long! Our hotel is the perfect base for your trip as it's a relaxing haven amongst the hecticness.
At our fabulous Vancouver restaurant, you can even book an elegant (and very tasty) high tea to help you feel like a film star!
Another good thing to note is that although the organization does its absolute best to ensure the accuracy of the line-up, it's important to keep checking the website as some of the showings are subject to cancellation. In fact, there are a couple that have been cancelled already, so it's worth checking if you have your heart set on something in particular!
Film buffs, we'll see you soon.