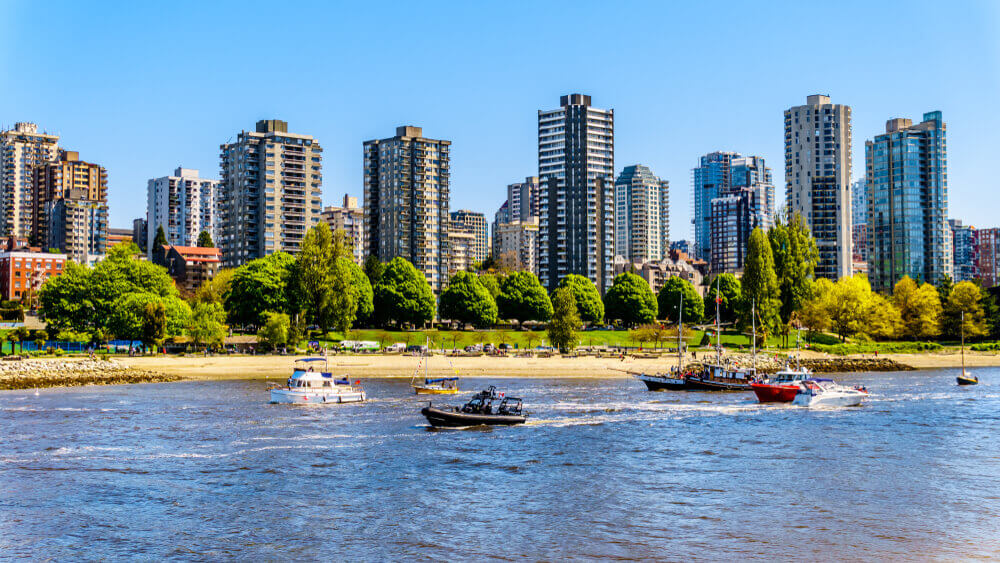 One Week in Vancouver: The Top Things to See
Heading to Vancouver soon for a visit? You're in luck, as you're about to visit one of the best cities in Canada, and maybe even the world.
If you're planning things to see and do during your trip, we're here to help, as we've rounded up some of our favourite things to add to your list. Enjoy!
Check-in to your luxury hotel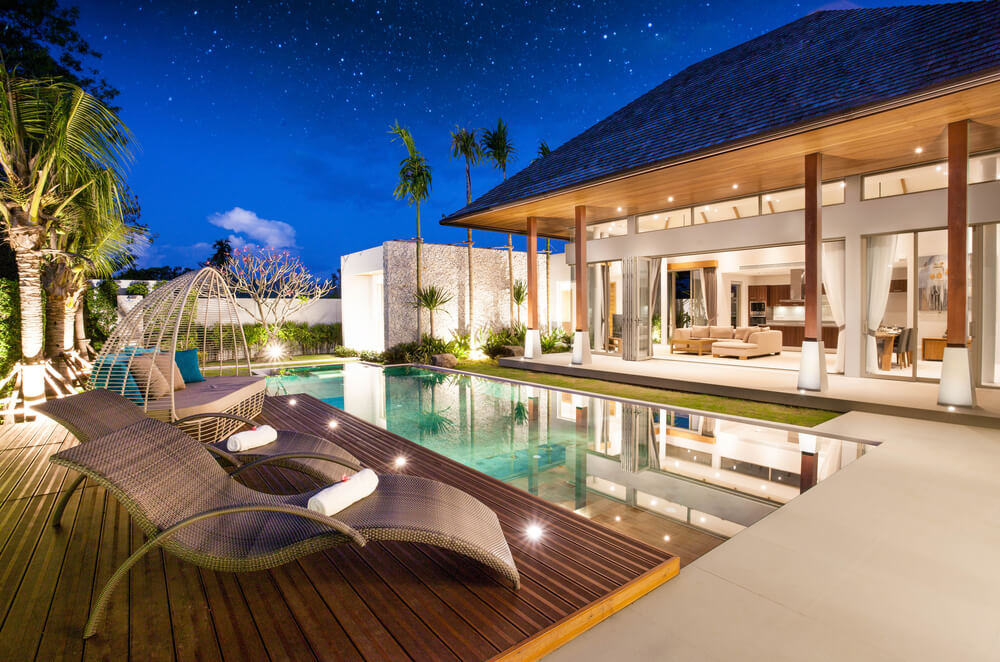 First things first, get the basics out of the way. Though at our top boutique hotel Vancouver, it certainly won't feel very basic! L'Hermitage Hotel Vancouver is located within minutes of everything you may need in the city and is minutes from the best shopping, restaurants and nightlife offerings.
It's also home to our wonderful L'Hermitage Restaurant, which should be your first place to visit in the city to rid yourselves from those hunger pains!
Explore Grouse Mountain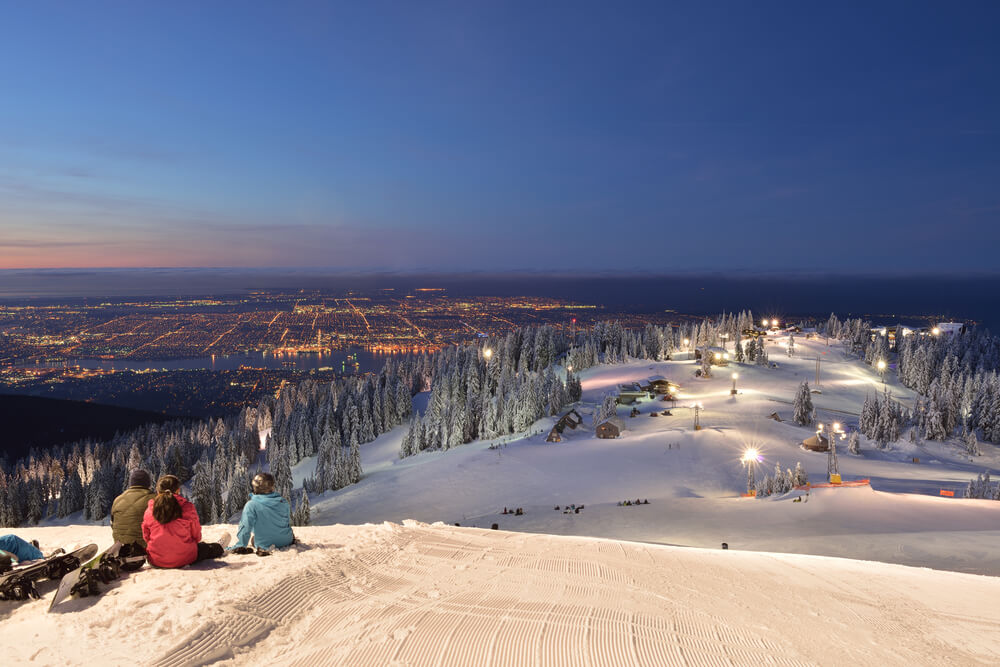 Head to the peak of Grouse Mountain by cable car and you'll be transported into a snowy world of outdoor skating, snowshoeing, skiing and snowboarding – all sports associated with Canada. During the summer, you'll still find lots of snow around, but this season is a hiker's dream thanks to the heap of trails, the Grouse Grind, and mountaintop trails of differing intensity.
Chown down at Gibsons Public Market
This special little market has roughly 10-12 food stalls and shops that offer some of the local area's best produce to enjoy. Make a stop-off and take a walk around this quirky place and head upstairs to taste some freshly prepared food and even indulge in some art when there are exhibitions taking place.
Capilano Suspension Bridge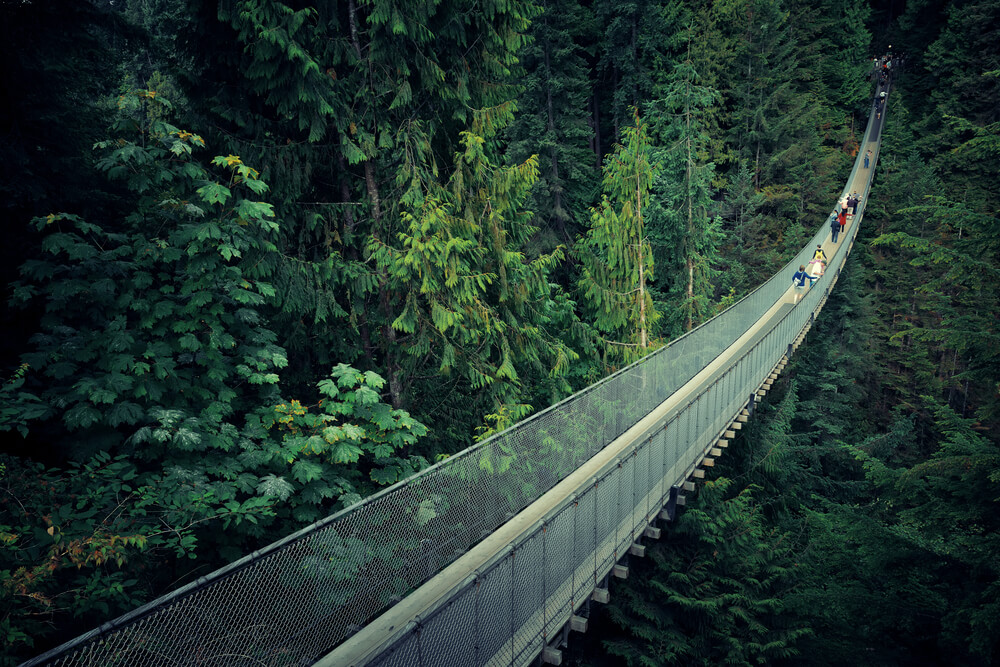 Capilano Suspension Bridge Park is one of the best places to discover a unique side of the city. The swaying bridge hangs an eye-watering 70 metres above the Capilano River and is the perfect crossing to experience the Treetops Adventure and cliff walk inside the park. It's not for the faint-hearted! After all that adrenaline? Collapse into your comfy bed at our hotel in Vancouver Downtown. Heaven!
Hike the Soames Hill
If you're a fan of adventuring on foot, you'll be pleased to know that one of the best ways to experience this area of British Columbia is via a good hike. Located just above Gibson and a few miles away from the ferry terminal is a relatively short 40-minute hike to take on 'The Knob". Once you get to the top, you'll see some astonishing views of Gibson Harbour, Vancouver Island, Gambier and Bowen.
Canoe along the River of Golden Dreams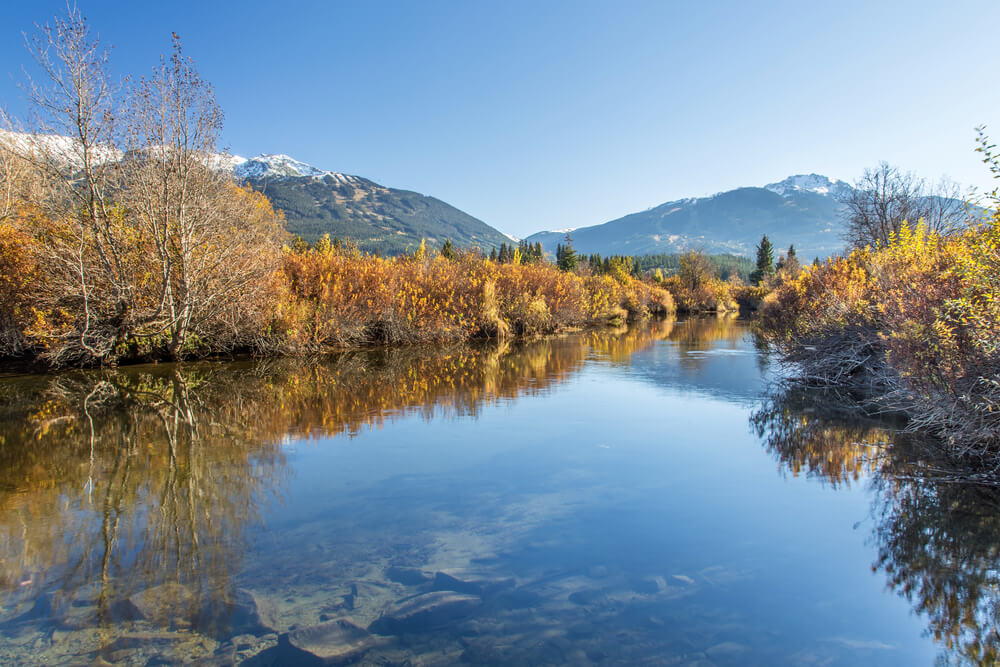 For the ultimate wilderness adventure lover, you can't get much better than this option. And if you love gentle canoeing, even better. Begin your canoe voyage at Alta Lake before heading into the soft currents and winding river and narrow passages of the stunning river itself. Don't forget to take a camera.
Explore the city's very own China Town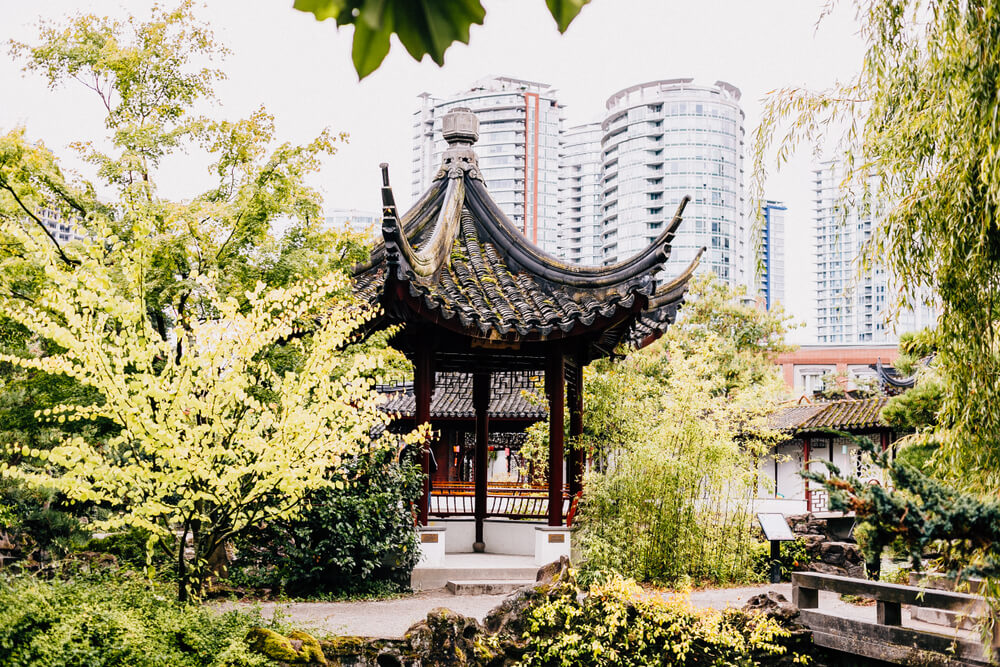 After a week in Canada, if you can't possibly stomach any more poutine (we're not angry, just disappointed…) you can instead head across to China Town for a waltz around some of the shops, bars and historical sites – and of course, food spots. Must-dos are a stop off for a quick drink at the Keefer Bar and Fortune Sound Club and another stop off at the Rennie Collection at Wing Sang, which is free to enter.
With you week planned, all you have to do is get here!