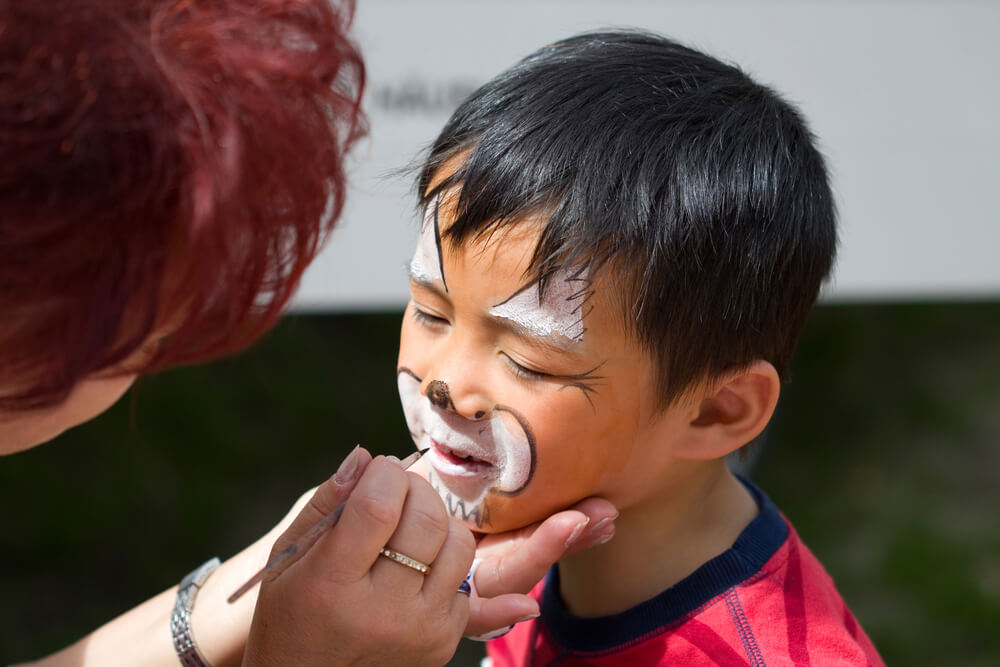 Visit the popular Vancouver Children's Festival
Although Vancouver is a great city to visit almost year round, summer is probably the best season to spend a holiday in the city. There are plenty of outdoor activities, social and cultural events that cater to diverse interests and tastes of visitors.
An excellent way to know the latest goings on and happenings in the city is to read any of the popular Vancouver travel blogs created by local Vancouverians. Those planning a road trip to the city with family and looking for spacious accommodation will find a property with 2 bedroom hotel suites in Vancouver perfect for their needs.
The downtown area would be a prime spot with the L' Hermitage Hotel offering boutique comforts and luxury at budget-friendly prices. Parking will also not be a hassle with the L'Hermitage Vancouver parking facilities more than adequate for guests and visitors with cars.
Those visiting at the end of May will be in time for the Vancouver International Children's Festival, an annual event organised at Granville Island in late May and the first week of June. This year the scheduled dates for the festival are from May 27- June 02, 2019.
While it is not the biggest of its kind nevertheless it features plenty of children-oriented activities like storytelling sessions, dance, children's theatre, puppetry and music among a host of other activities. It is an event that the kids will thoroughly enjoy.
Festival highlights 2019
Hosted annually, it draws thousands of families that come to take part in a wide range of activities. Generally, around 30k visitors attend the event with school groups visiting on weekdays.
Admission
Tickets are available at 1398 Cartwright Street at Studio 1398 during the event or in advance. These are also sold online for those that prefer to buy them in advance. Tickets are sold for cash only during the event until an hour before show time. Since the popular events fill up fast prior booking is advised. Tickets are sold as 1-day passes and family passes along with tickets for special events only.
Tips to enjoy the experience
Book well in advance for the most popular shows are they get sold really quick.
During the visit to the festival, make it a point to tour Granville Public Market with its plenty of shopping options, beautiful gardens and numerous kids' toy stores. Those looking for more detailed information about the Vancouver International Children's Festival can visit the event's official website.
If the weather is pleasant it is recommended to combine the visit to the event also with a tour of False Creek Seawall. Since parking space will be a hassle to find at the festival venue, it is better to park somewhere else. The family can hire rental bikes to reach the venue while admiring the beautiful scenery along the route. Those not opting for personal transport can catch the ferry or Aquabus or even use the bus network to reach Granville Island.