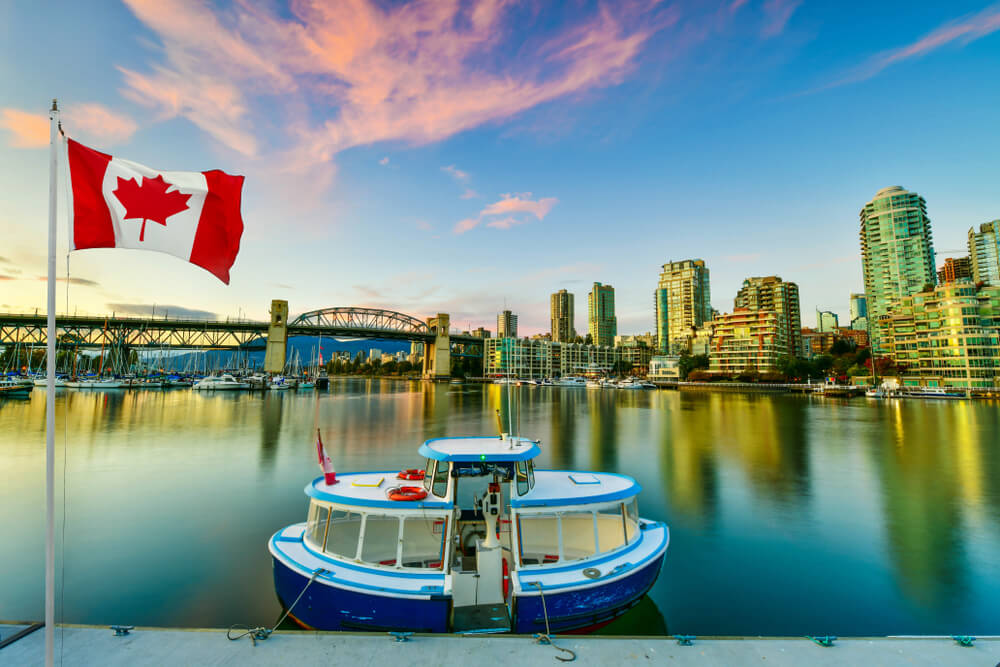 The Ultimate Guide to Granville Island
What was once an industrial manufacturing area in Vancouver has become a hotspot for tourism and entertainment. Welcome to Granville Island.
It's a nearby area for those living or staying in Vancouver accommodation downtown, and – if you ask us – you should definitely spend an afternoon (even a whole day!) on the Island. There's plenty of varied attractions that will ensure a fun day.
Planning a visit? Here's what you need to know.
1. Transportation to Granville Island
Getting to the Island is easily accessible by bus if you're at a Vancouver downtown accommodation like L'hermitage Hotel. Simply take the #50 False Creek bus to the intersection of Anderson Street and West 2nd Avenue.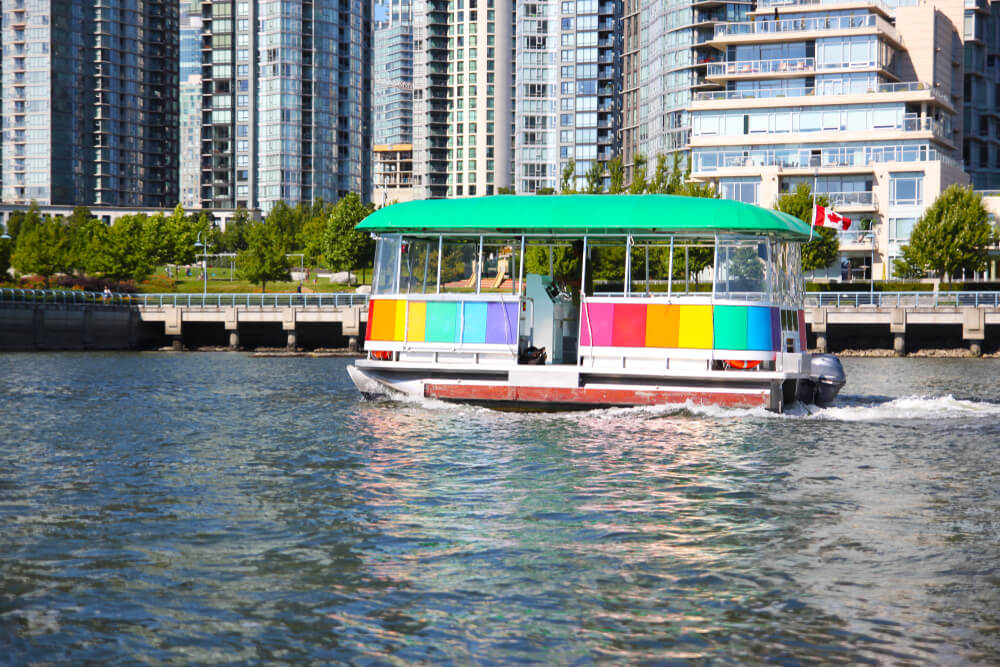 If you've rented a car for the trip, it's a 6-minute ride from L'hermitage hotel Vancouver. Talk about easy access. Alternatively, if you have an adventurous spirit, take the Aquabus or the False Creek Ferry to the Island. It's a great way to see more of what Vancouver has to offer.
2. Granville Island public market
One of Granville Island's most iconic Vancouver attractions – without a doubt – is the farmer's market.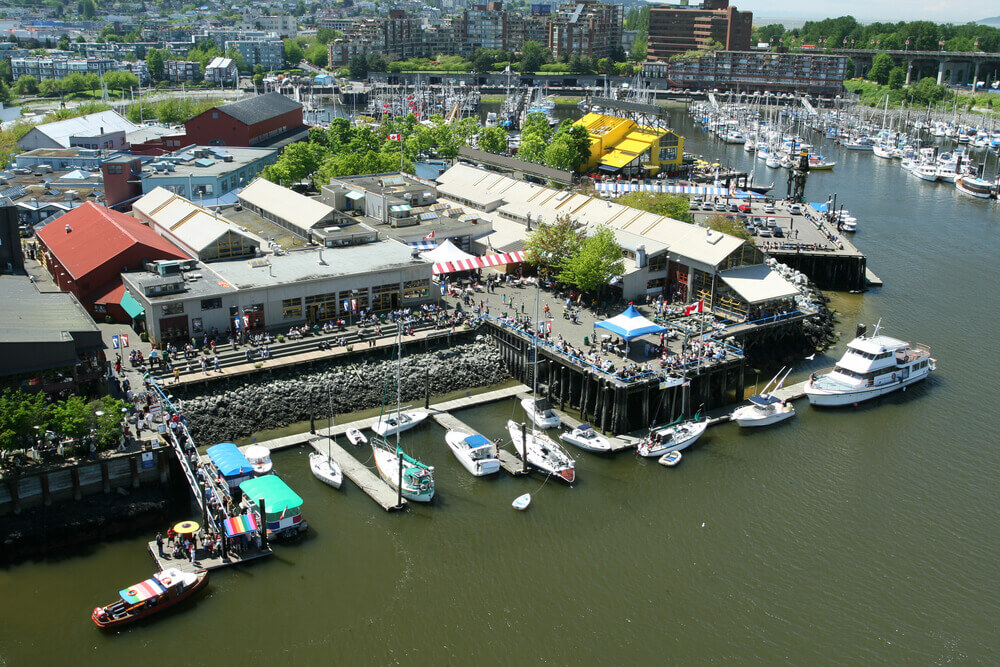 Opening with 20 vendors in 1979, it has more than doubled that amount today. The public market is open throughout the year, and the farmer's market is open from June to September. Keep in mind that the vendors will only accept cash, but there are banks and ATM's around the area. You will be able to purchase vegetables, ciders, flowers, sweets and seafood all in one place.
What are you going to go home with from this sprawling local market?
3. Market day vendor program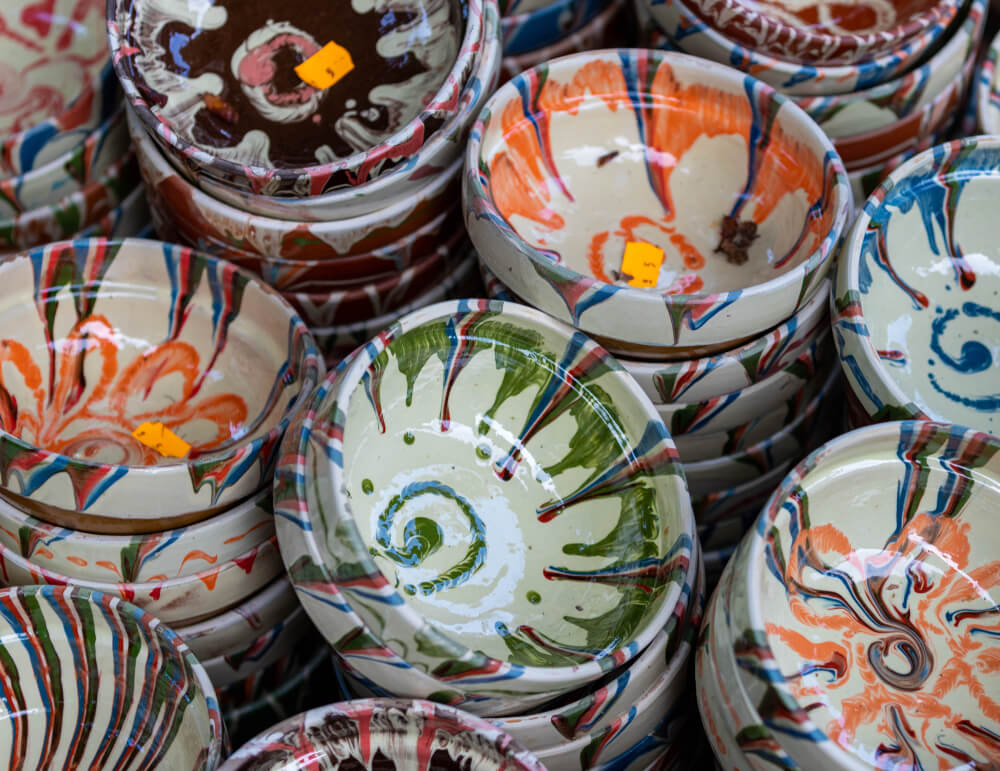 The market focuses on adjudicated artists and artisan vendors at the market. There are about 40 different temporary vendors that rotate every week. It's a great way to test products for businesses, and a great way to find new and exciting artisan crafts.
If you're looking for gifts to bring back home, you are sure to find unique items at the market.
4. Studios and galleries in Railspur Alley
Granville Island houses plenty of artists. As such, you'll be able to find a lot of exciting studios to meander around.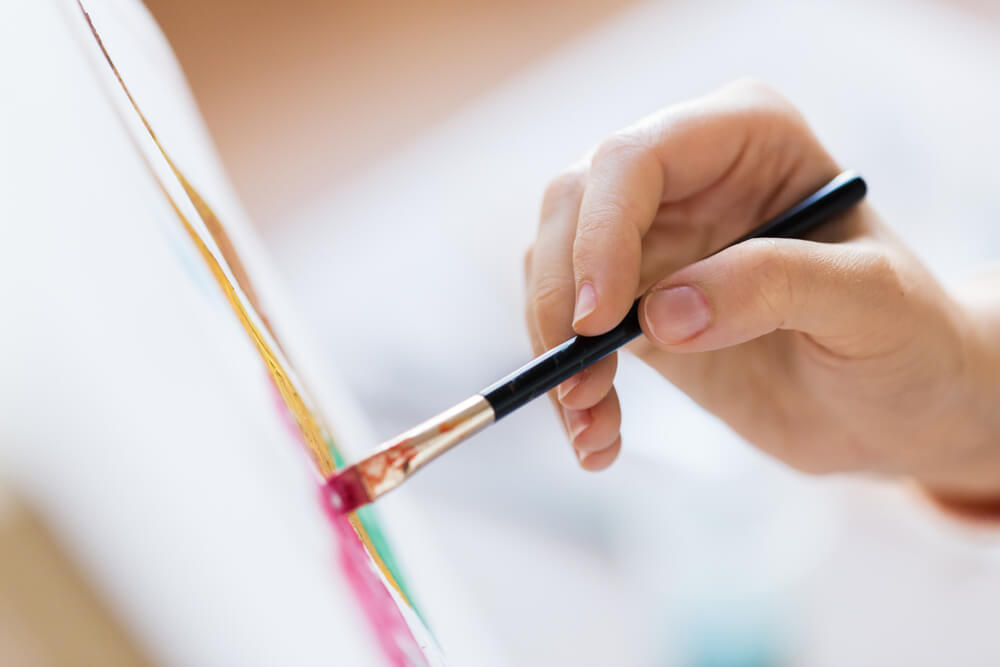 Head over to Katherine McLean's studio, featuring paintings, ceramics and encaustics. Another popular location is Studio 13 Fine Art, exhibiting and selling contemporary Canadian paintings. It's a great way to integrate art and culture into your Granville Island day.
5. The Seawall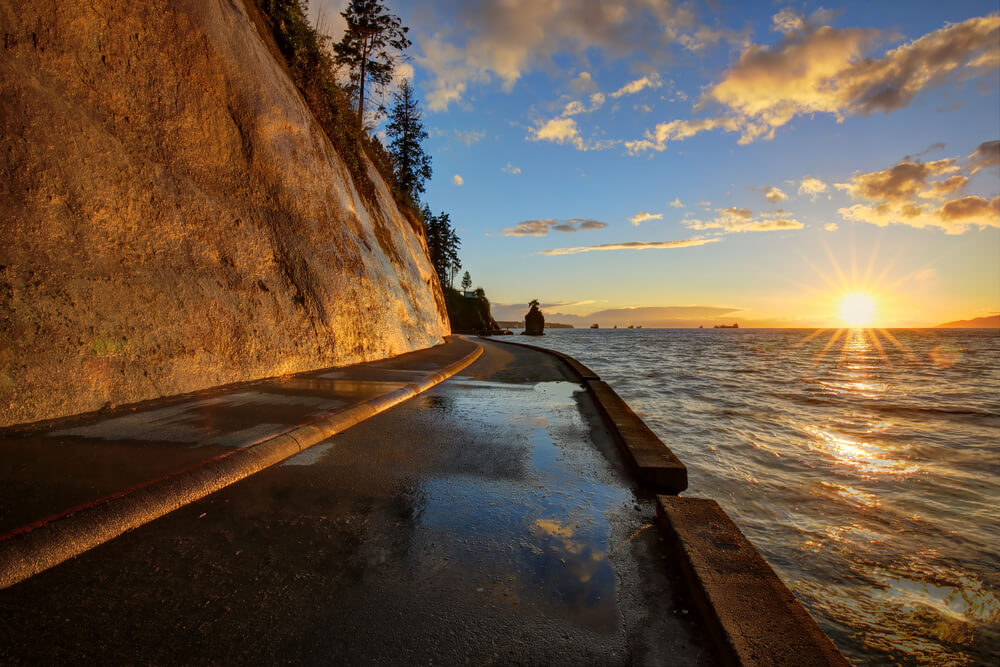 The Seawall is a famed landmark, and one of the most scenic walks Vancouver has to offer its tourists and locals.
It covers a large part of the city, including Stanley Park. There is no need to do the walk to Stanley Park in-full, but don't miss out on the beautiful view in the Granville Island area.
6. Performing arts theatres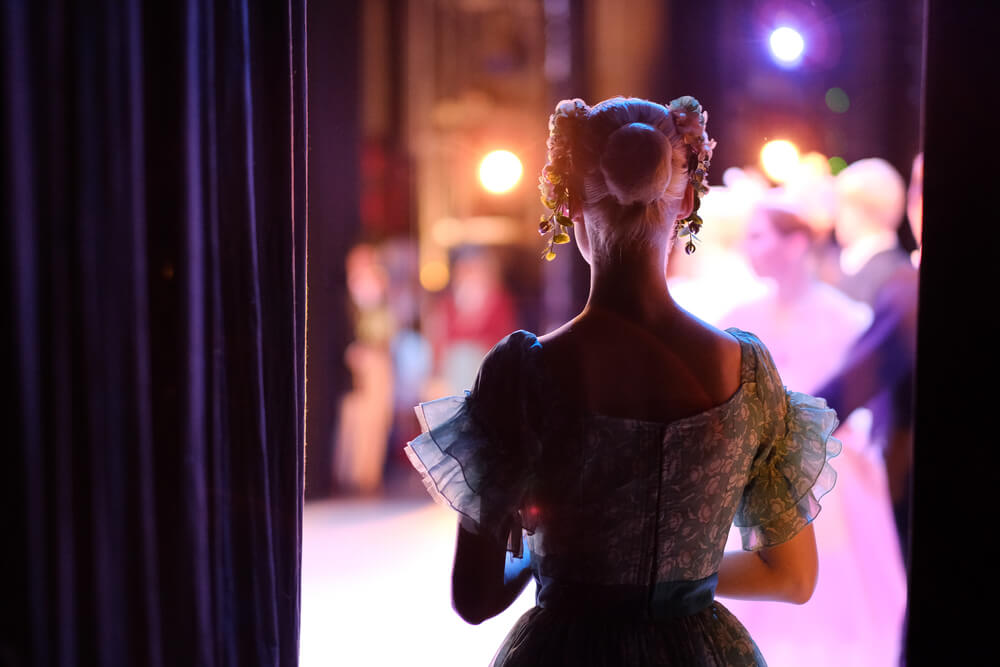 In the evening, do not miss out on Vancouver's various performing arts theatres on Granville Island. The Island hosts the city's only professional improvisational theatre company called the Vancouver Theatresports League. Moreover – if improvisation is not your favourite form of entertainment – there is the Arts Club Theatre Company and the Carousel Theatre.
Frequently Asked Questions About Granville Island Vancouver:
Q. What is there to do on Granville Island?
A. The following things you should check out here on Granville Island.
The Granville Island Public Market
The Aquabus
Granville Island Brewing
Edible Canada
Lee's Doughnuts
Improv Centre
Granville Island Pet Treatery
Catch a street show
Explore the shops
Backstage Lounge
The Liberty Distillery
Vancouver Maritime Museum
Museum of Vancouver
Q. What is Granville Island known for?
A. Granville Island is known for its great food.
Q. Can you walk to Granville Island?
A. Yes You Can walk to Granville Island
Q. How do I get to Granville Island by bus?
A. The #50 False Creek bus comes from Gastown in the downtown area, along Granville St., and stops just off Granville Island, at the intersection of Anderson St. and West 2nd Ave.
Q. Is there free parking at Granville Island?
A. Currently, 60 per cent of the 1,200 parking spaces available on Granville Island are free, with 40 per cent priced at $3.50 an hour between 7 AM and 7 PM