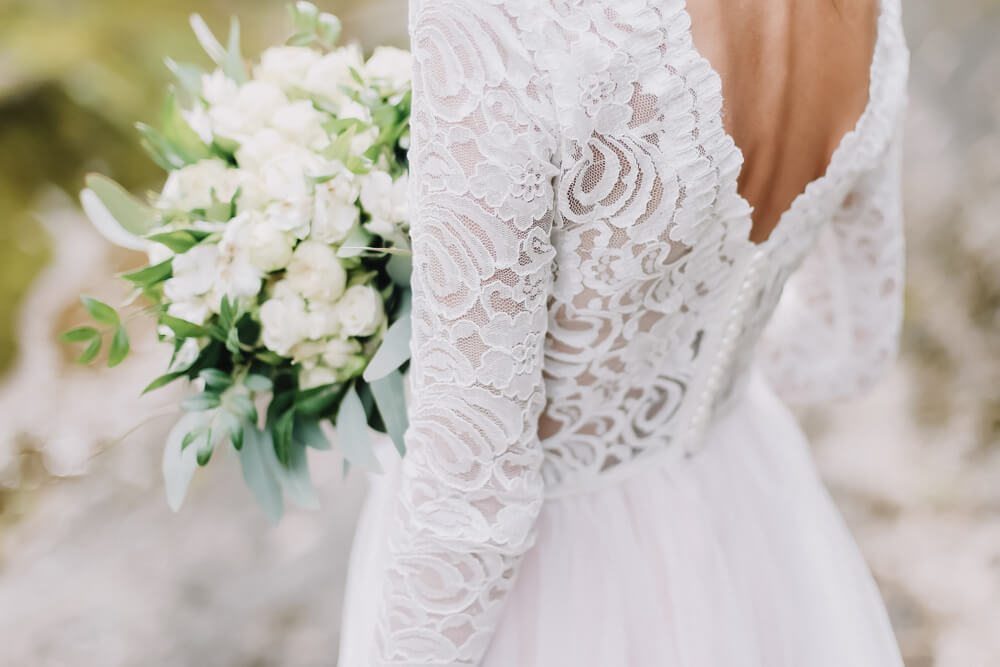 Pre-Book Your Wedding Destination in Vancouver
They say that your wedding day is one of the most important days of your life – some might go as far as to say it is the beginning of the rest of your life, and the end of the life you were living before. This can seem like a lot of pressure to put on just one day, especially given the stressful nature of organizing such a thing. Thankfully, when booking a destination wedding in Vancouver, a weight is immediately lifted off of your shoulders, because a lot of the work is done for you. Here are some examples of how this weight is lifted just by the simple decision of choosing Vancouver as your matrimonial host.
Hotels
The boutique hotels in Vancouver – namely Hotel L'Hermitage Vancouver – are the kind of venues that look after themselves. It is quaint but impressive and unquestionably glamourous, meaning that whether you just want your guests staying there, or want to have the whole wedding ceremony and reception there, all you need to do is pre-book then that is a big check off your seemingly never-ending to-do list. The amenities mean that you and all your guests will be well-rested from the soft beds, relaxed from the steaming saunas, and fit and healthy from the 24-hour gym.
Location
Vancouver is not a go-to wedding destination because of the sensational breakfasts available from L'Hermitage restaurant (though those certainly help in the decision-making process), but rather because being in a bustling city is immeasurably helpful when it comes to wedding-crisis-comms. Things go wrong on your wedding day – that is the way Murphey has it, unfortunately. However, being in a city like Vancouver means they can be fixed very quickly. You aren't forced to hire the only extortionately-priced caterer within a 100-mile radius of the countryside barn you have chosen as a venue, nor will you ever find yourself without a nearby store to dash to if there is a dirty tie, a broken nail, or a wilting bouquet. If the prospect of being in prime location doesn't inspire you to pre-book your wedding destination in Vancouver, then perhaps the lifelong adoration from your guests will (who won't have to elbow each other out the way to get a hotel room, because there are so many on offer in Vancouver, and who will never find themselves without a cab-ride home).
Bachelor/Bachelorette Parties
The "last blow out" party that brides and grooms to usually have prior to the big day can be difficult to arrange, especially in towns or small cities where you and your friends have been going to the local haunts for years. Having a wedding in Vancouver means you can make the most of the bustling nightlife on offer in the city, ensuring a night with your besties to go down in the friendship history books.
When people think of destination weddings, they often picture remote beaches or exotic islands. However, a city-destination wedding can be just as unique but a whole lot less to work-out – especially in a city like Vancouver, where there is so much happening.