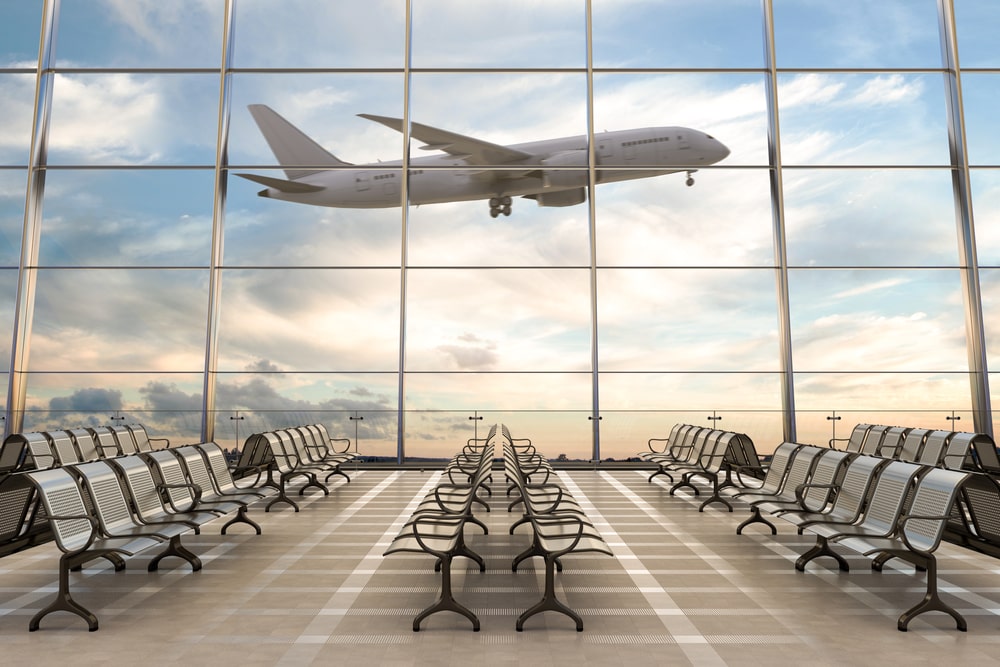 Vancouver is Canada's third-largest city, located on the coast in the southwestern corner of British Columbia, Canada's most westerly province. Vancouver is known around the world for its stunning natural beauty, buffeted by the Pacific Ocean and the Coast Mountains, Vancouver has been called the 'best city to live in'. Surrounded by unique natural vistas, tourists visit by the millions every year. Servicing this volume of travellers, Vancouver is home to seven of the best airports in Canada. As you'd expect in Canada, airports welcome people from around the world with gratifying hospitality and enthusiastic friendship.
Make your next trip a memorable one with a hotel suite in Vancouver.
Vancouver International Airport
The second busiest airport in Canada and known as the trans-Pacific hub. Enjoying regular connectivity to Asia, Europe, the USA, Mexico, and of course other parts of Canada, it is one of the ten best airports in the world. It welcomes over 24 million travellers every year!
Boundary Bay Airport
This Airport has two-runways and is a mere 30 minutes from both downtown Vancouver and the United States border crossing. It's one of the busiest airports in Canada and features numerous general aviation operations too, including flight training schools and clubs.
Vancouver Harbour Flight Centre Seaplane Terminal
Vancouver Harbour Flight Centre is the choice airport for business and leisure travellers, partly due to how close it is to Vancouver's business district and convention centre. It's a dynamic and unique airport, designed by aviation experts, its features are innovative and functional, including the environmentally-friendly floating docks and glass elevators. 
If you like the idea of landing on water, why not look at staying at hotels with pools in Vancouver?
Pitt Meadows Regional Airport
This beautiful airport is located in the southwest corner of Pitt Meadows. In the 1970s, this airport was the busiest in Canada, but today the airport is home to five flight training schools and a separate float plane dock.
Victoria International Airport
This airport started its life as a grass strip in WWII, now Victoria International Airport is an enormous international airport featuring non-stop flights to the world's major airports. It has 9 terminals, connecting millions of travellers from all parts of the world.
If you're travelling through one of Vancouver's world class airports, why not stay in one of the world class downtown hotels in Vancouver while you're there. 
Langley Regional Airport
Langley Regional Airport is a small airport that also comprises the illuminating Canadian Museum of Flight. Used mainly for flight training and private planes, this airport would suit those travellers lucky enough to be travelling in their own plane. 
Abbotsford International Airport
Abbotsford International Airport is the second largest airport after Vancouver International. Located roughly 40 miles from Vancouver, this airport offers domestic scheduled services and seasonal international services. 
Enjoyed your stay in Vancouver? Contemplating your journey back home? Before you leave for the airport, treat yourself to an  afternoon tea in Vancouver and enjoy some luxury and peace before you set off.