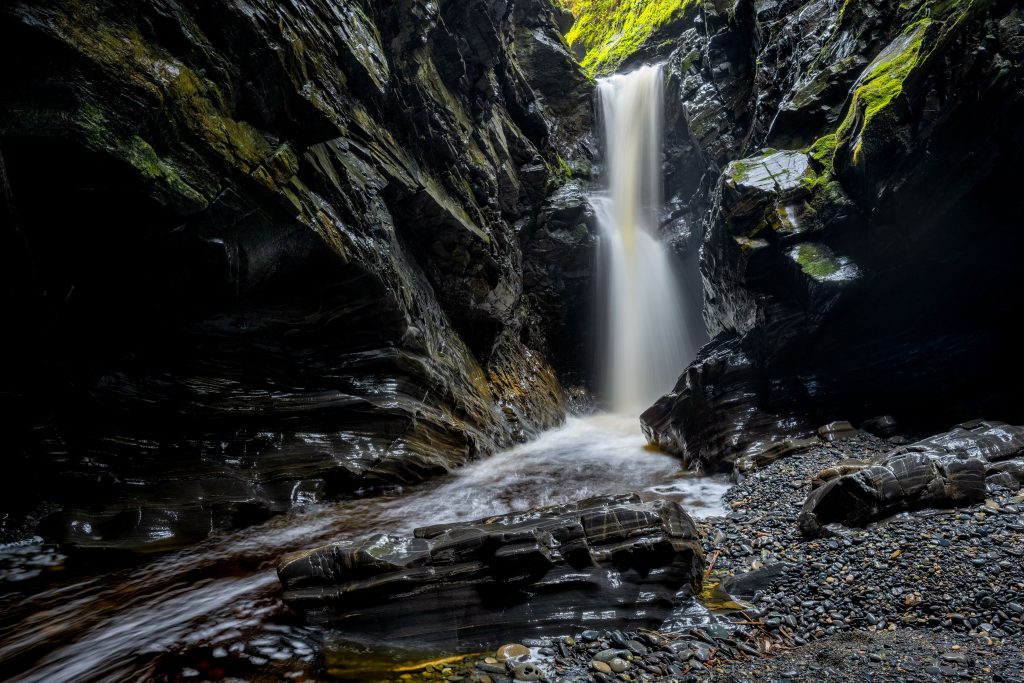 Waterfalls You Have To See In And Around Vancouver
Vancouver is a city surrounded by beauty. From Stanley Park and the Burrard Inlet to the surrounding mountains, nature loving visitors are spoilt for choice when it comes to hiking and mountaineering. Whilst the nightlife of Downtown and restaurants near Vancouver Art Gallery offer urban comforts, nothing quite beats the Canadian wilderness, especially its waterfalls.
Within a few hours drive, guests of downtown hotels in Vancouver can be witnessing some of the most beautiful waterfalls in the country. Thanks to the many tributaries and rivers linking into the Burrard Inlet, Vancouver is teeming with exciting ways to experience the great outdoors. From mountains to lakes and dense magical forests, Vancouver's surrounding British Columbia promises a lot, but often the waterfalls can be overlooked. 
Some of the following Vancouver waterfalls are easy to find whilst others will require guests of the L'Hermitage Hotel Vancouver to put in a little more work. Regardless of location though, these waterfalls are unmissable additions to the natural beauty of British Columbia. 
Elk Falls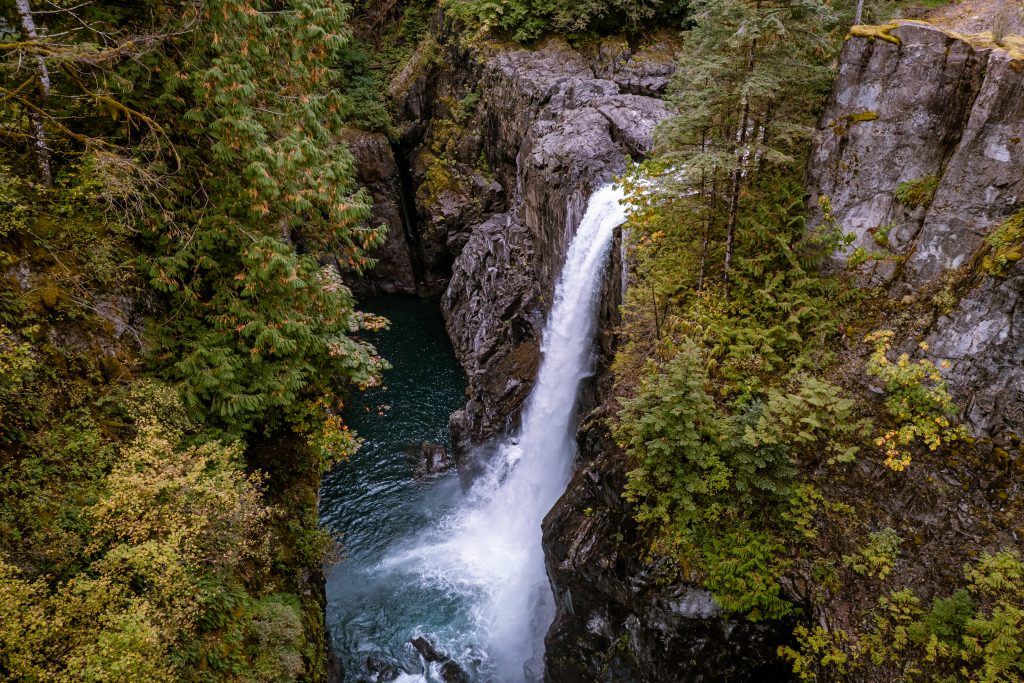 Elk Falls is well known for its tremendous flow from the Campbell River, about 4 hours drive from Vancouver city. The suspension bridge built over this stunning waterway makes it a truly awe-inspiring site to behold, and with walks ranging up from just an hour, it can be as strenuous or relaxing as suits your hiking trip. 
Tsusiat Falls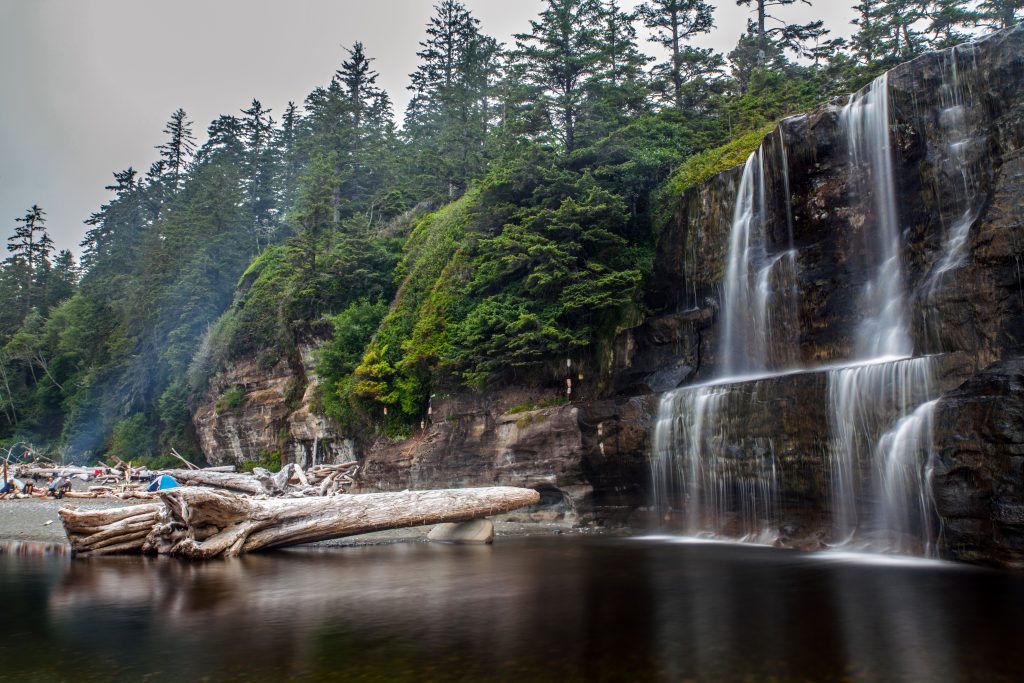 About 5 hours drive from Vancouver, this one demands a multi-day trip due to the trail (which you needn't complete all of) spanning about 75 kilometers. The Tsusiat Falls is well known for its calm, misty curtains of water and swimming is allowed within the waters below. The West Coast Trail offers many more sights as well, taking visitors along the coast of the Pacific Rim National Park Reserve. Keep an eye out for whales!
Nairn Falls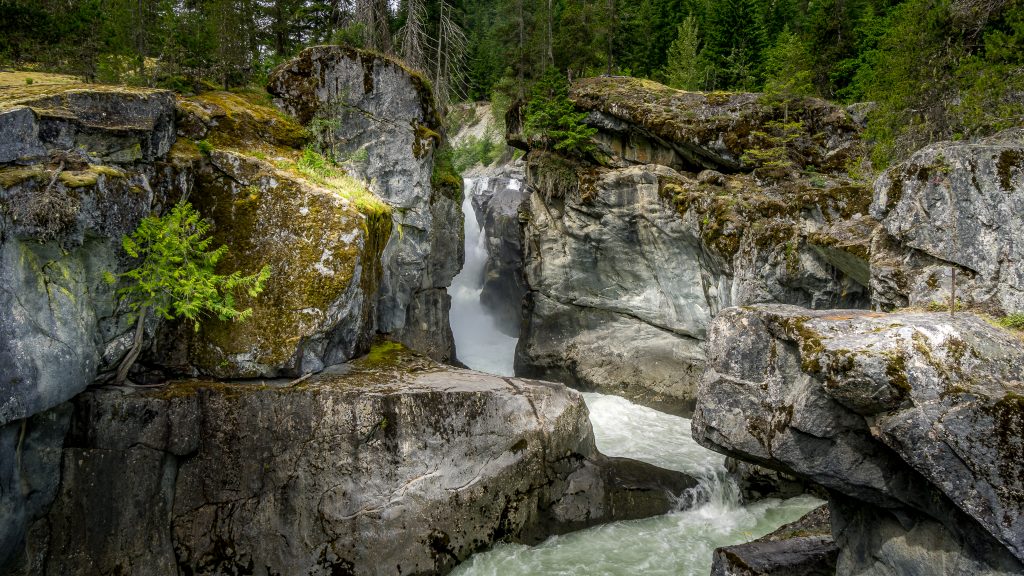 Nairn Falls is just over a 2 hour drive from Vancouver and is located in the Provincial Park of the same name. Located on the Green River, its two tiered platforms allow you to enjoy viewpoints at the top of and in the middle of the waterfall. Guests of extended stay hotels in Vancouver Canada might fancy a weekend excursion into the wilds of Whistler and Wedge Mountain, in which case the campsites close to Nairn Falls are a very popular spot to pitch up. 
Granite Falls
A 30 minute drive from Vancouver, Granite Falls has a long history that dates back to the native and ancient Salish people. The falls themselves are reachable via the 15 kilometer Indian Arm Trail, but is also navigable via the many waterways running into Indian Arm via kayak. 
Crystal Falls
Just a 45 minute drive from Vancouver, the Upper Coquitlam River's Crystal Falls is what awaits you at the end of a 7 kilometer trek through the beautiful woodlands of this river. With surrounding parks and woodland for hikers, this is one of the most famous waterfalls in the Vancouver area.